Sediment: 27 January – 25 February 2023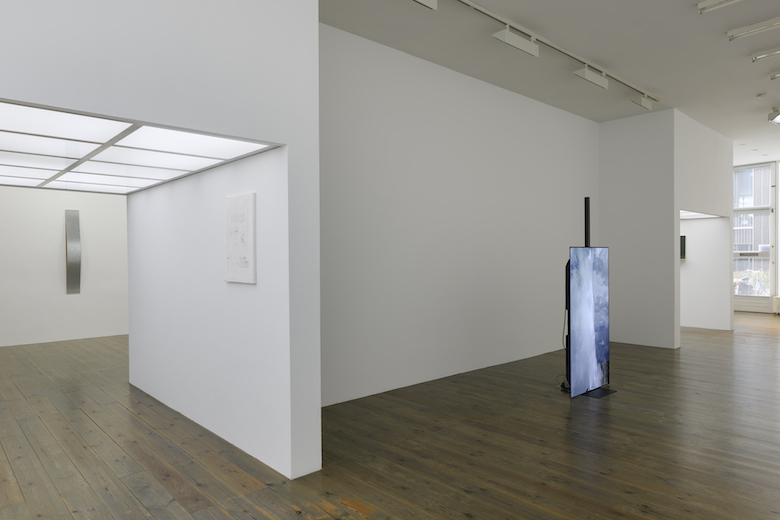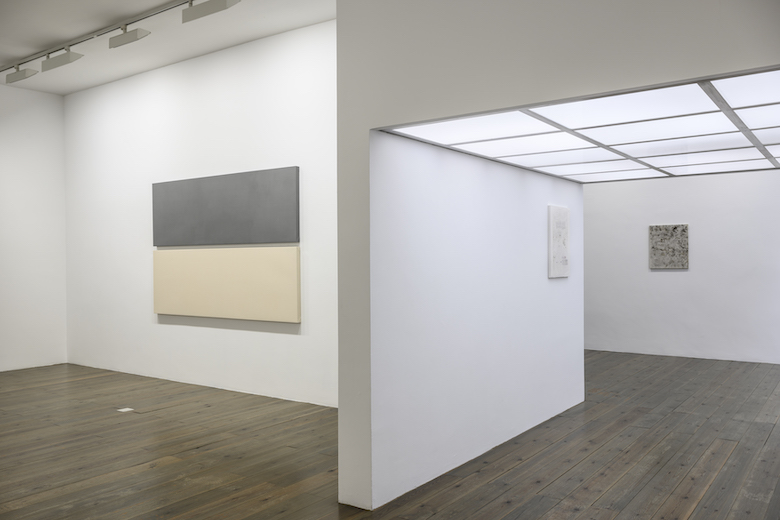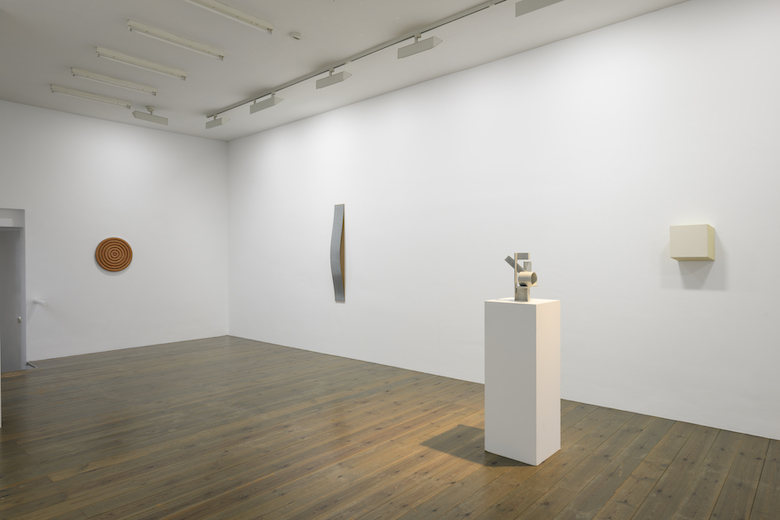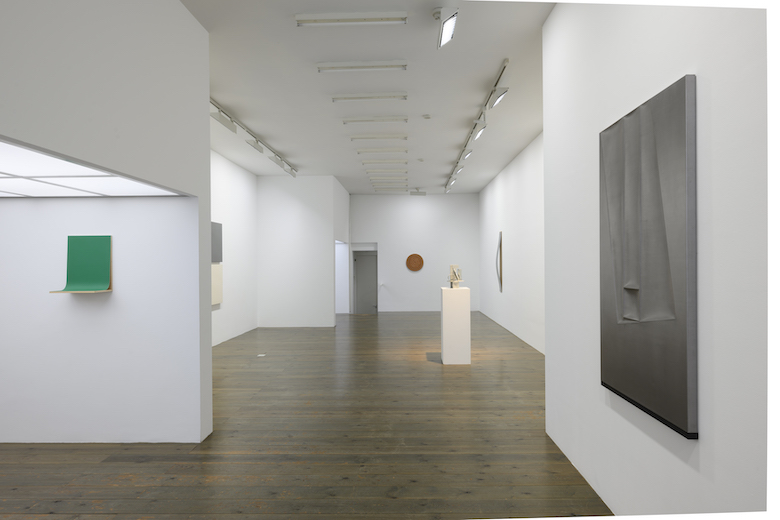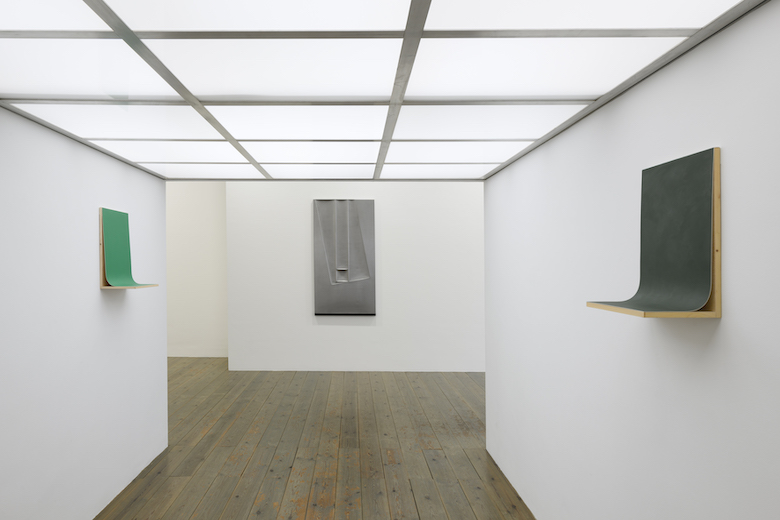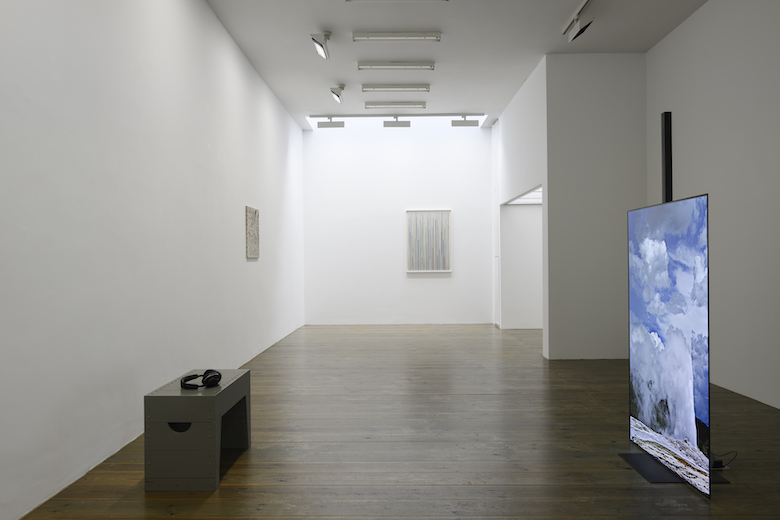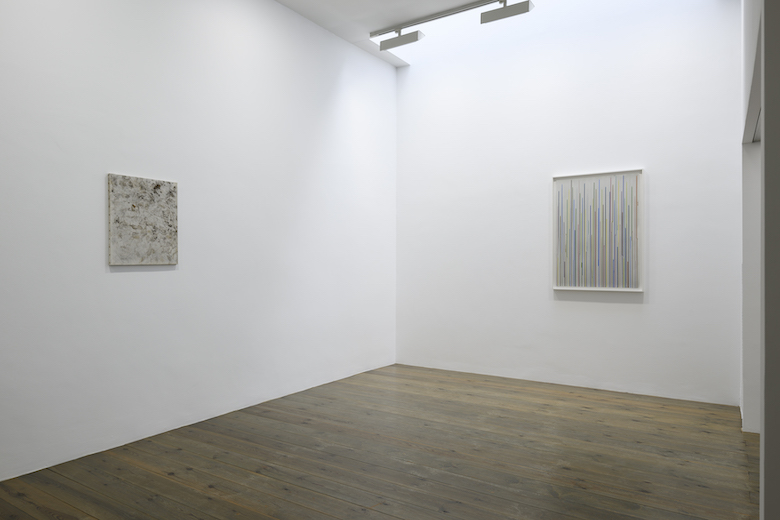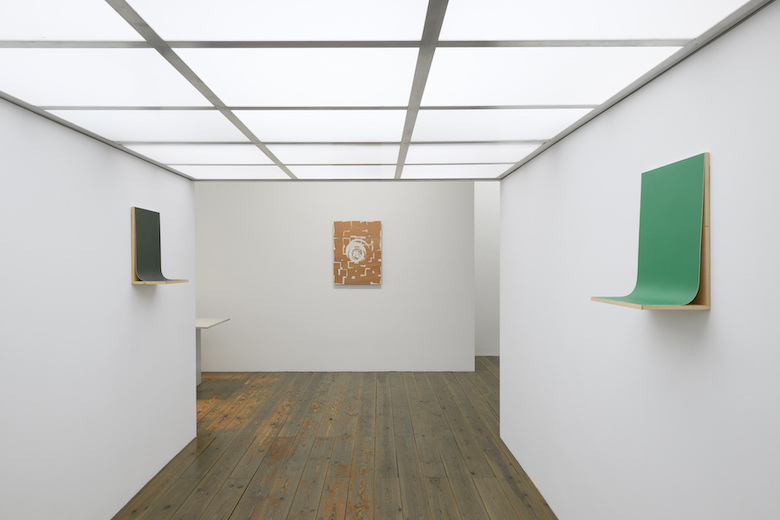 Friday January 27 opens the group exhibition Sediment with works by Alan Charlton, Alice Schorbach, Caro Jost, Dan Walsh, Domenico Bianchi, Ian Davenport, Karin Sander, Lesley Foxcroft, Martina Klein, Nunzio, Roos Theuws and Ruud Kuijer. The exhibition will last until February 25.
One of the works that will be on view in the exhibition, is a new video work by Roos Theuws, entitled 1870, which shows an image of a geyser. In the accompanying publication the composition of various metal oxides are mentioned on some sheets of colored paper. These materials are the sediments left behind by the geyser.
In the works of the other artists, the use of materials, such as iron, zinc, copper, palladium, lead, pigments, leaves and gravel, form a loose association with the concept of sediment, which can be seen as a metaphor for the artwork: a sediment in the bed of the stream of an artist's imagination.