Domenico Bianchi / Bio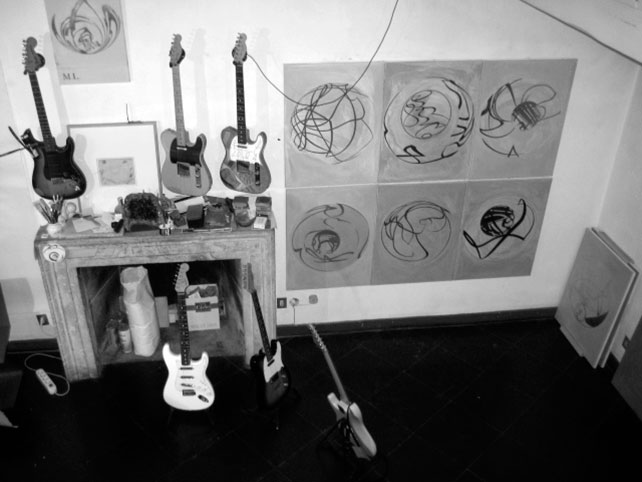 Domenico Bianchi has developed his own technique of mixing wax and oil paint for his paintings, sometimes combined with Palladium leaf. His images with a perpetuum mobile motive derive from computer program stills.
Bianchi, born in 1955 in Italy, lives and works in Rome. He studied at Fine Art Academy in Rome. His career started in 1977 with his first solo show at Ugo Ferranti in New York. In the eighties he became known as one of the emerging artists of the so-called La Nuova Scuola Romana and exhibited his work alongside Arte Povera artistst such as Kounellis and Mario Merz. He had his first show in the Netherlands at Riekje Swart in 1980. Several European museum made solo shows of his work, such as at the Stedelijk Museum in 1994, and at MACRO in Rome in 2003. He participated in several Venice Bienials, in 1993 as a solo artist. Since 1998 he shows regularly at Christian Stein in Milan. Slewe Gallery shows his work since 2009.
Domenico Bianchi / Works