Domenico Bianchi at Christian Stein Gallery, Pero, Milan: 25 October – 6 April 2019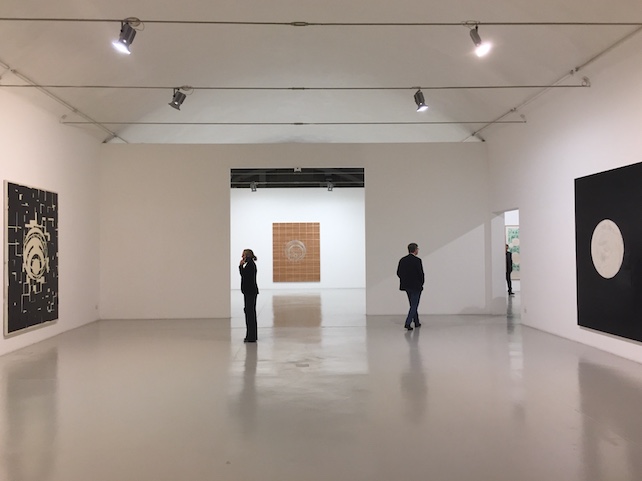 Christian Stein Gallery curated an overview of the work by Domencio Bianchi in its large dependance in Pero, in the outskirts of Milan. It opened October 24, 2018 and will last until April 2019. For this occasion a catalogue will be published
Steven Aalders, Domenico Bianchi and Alan Charlton at Stedelijk Museum: 26 May – 2 October 2016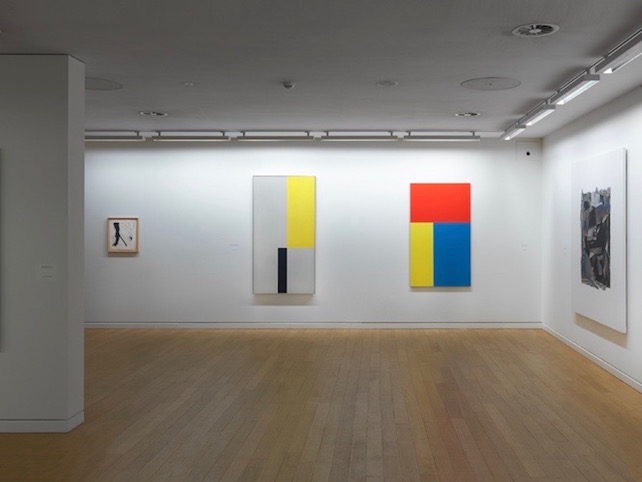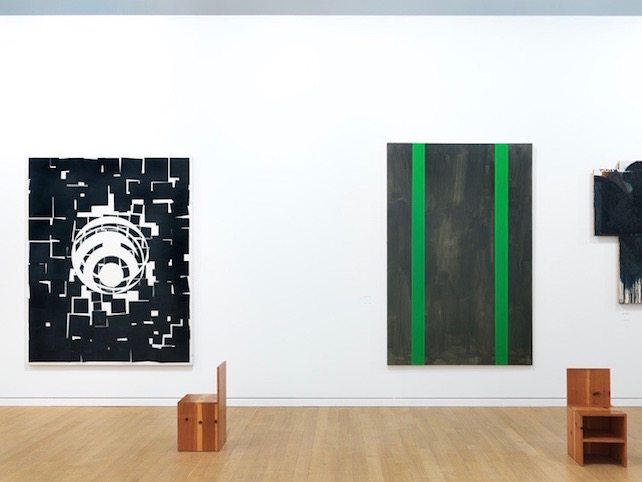 Works by Domenico Bianchi, Alan Charlton and Steven Aalders are inlcuded in the by Rudi Fuchs curated show at the Stedelijk Museum Amsterdam this Summer, entitled Excitement. The exhibition has opened May 26 and will be on view until October 2.
The show gives an overview of the works (and artists) Fuchs has collected as former director of the Stedelijk Van Abbemuseum, Gemeentemuseum The Hague and Stedelijk Museum Amsterdam. For more infomation please visit www.stedelijk.nl
Amsterdam Drawing 2013: 19 September – 22 September 2013
Slewe Gallery is pleased to particpate at the second edition of Amsterdam Drawing, a new art fair in Amsterdam Noord, especially dedicated to original works on paper, from September 19 through 22, 2013.
Slewe will exhibit new drawings by Adam Colton, Dan Walsh, Domenico Bianchi, Jan Roeland, Krijn de Koning, Paul Drissen and Steven Aalders.
Please visit www.amsterdamdrawing.nl
Address: NDSM werf, Neveritaweg 6, 1033 WC Amsterdam-Noord.
Visiting hours: Thursday 19 -Saturday 21 September 11.00 - 19.00 hrs, Sunday 22 Sept. 11.00 -17.00 hrs