Sediment: 27 January – 25 February 2023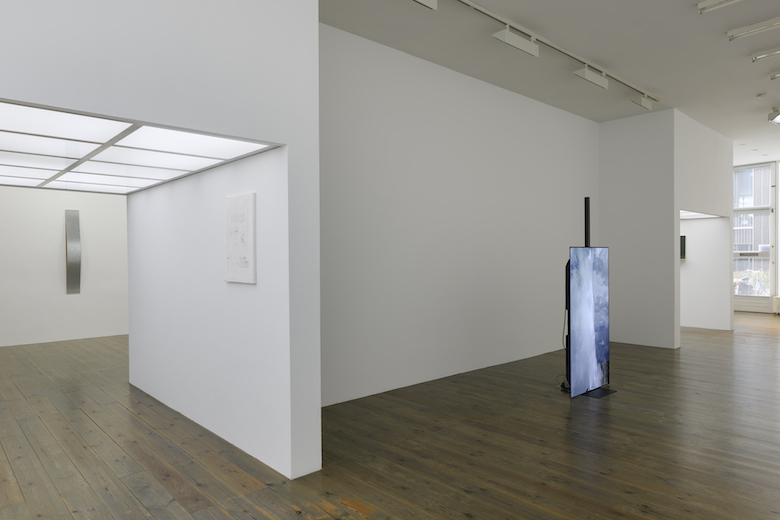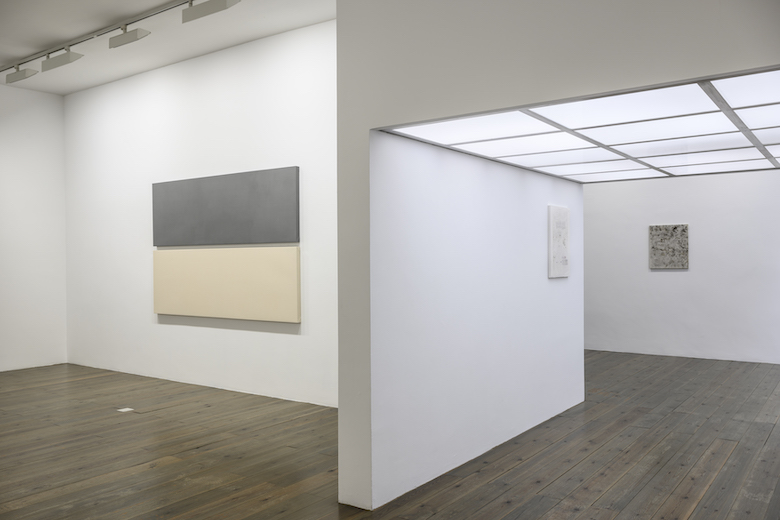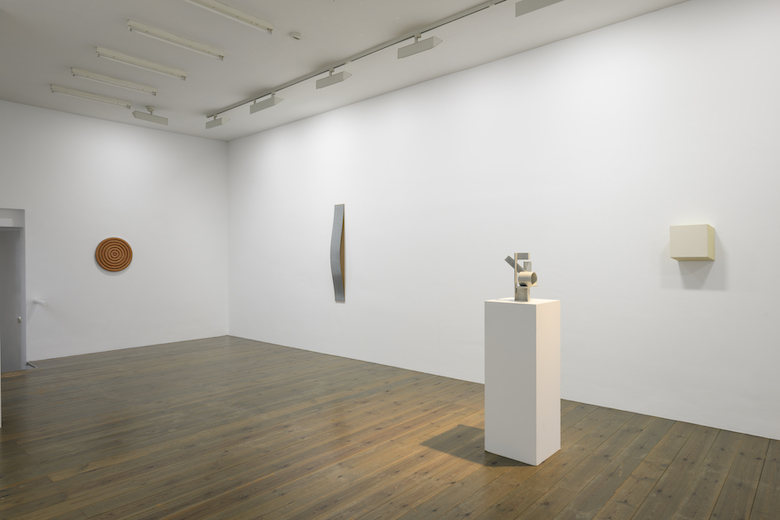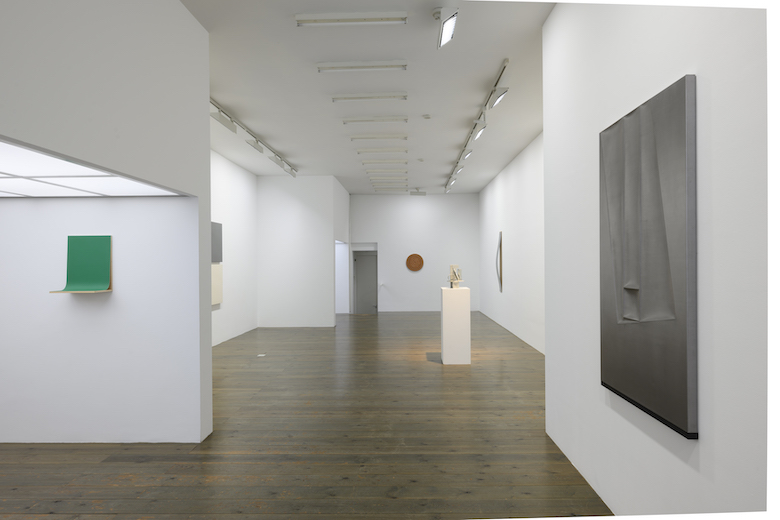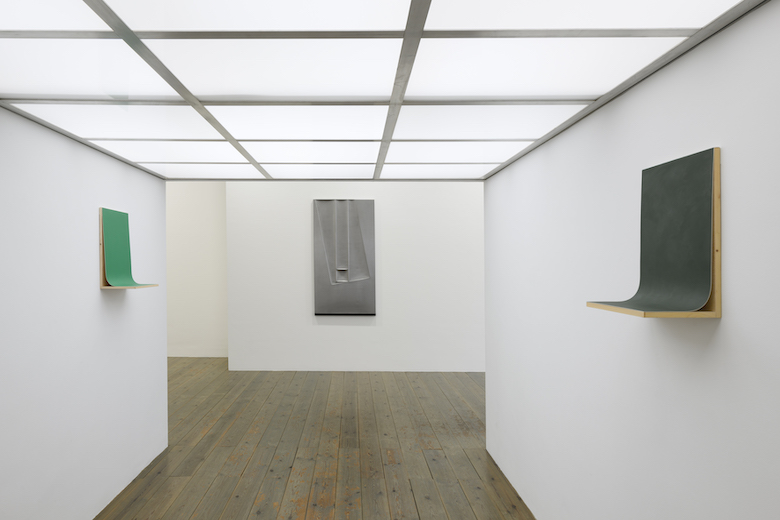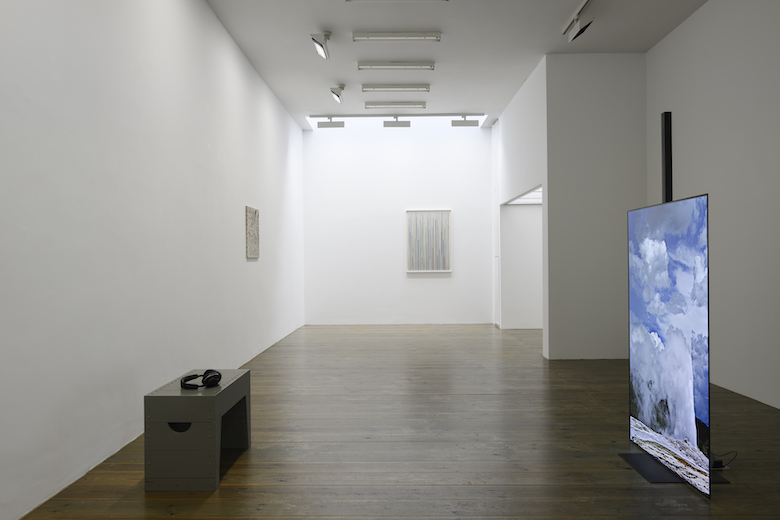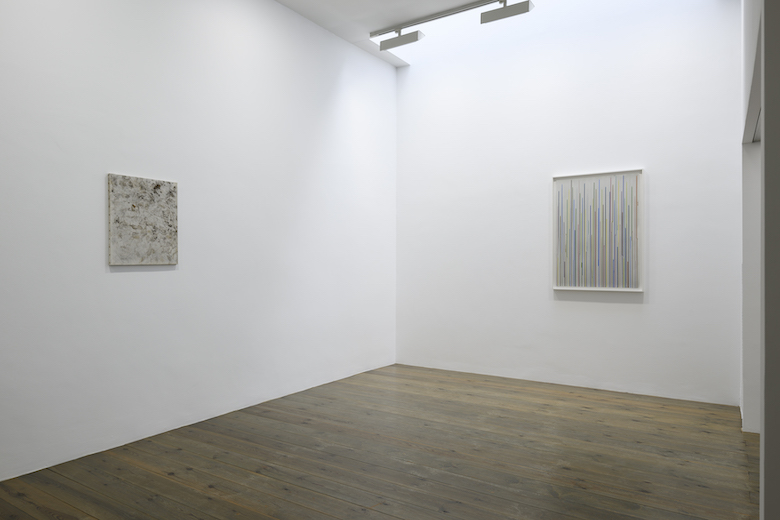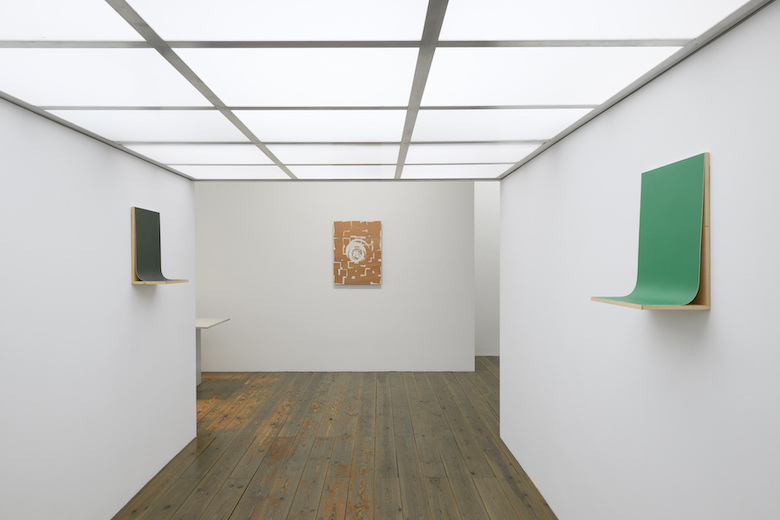 Friday January 27 opens the group exhibition Sediment with works by Alan Charlton, Alice Schorbach, Caro Jost, Dan Walsh, Domenico Bianchi, Ian Davenport, Karin Sander, Lesley Foxcroft, Martina Klein, Nunzio, Roos Theuws and Ruud Kuijer. The exhibition will last until February 25.
Paul Wallach, INTERIOR'S: 3 December – 14 January 2023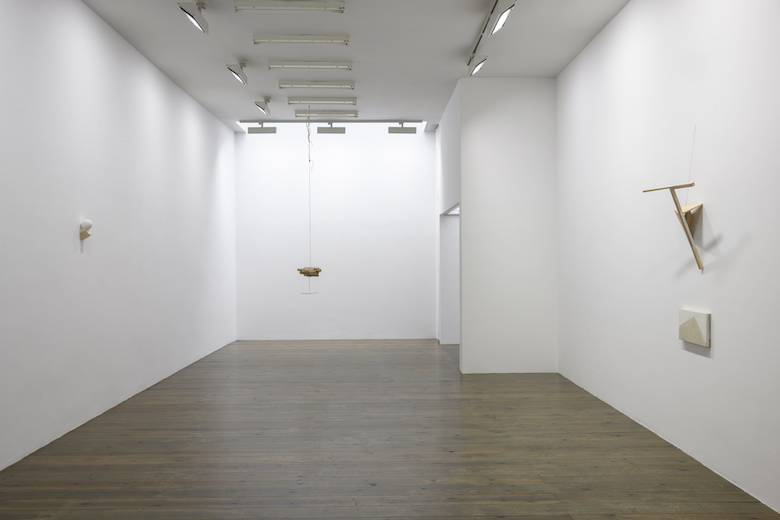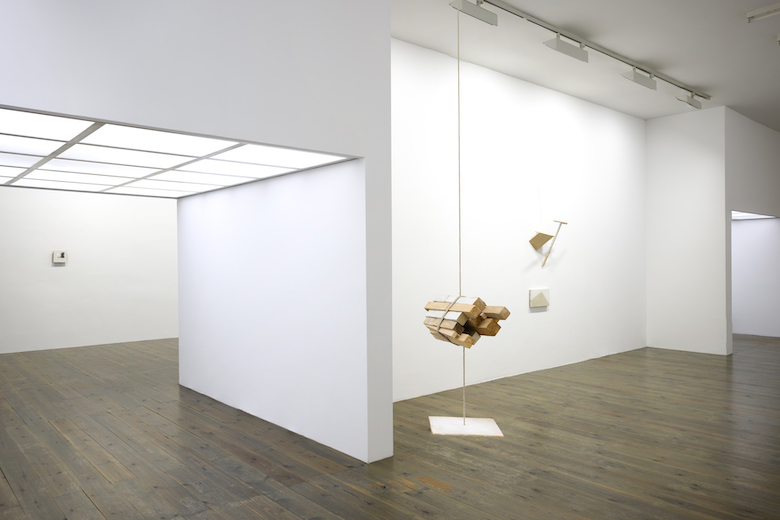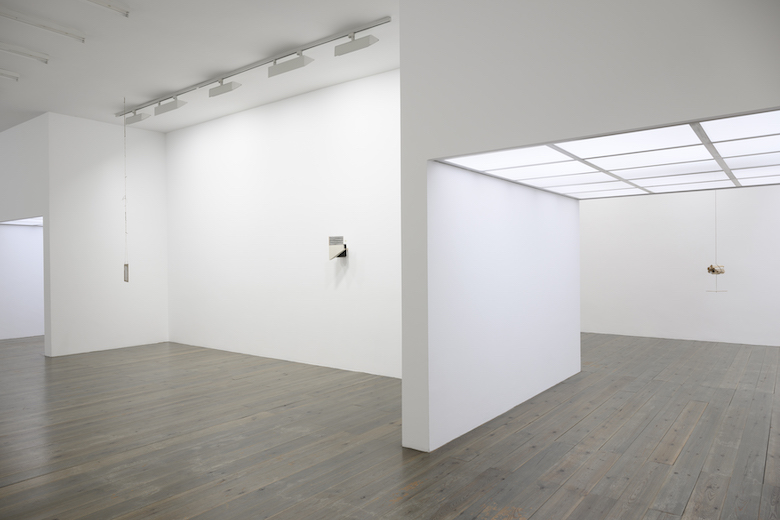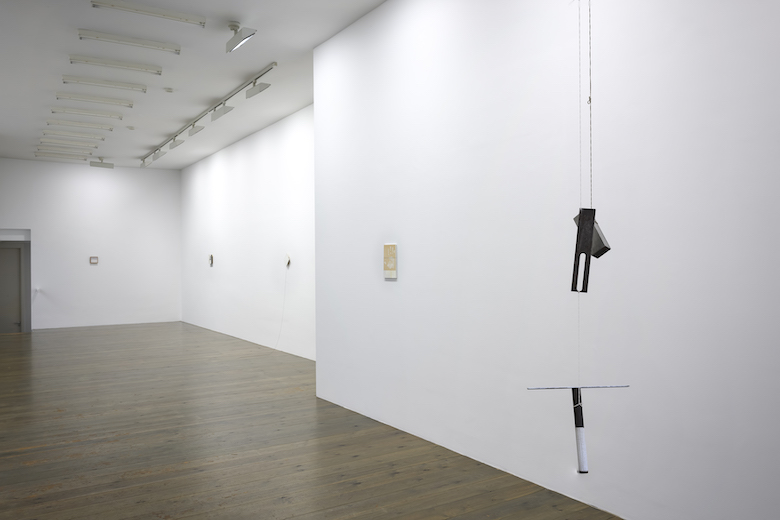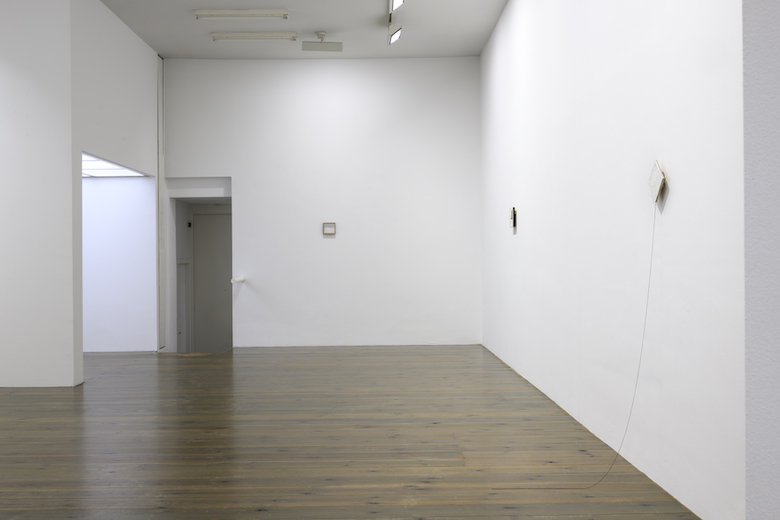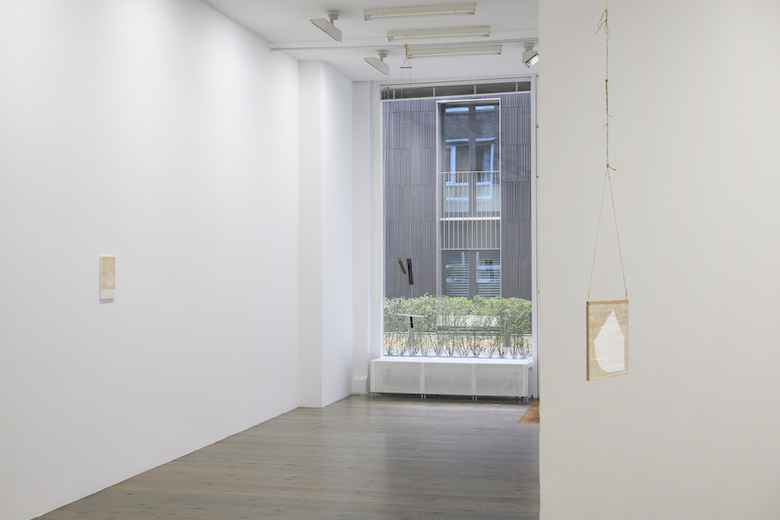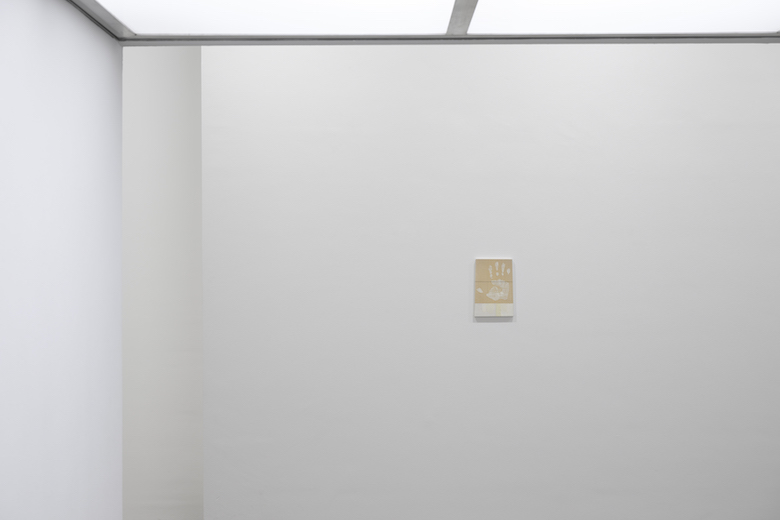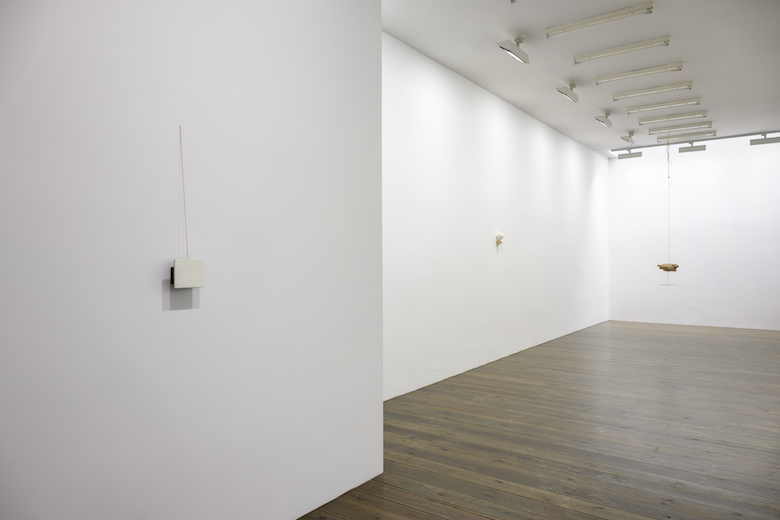 Slewe Gallery is pleased to announce the opening of the exhibition INTERIOR'S by Paris-based artist Paul Wallach. It will be his first solo show at the gallery. The exhibition shows a selection of his new wall mounted sculptures. These intimate and poetic works play with gravity, material, and suspension. The exhibition will open Saturday December 3 and will last until January 14, 2023. An interview with the artist by art critic Robert van Altena you can listen to here.