Paul Drissen, Déjà Vu: 7 October – 11 November 2023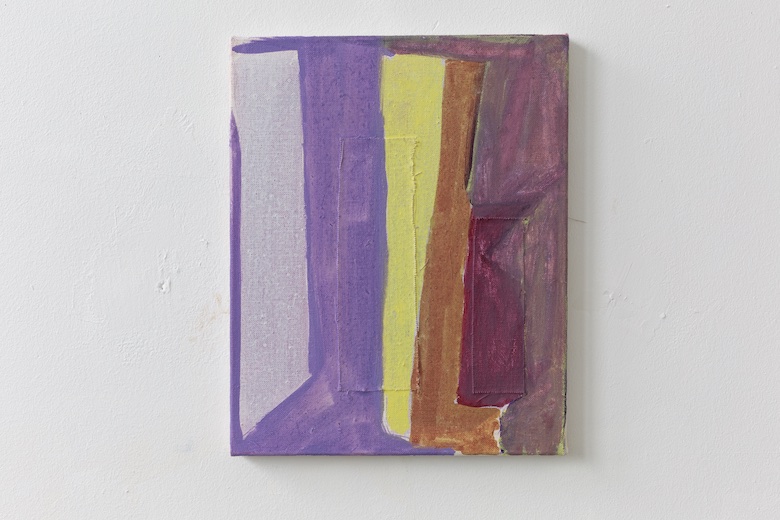 On saturday October 7, the solo exhibition Déjà Vu by Paul Drissen opens with new work. His solo, entitled Short Cuts, is currently also running in the Kröller-Müller Museum in Otterlo, and an artist's book with the same title has been published in collaboration with Irma Boom. A number of new paintings and collages by Drissen will be on display in the gallery.
Teresiña Talarico, Interlace: 2 June – 8 July 2023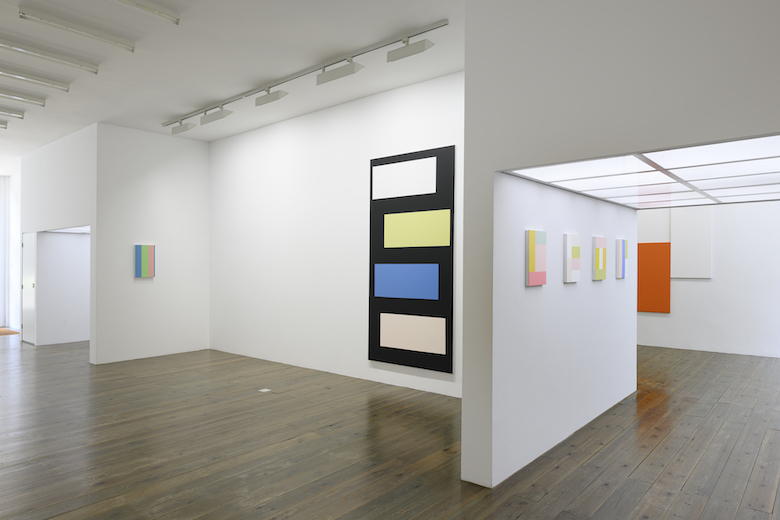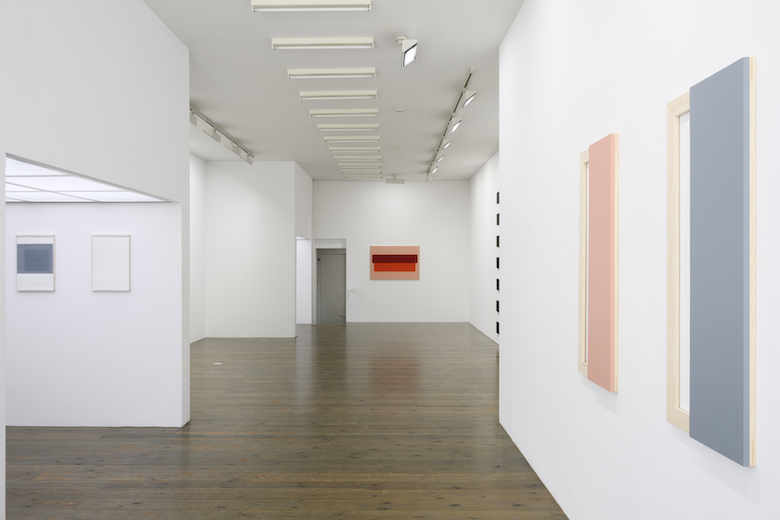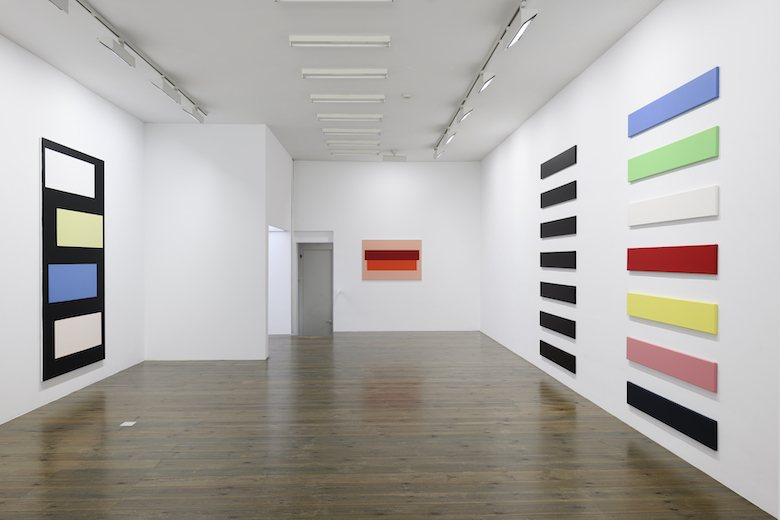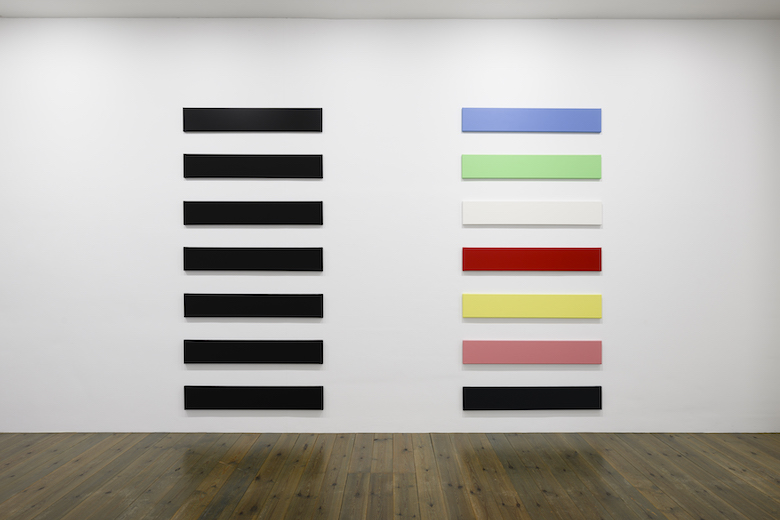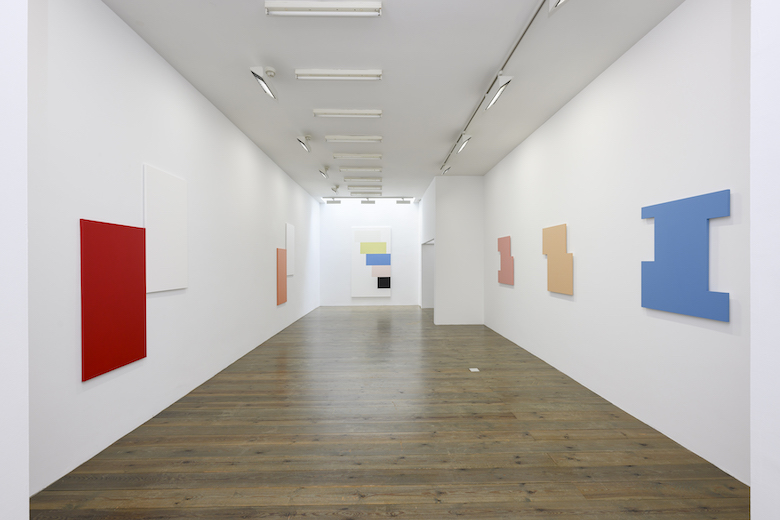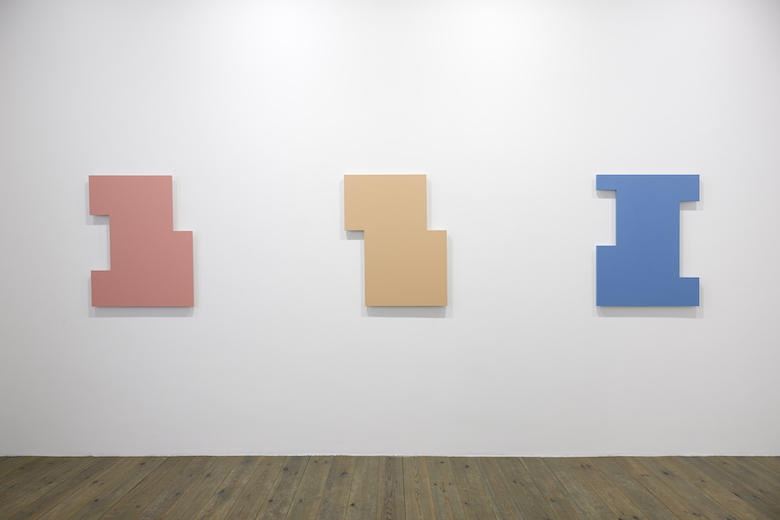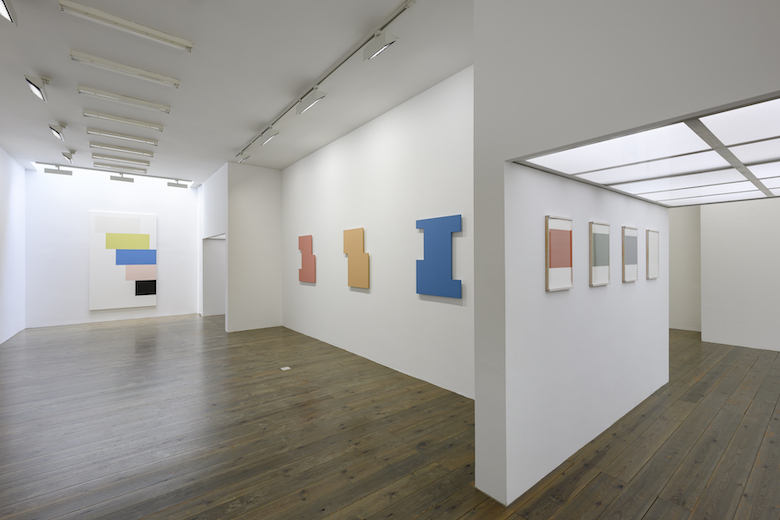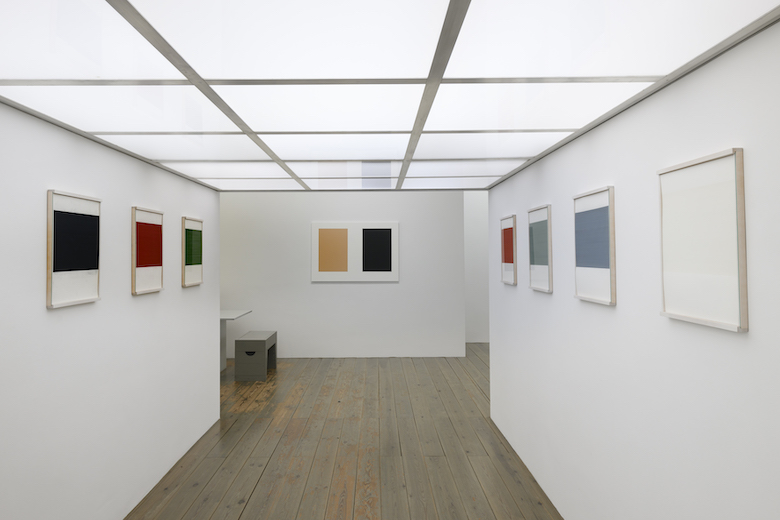 Slewe Gallery is pleased to announce the opening of Teresiña Talarico's exhibition Interlace during Amsterdam Art Week, featuring a selection of her recent paintings. It will be her first show at the gallery in Amsterdam.