Lon Pennock, alphabet and melody: 16 October – 13 November 2021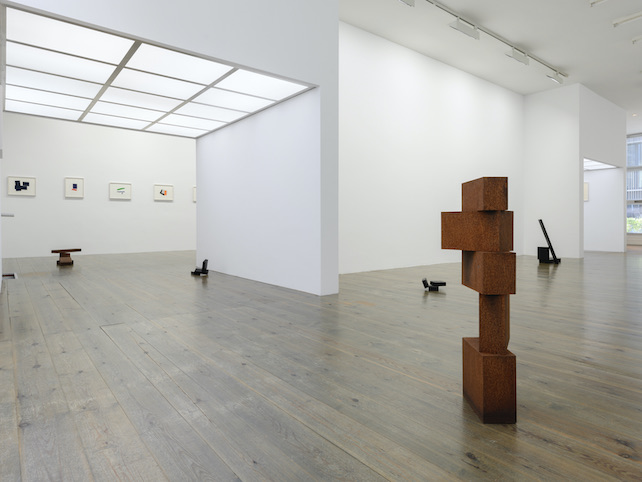 Lon Pennock, Berlin, 2014, steel, 28 x 22 x 27 cm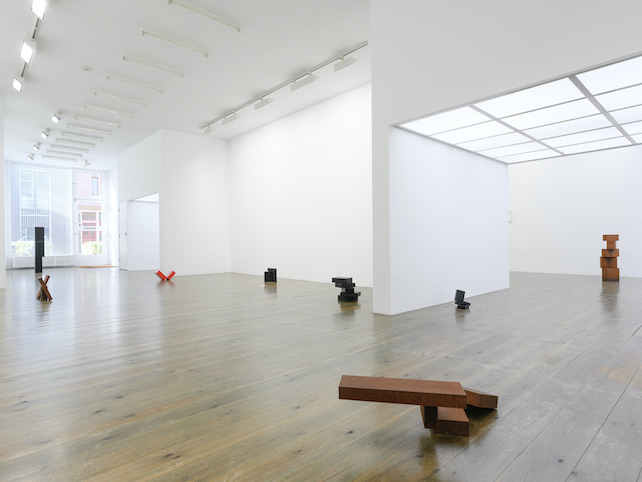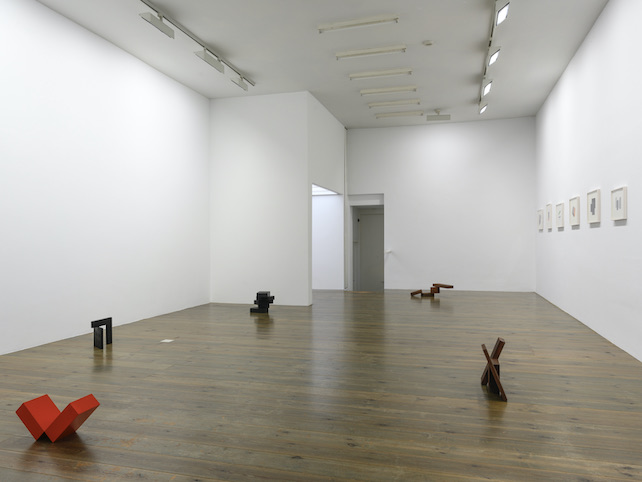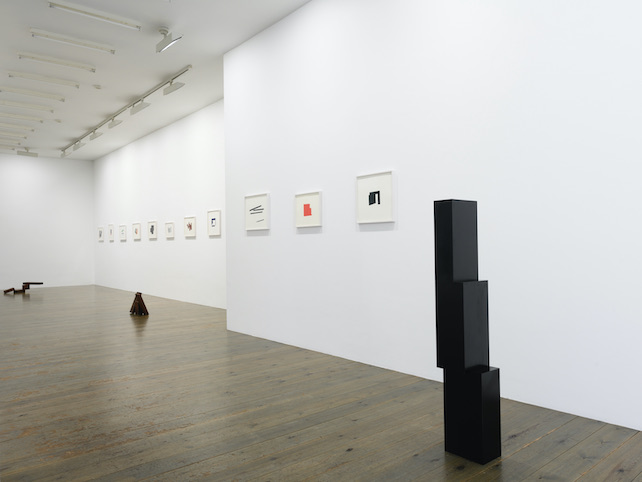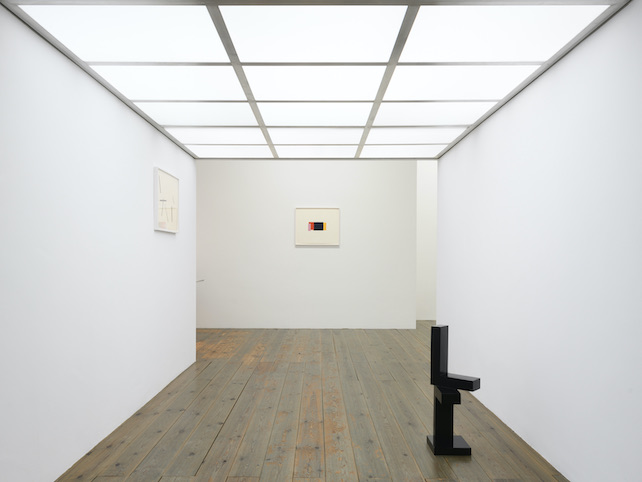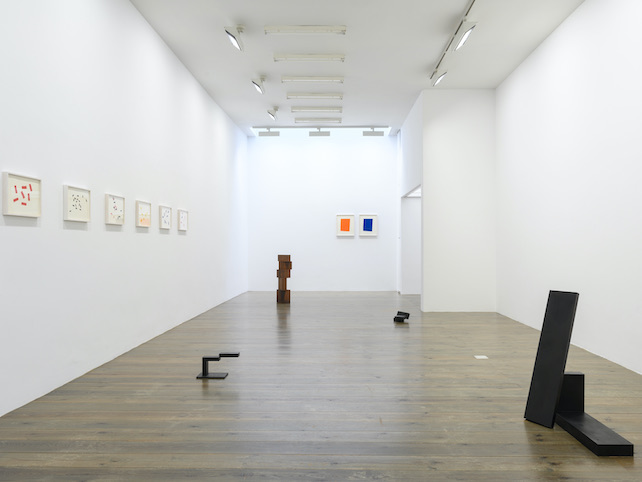 Slewe Gallery is pleased to announce the opening of the exhibition alphabet and melody by the Dutch artist Lon Pennock (1945-2020). His powerful oeuvre includes large, monumental abstract sculptures in Corten steel. They can be found in various places in public space in the Netherlands and Germany, including on Blaak in Rotterdam (The River, 1984), on Stadhouderslaan in The Hague (Balance of Sheets, 1980) and in the Plantage park in Schiedam (Antipode, 2007). The exhibition at the gallery presents some smaller and middle-sized sculptures, giving an overview of the last three decades, as well as works on paper, some collages and screen prints. The exhibition opens on Saturday October 16 and will run until November 13.
Pennock's works are made of steel. Both his small and large abstract sculptures look stunningly simple thanks to his use of a few basic geometric forms, such as blocks, sheets, rods, and spheres. These forms are welded into abstract compositions, as if it had been found by chance, playing with the sculptural principles of weight, rhythm, and mass. Most titles of his sculptures, like Balance, Stack, Bridge, Wall, Gate, refer to these basic sculptural themes …
Read more
Brainwave: 4 September – 9 October 2021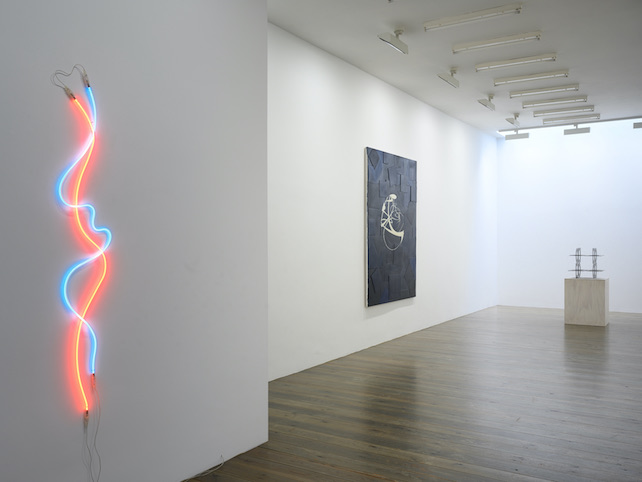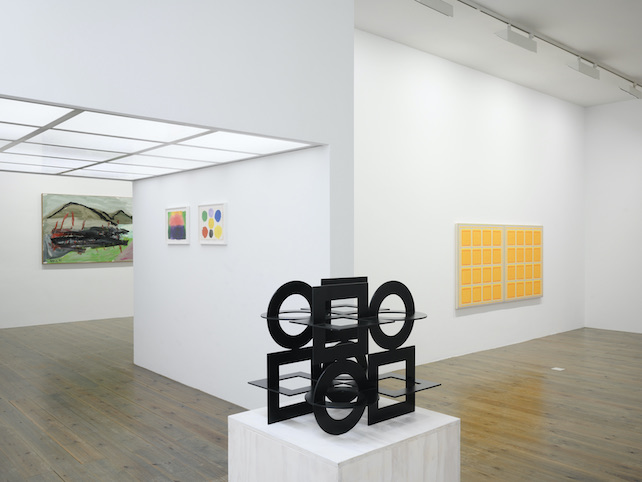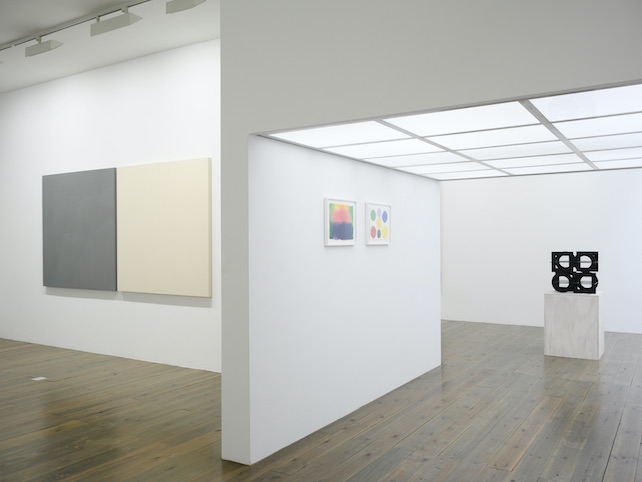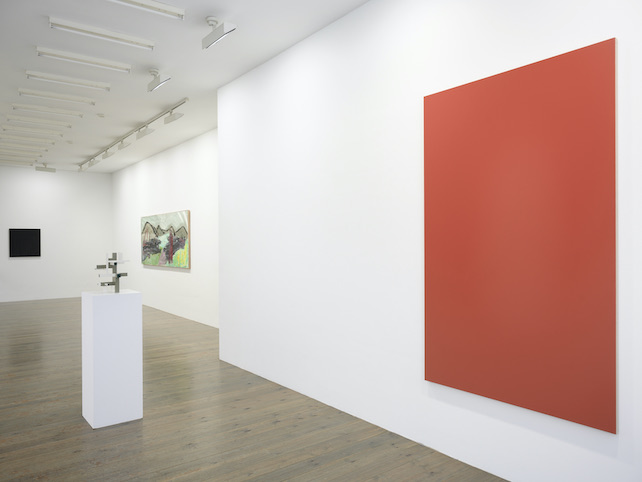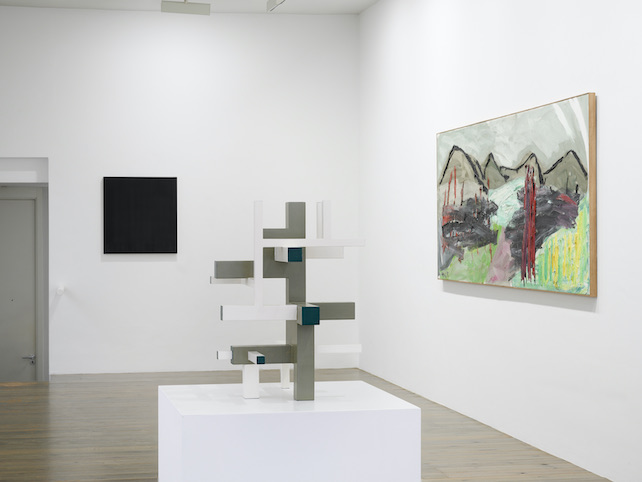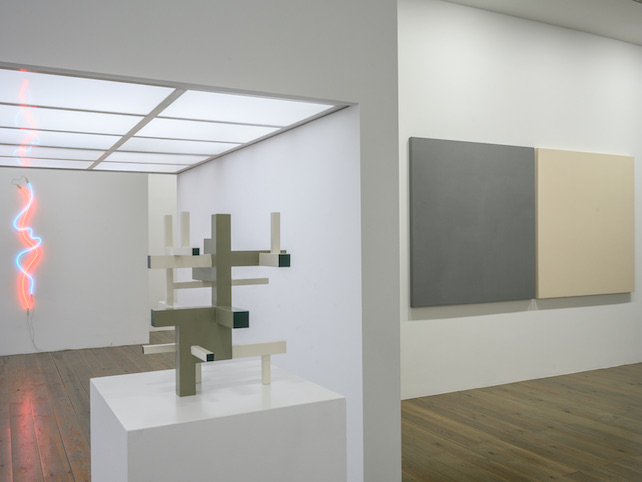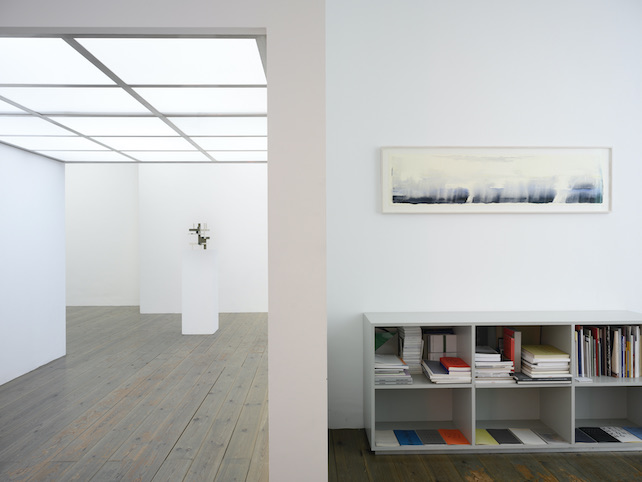 Slewe Gallery is pleased to announce the opening of the group exhibition Brainwave, including a selection of works by Alan Charlton, Callum Innes, Dan Walsh, Domencio Bianchi, Jan van Munster, Jerry Zeniuk, Joris Geurts, Karel Appel, Krijn de Koning, Michael Jacklin, Steven Aalders.
The exhibition will be on view from September 4 to October 9. The gallery is open from Wednesday to Saturday from 1 to 6 pm and by appointment …
Read more