Contact / Address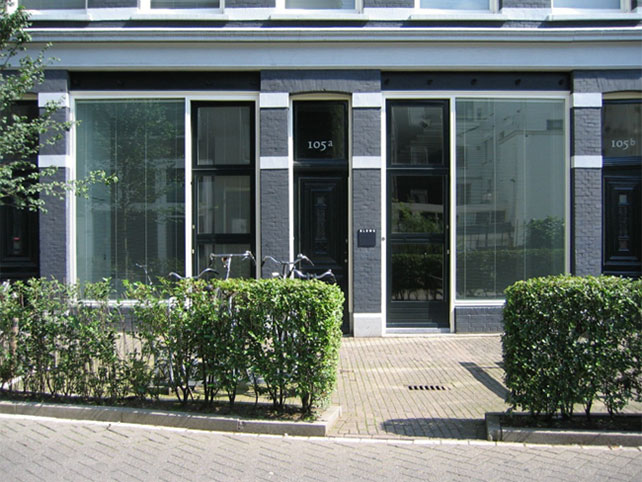 Slewe Gallery, Kerkstraat 105-A, 1017 GD Amsterdam, The Netherlands
T +31 (0)20 6 25 72 14, F +31 (0)20 4 21 46 06
Martita Slewe
M +31 (0)6 51 08 09 22
info@slewe.nl
Member of the NGA (Netherlands Gallery Association)
Kunstkoopregeling Mondriaanfonds
Contact / Opening hours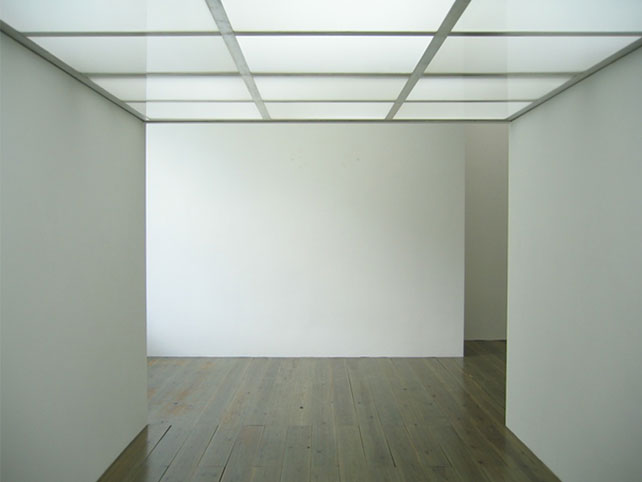 Wednesday – Saturday
13:00 – 18:00
and by appointment
Closed in August
info@slewe.nl
+31 651080922
Contact / Visiting
To get to Slewe Gallery from Amsterdam Central Station by public transport:
Tram 1, 2 and 5, step out at stop Keizersgracht.
Directions in Amsterdam with public transport:
Tram Nr. 1, 2, 11 and 12, Stop Keizersgracht or Prinsengracht.
Metro 52, Stop Vijzelgracht
Contact / Mailinglist
If you would like to subscribe to our newsletter, invitations or press releases, please send us an email.
Contact / Colophon
All works courtesy Slewe Gallery, Amsterdam and the artists.
Website
Design: Niels Schrader, www.minddesign.info
Programming: Pascal de Man, www.pascaldeman.com
Photography
Works and exhibitions: Peter Cox, Eindhoven, Slewe Gallery, Amsterdam and the artists
Publications: Roel Backaert, www.roelbackaert.com
Videos
Interviews: Robert-Jan Muller
Camera: Rudolf Evenhuis
Video editing: Bas Wooldrik
Audios
Interviews: Robert van Altena
© 2012 Slewe Gallery, Amsterdam