Amsterdam Art Weekend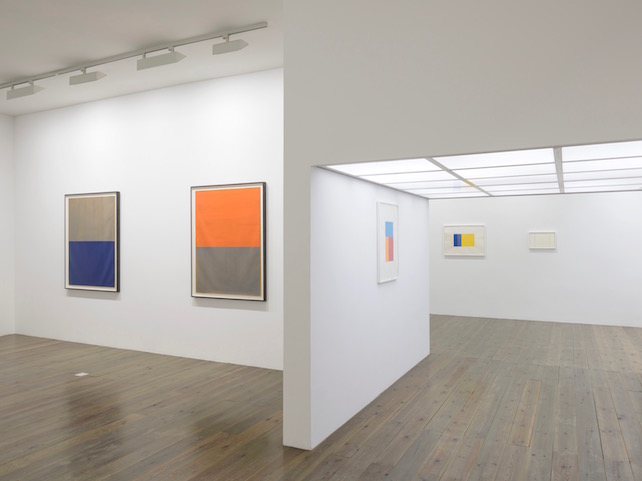 Slewe Gallery participates at the fifth edition of Amsterdam Art Weekend from Thursday November 24 through Sunday November 27, 2015 with extended opening hours of the gallery.
During Amsterdam Art Weekend the exhibition Works on paper by Callum Innes, Dan Walsh, Ian Davenport, Paul Drissen and Steven Aalders will be on view at the gallery.
Friday November 25 and Saturday November 26 the gallery will be open from 12 am until 8 pm, Sunday the gallery will open from 12 am to 6 pm.
For more information please visit www.amsterdamart.com