Martina Klein, Permanent Changes: 2 September – 8 October 2022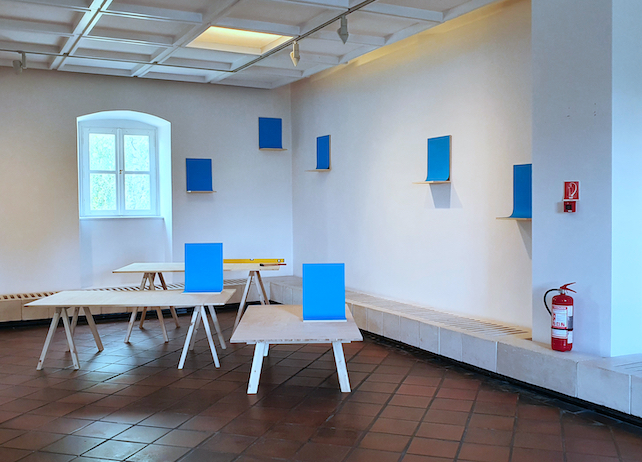 Slewe Gallery is pleased to announce the upcoming exhibition Permanent Changes by German artist Martina Klein. The exhibition will open Friday September 2 during the opening of the gallery season in Amsterdam and will run until October 8.
Adam Barker-Mill, Alan Johnston: 12 May – 18 June 2022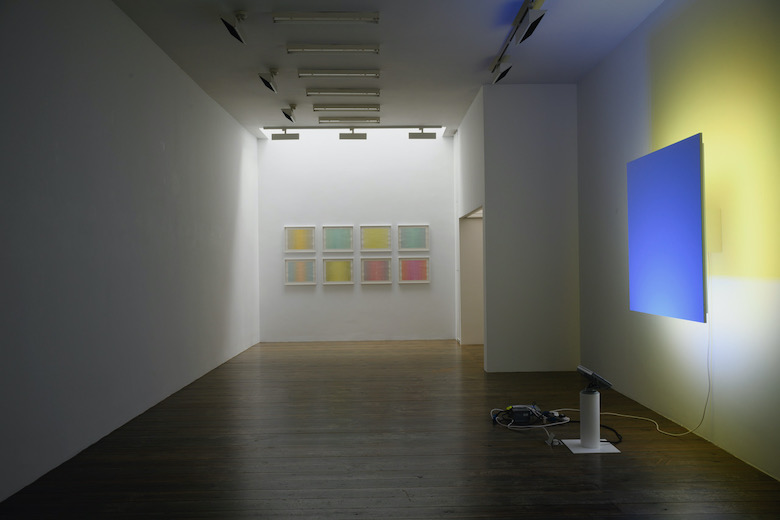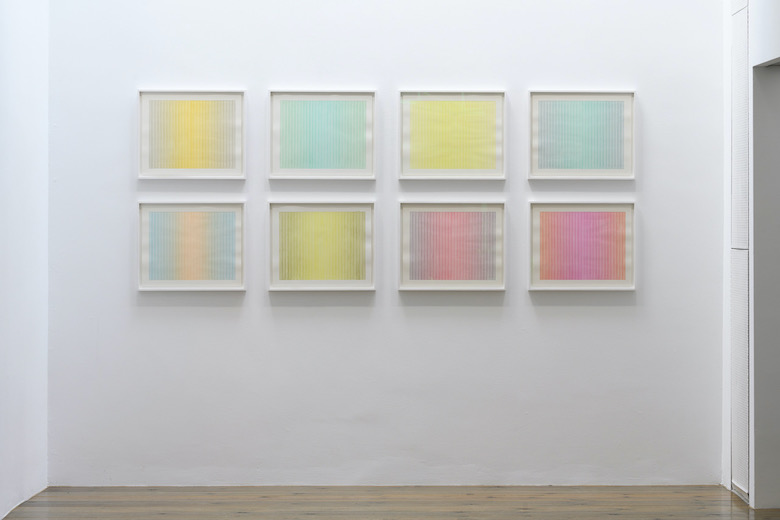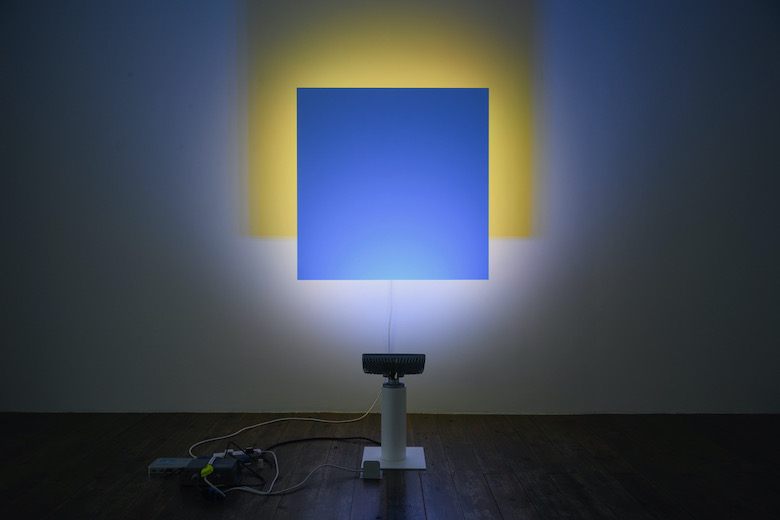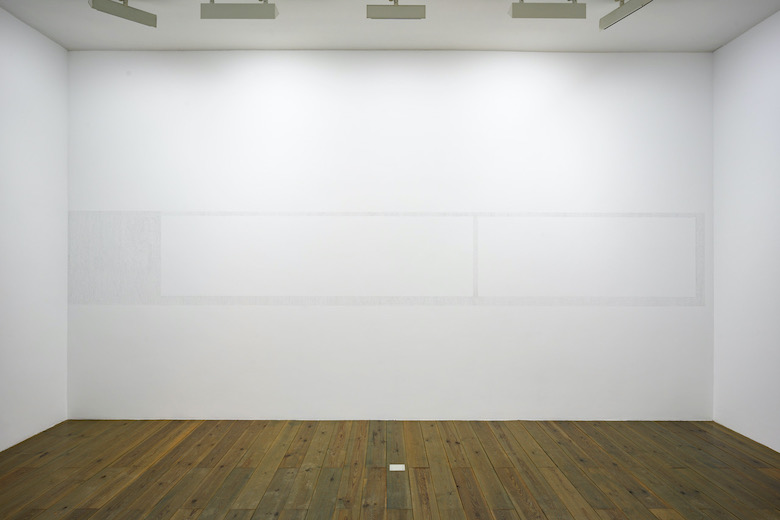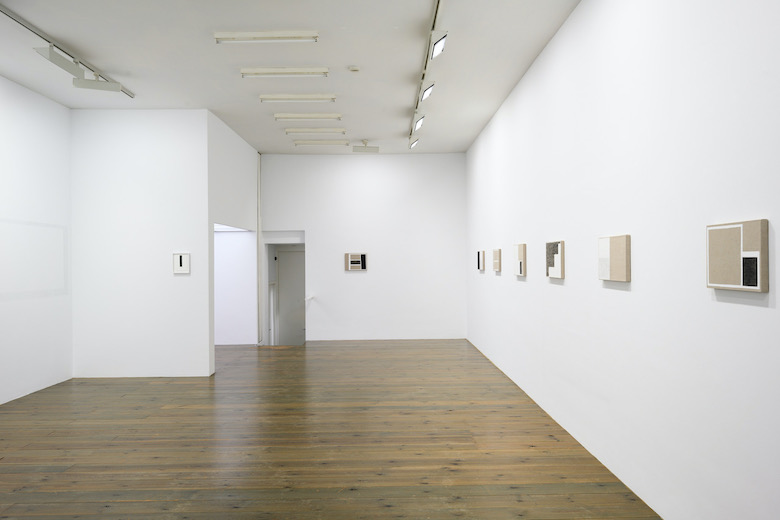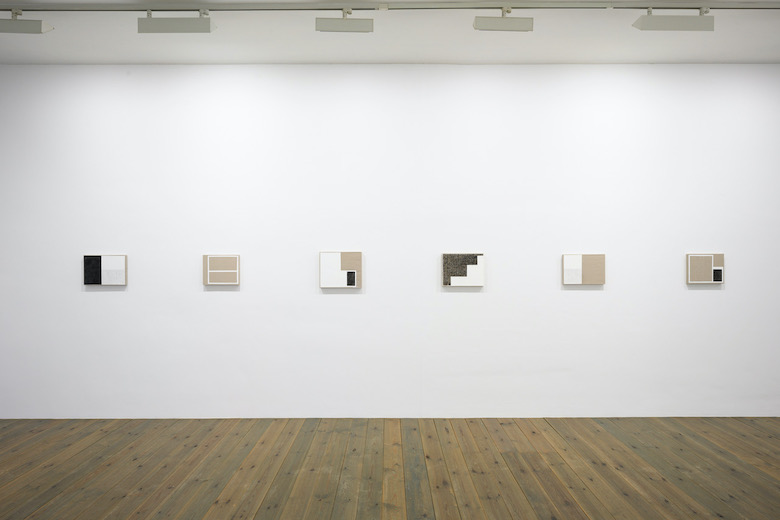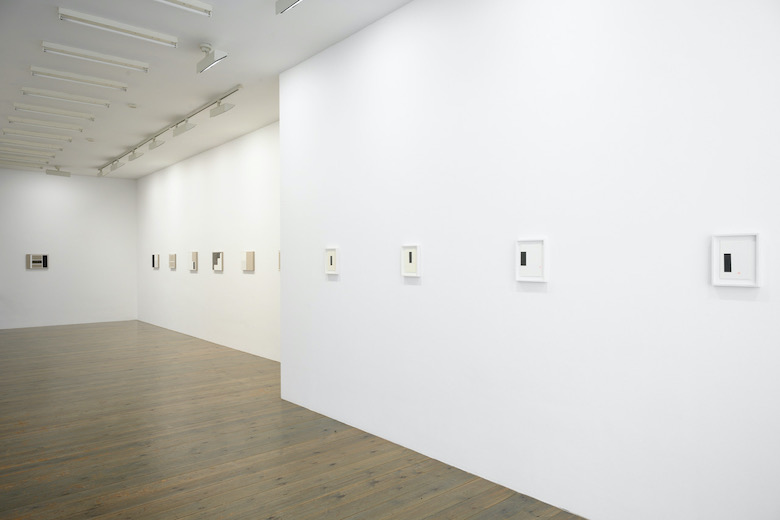 Slewe Gallery is pleased to announce the opening of the third duo exhibition in a row in the gallery this Spring with new works by the London based artist Adam Barker-Mill and the Scottish artist Alan Johnston. Both artists are internationally known, belong to the same generation and have been friends for a long time. Moreover, they are artistically linked in their fascination for light. Both artists have shown their work previously at the gallery. The exhibition opens on Thursday May 12 during the tenth edition of Amsterdam Art Week, which takes place from May 11 to 15.