Steven Aalders, Seasons, Kröller-Müller Museum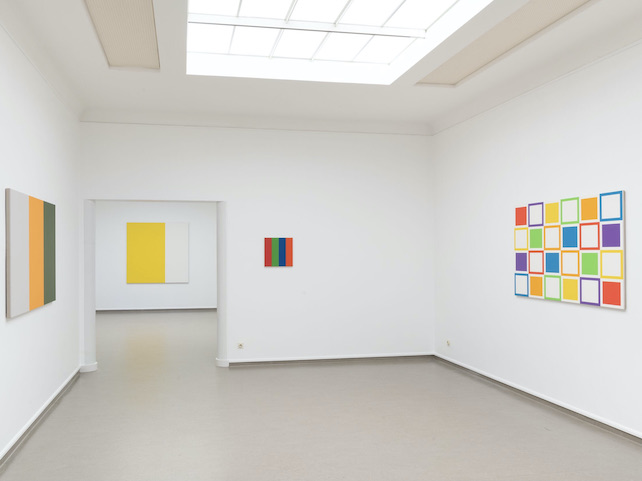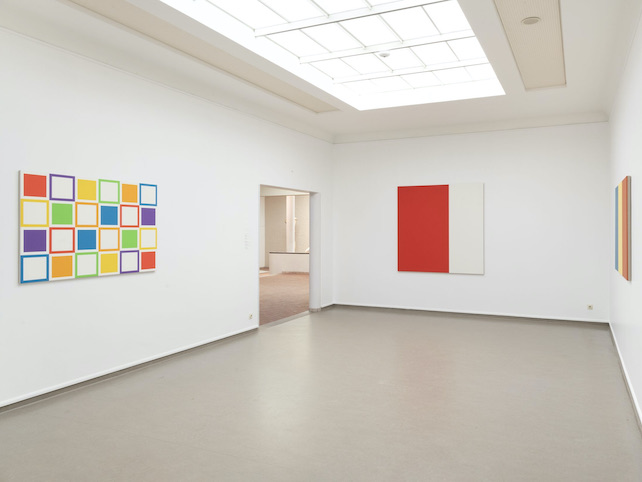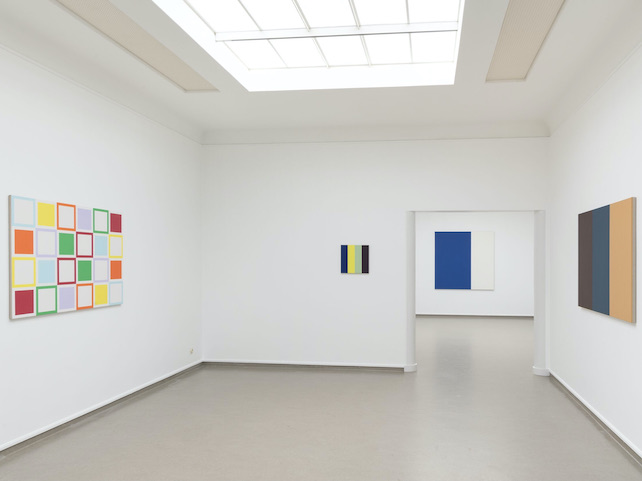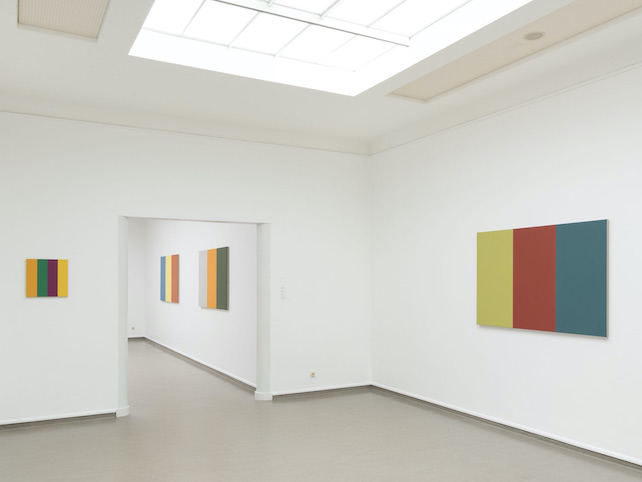 Steven Aalders has a solo exibition, entitled Seasons, at the Kröller-Müller Museum, Otterlo (NL) from November 13, 2021 to June 5, 2022. Along the exhibition a comprehensive similar titled catalogue has been published by the museum in collaboration with Hatje Cantz, Berlin, including a text by Rudi Fuchs and designed by Irma Boom.
You can listen to an interview with Aalders by Robert van Altena through soundcloud [in Dutch] here.