Amsterdam Art Gallery Weekend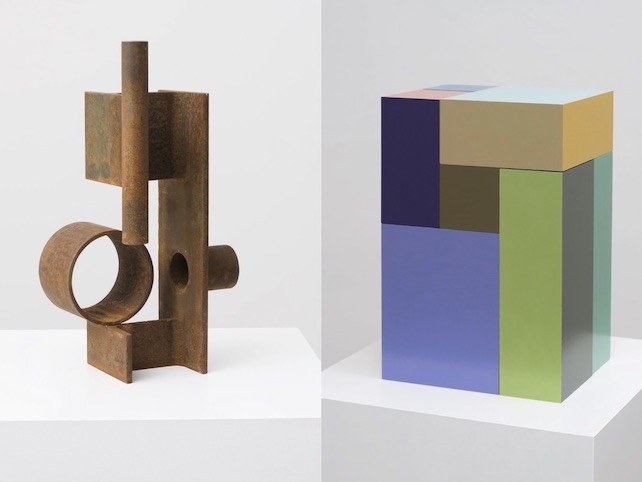 During Amsterdam Art Gallery Weekend (26-29 November) Slewe Gallery is pleased to open the exhibition of small sculptures by two Dutch artists: Krijn de Koning (*1963) and Ruud Kuijer (*1959). Both artists are known for their large-scale abstract sculptures throughout the Netherlands and abroad. Krijn de Koning for his colourful site-specific architectural installations and Ruud Kuijer for his classic abstract sculptures made of steel and concrete. In this exhibition Kuijer will show a new series of middle-sized iron I-beam sculptures. De Koning will present some new small interactive objects that you can tumble on each side as well as a new multiple, Volumes and Voids, produced in collaboration with Collect Editions.
Extended opening hours during Amsterdam Art Gallery Weekend:
Thursday 26 November 17-20 hrs
Friday 27 November 12-18 hrs
Saturday 28 November 12-18 hrs
Sunday 29 November 12-17 hrs
For more information please visit Amsterdam Art.