Jan Roeland (1935-2016)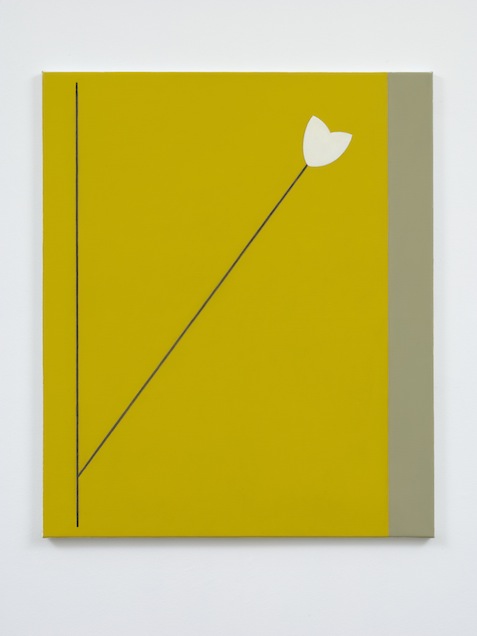 Monday November 7, 2016, gallery artist Jan Roeland passed away at the age of 81 years old.
The gallery has lost a sensitive painter and a very friendly person.
Jan Roeland builded up an oeuvre of paintings which moved between geometric abstraction and figuration. Recognisable simple motifs of everyday objects, such as hammers, toy-aeroplanes, plants and ducks give his formally built up abstract painting some sense of humor. His paintings are precisely constructed and built up with several layers of oil paint, in which color plays an important role. The relatively small formats of his canvases fit in the old Dutch tradition of Easel-painting.
Roeland, born in 1935, lived and worked in Amsterdam. After his study he started exhibiting in 1965 and since 1969 regularly at Galerie Espace. In 2001 he started showing at Slewe Gallery. His work has been collected by several museums, such as the Stedelijk Museum Amsterdam, Van Abbemuseum, Eindhoven, Rijksmuseum Twenthe, Enschede, Stedelijk Museum Schiedam and Schunck in Heerlen. In 1997 a comprehensive catalog had been published, overviewing more than 25 years of his work, with texts by Elly Stegeman, K. Schippers and Anna Tilroe, along a travelling exhibition of his work at the Beyerd in Breda, Stedelijk Museum Schiedam and Rijksmuseum Twenthe, Enschede. In 2007 another catalog has been published along a solo show at the Stadsgalerij Heerlen, with texts by Tijs Goldschmidt and Jan Andriesse. In 2010 he had an exhibition at the Hedge House in Wijlre, near Maastricht.
www.stedelijk.nl
www.stedelijkmuseumschiedam.nl
www.rijksmuseumtwenthe.nl
www.artfoundation.akzonobel.com
www.schunck.nl