Amsterdam Art Weekend 2015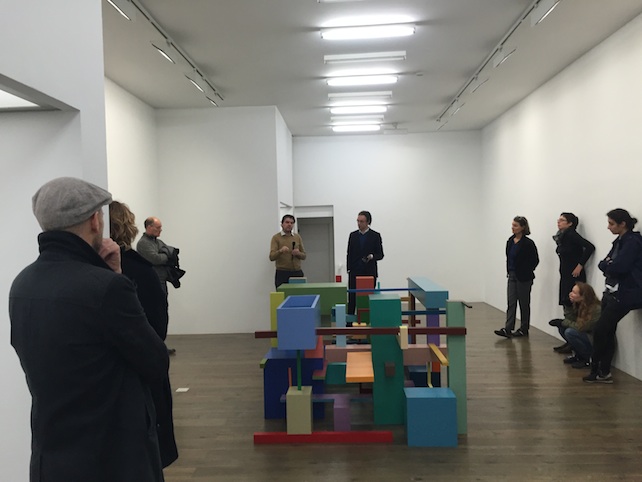 Slewe Gallery participates at the fourth edition of Amsterdam Art Weekend from Thursday November 26 through Sunday November 29, 2015, with extended gallery hours from 12 to 8 pm.
During Amsterdam Art Weekend the exhibition Verticals and Horizontals by Krijn de Koning opens at the gallery on Friday November 27 between 5 and 8 pm.
Sunday November 29 between 1 and 2 pm there is a public conversation between art critic Robert van Altena and the artist Krijn de Koning on his newest works and installation at the gallery. You can listen this at https://soundcloud.com/re-van-altena/krijn-de-koning-20151129-slewe-horizontals-and-verticals-adam-art-weekend
For more information about the Amsterdam Art Weekend please visit www.amsterdamartweekend.nl.