Teresiña Talarico, Interlace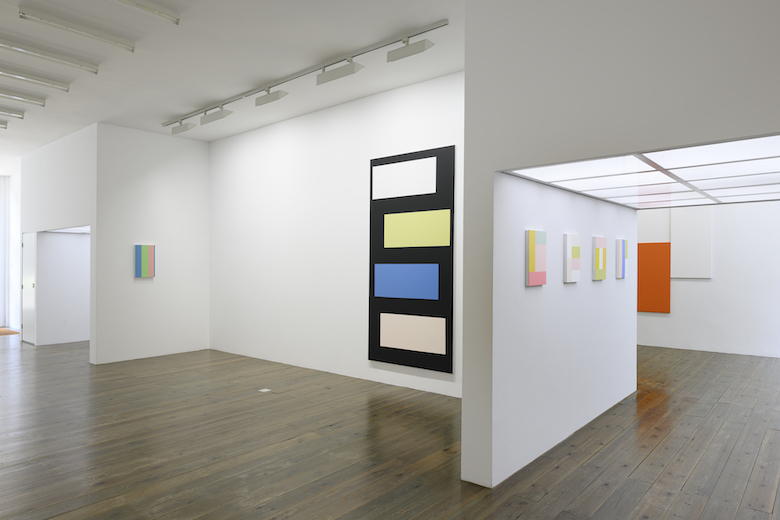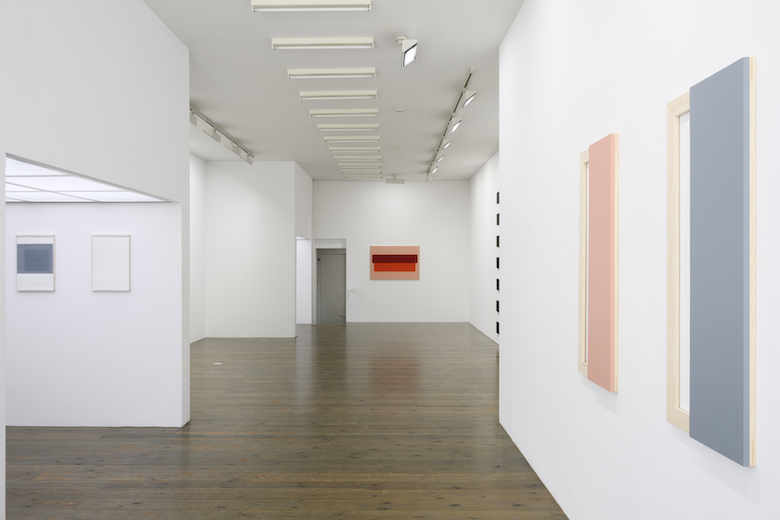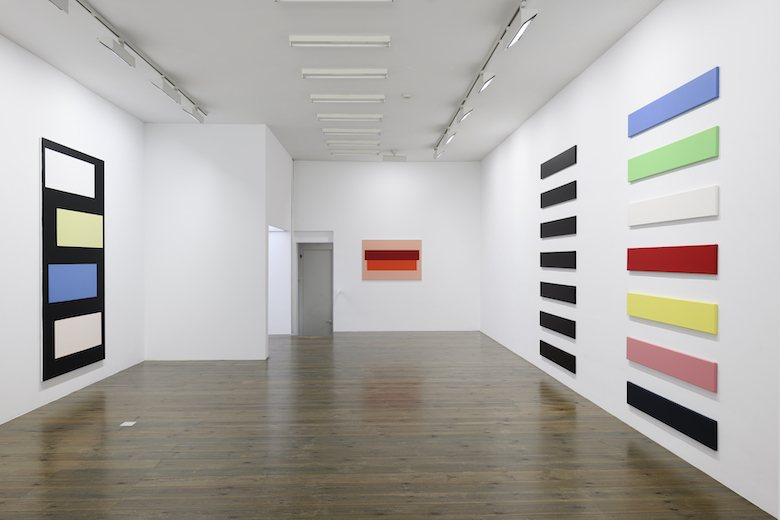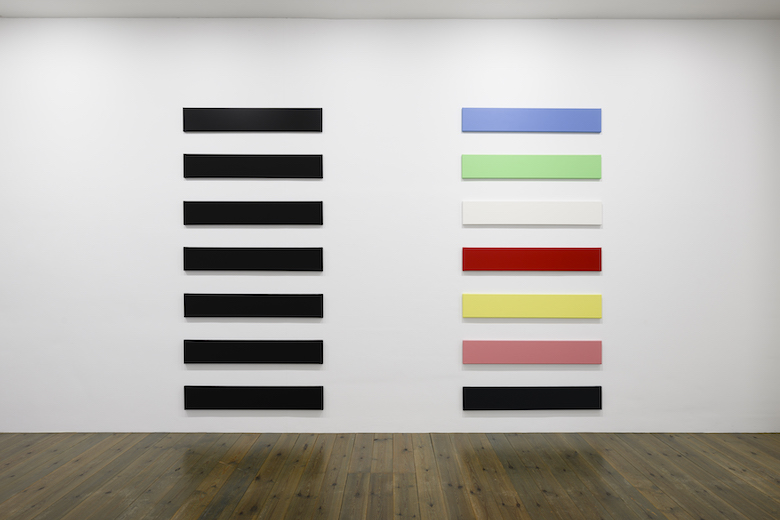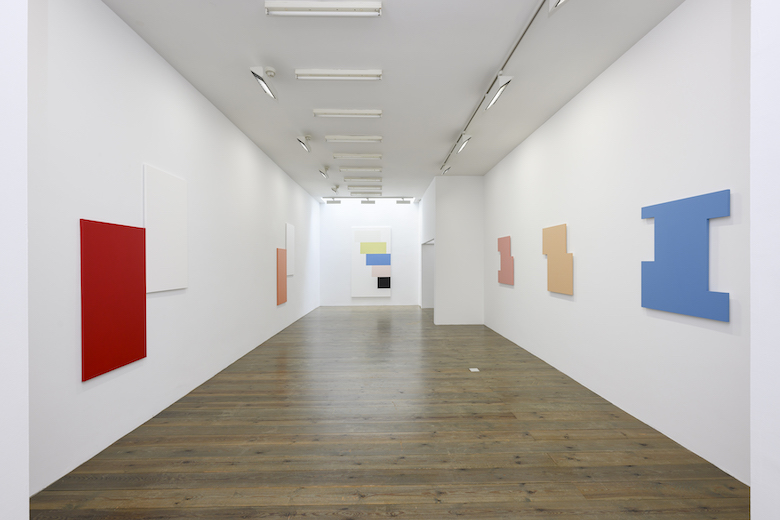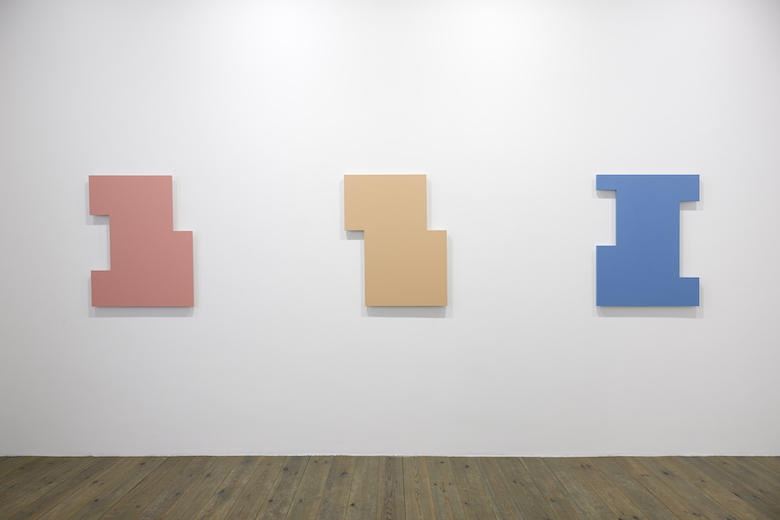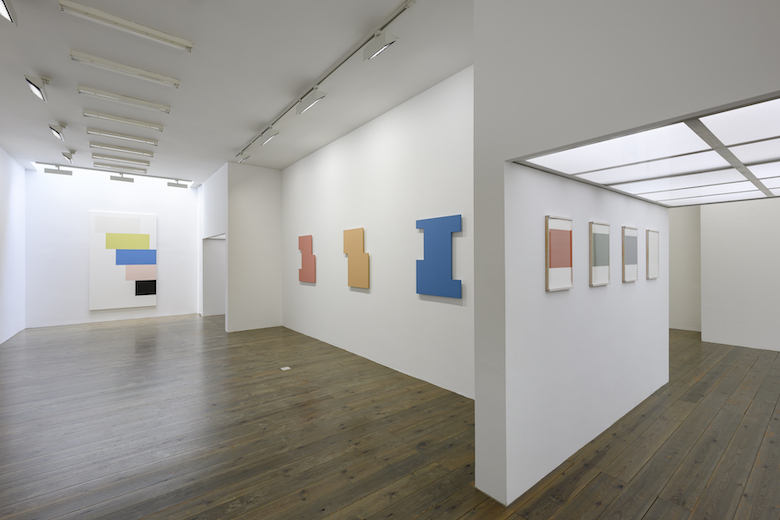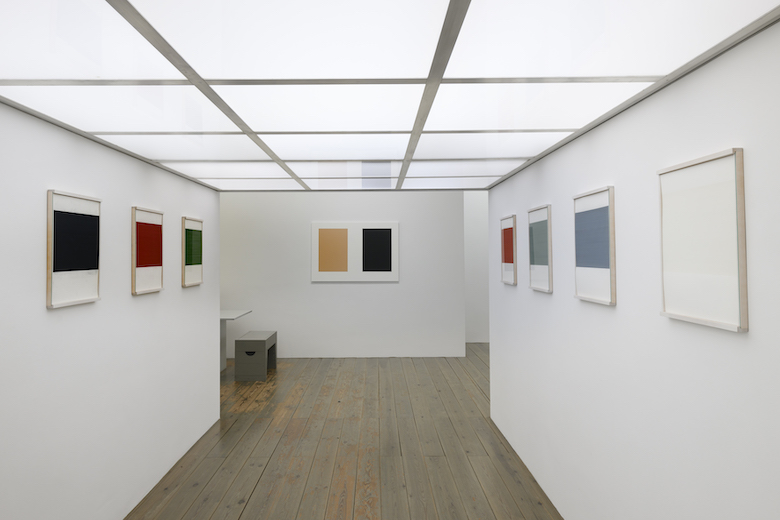 Slewe Gallery is pleased to announce the opening of Teresiña Talarico's exhibition Interlace during Amsterdam Art Week, featuring a selection of her recent paintings. It will be her first show at the gallery in Amsterdam.
Teresiña Talarico, born in Santiago de Chile, is known for her poetic, minimal abstract paintings. Her oeuvre of more than 30 years is, simply put, about the dynamics of form and the power of color. Simple abstract shapes in combination with different colors make the paintings strong carriers of emotion.

Raised in Chile and Bolivia, she studied Philosophy and Art History in Cologne, followed by Fine Arts at the Staatliche Kunstakademie Düsseldorf. Her career began in the 1990s with exhibitions in Europe and South America. She has been living and working in Dordrecht for several years now. In 2021, an extensive catalog of her work has been published at Buchhandlung Walther und Franz König in Cologne, which will be presented during Amsterdam Art Week.