Günter Tuzina, New Works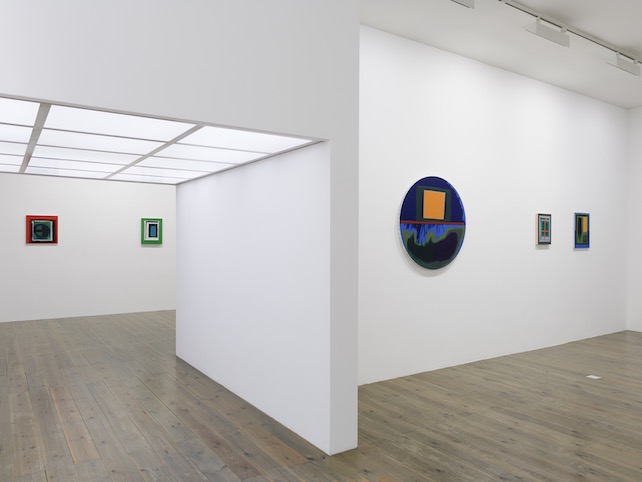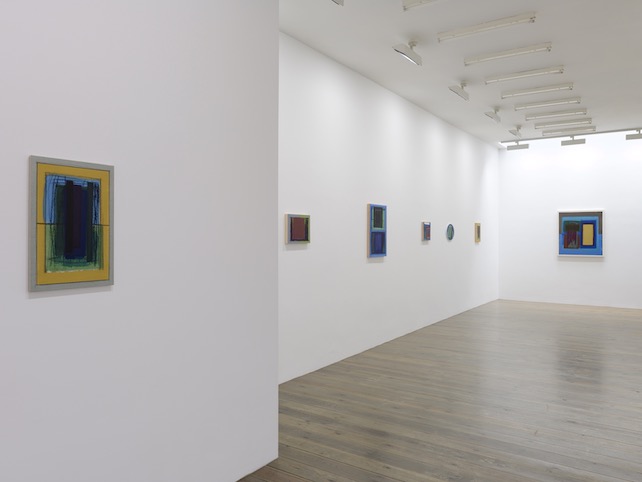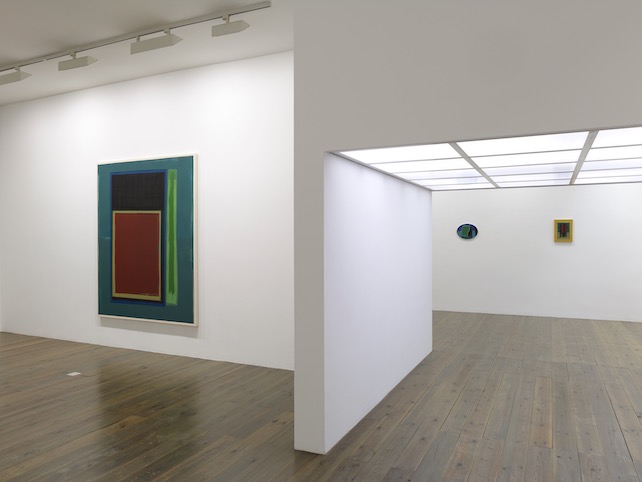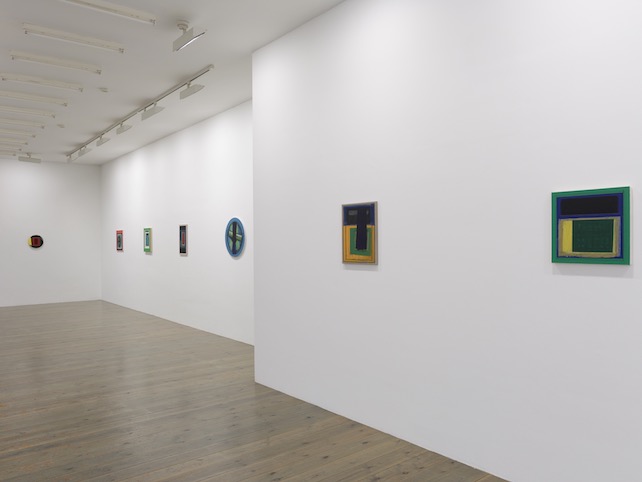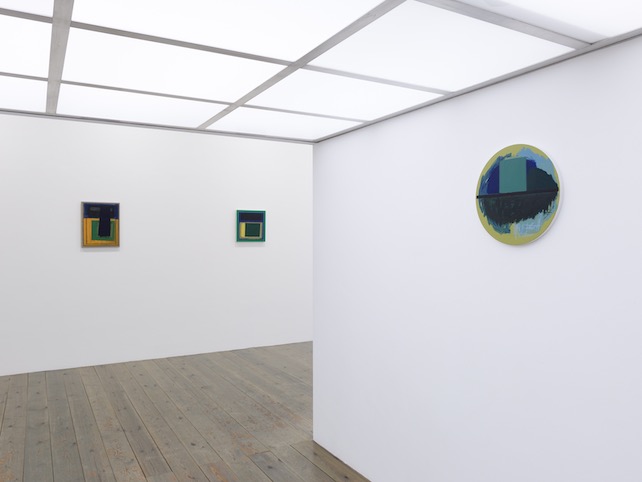 Slewe Gallery is pleased to announce the opening of the exhibition by German artist Günter Tuzina. The exhibition will show new works by him, both paintings and works on paper. The exhibition will open Saturday October 13 and will last until November 17. You can listen to an interview (in German) with Günter Tuzina by Robert van Altena on his work on line.
The very refined relatively small drawings and paintings by Günter Tuzina show the inheritance of the minimalist idiom of the sixties and seventies. His rectangle sized drawings in mostly dark blue, red and green colors look like windows. They are cut by expressive horizontal, vertical and diagonal lines. These lines and angles are not quite perfect, which give them an emotional significance. It contrasts sharply with the anonymous, industrial perfection of Minimal Art.
Günter Tuzina, born in 1951 in Hamburg (DE), lives and works in Cologne. In 2002 he had an overview of his oeuvre in the Gemeentemuseum The Hague, on which occasion also a catalog had been published. His works have been internationally shown and collected by several museums and public collections such as The Van Abbemuseum, Eindhoven, the Gemeentemuseum The Hague, the Stedelijk Museum Amsterdam and the Museum of Modern Art, New York. Since 1999 he showed regularly at Slewe Gallery. In 2011 he had another presentation at the project room of the Gemeentemusuem The Hague.