Joris Geurts, Colored Time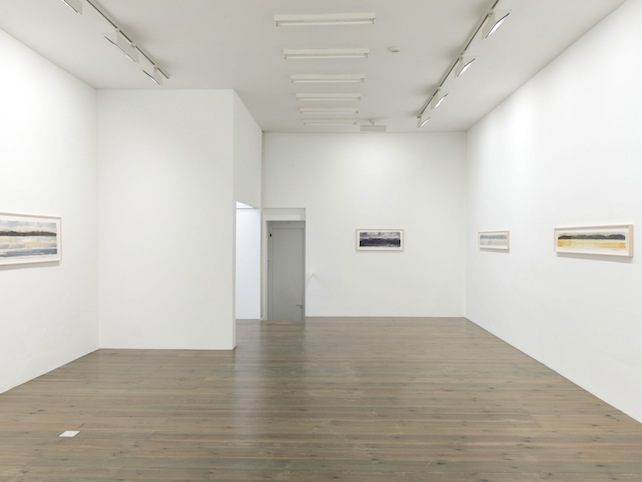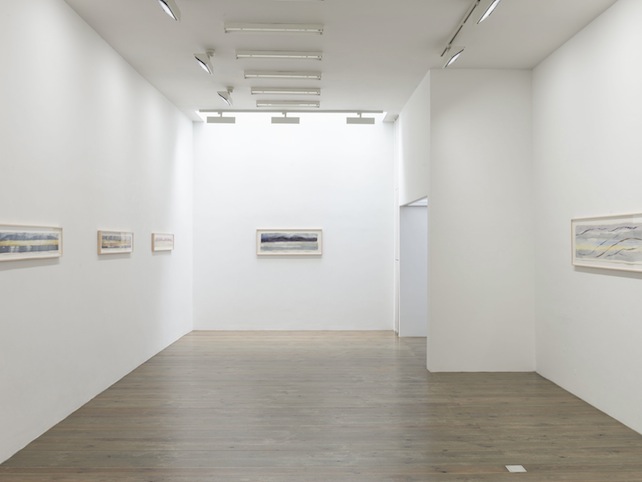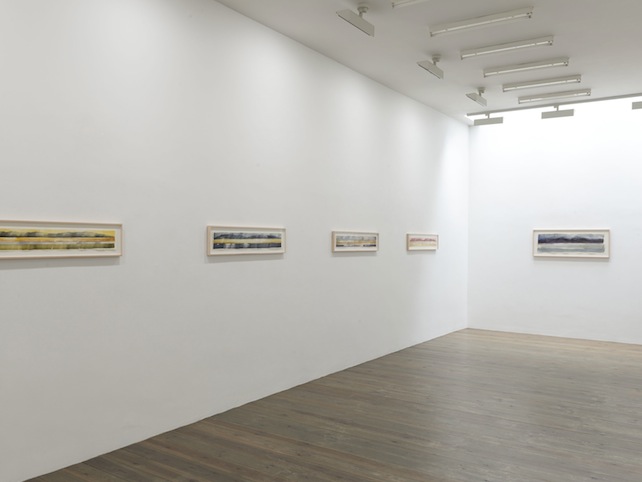 Slewe Gallery is pleased to announce the opening of the exhibition Colored Time by Joris Geurts. It opens March 8 and will run until April 12, 2014. The exhibition focuses on the series water-colors he made during his residence in Tuscany last year.
Joris Geurts is known for his lyric abstract paintings, drawings and prints. They are assiociatively built up, but transparantly layered and traceble. Graphis elements float on deep purple blues and yellow greens, giving associations with the kosmos or landscape. The new water-colors are made on long horizontal sheets of paper, on which a broad brushstroke is the main theme. The form and the colors seem to be inspired by the colors of the hilly Tuscan landscape at several times of the day.
Geurts was born in 1958 in Oss (NL). After his study at the AKI in Enschede, Geurts started his career at Art & Project Gallery in Amsterdam in the early eighties. Since 1995 he showed regularly at Slewe Gallery. In 2001 he had a show at Noordbrabants Museum in 's-Hertogenbosch, on which occasion a catalog had been published Purple Blue and Lemon Yellow, giving an overview of his work, with texts by Bert Jansen and Henk van Woerden. In addition to his painting practice he also works as a composer of music. His works have been collected by several important public collections, such as the Stedelijk Museum Amsterdam, Museum Boijmans van Beuningen, Rotterdam, Rijksmuseum Twenthe, Enschede and the corporate art collections of the AKZO Nobel, ABN AMRO, KPN, Bouwfonds and AEGON.
During the exhibition a similar entitled CD Colored Time with new compositions by Joris Geurts will be released.