Dan Walsh, Apostrophe: 2 March – 30 March 2019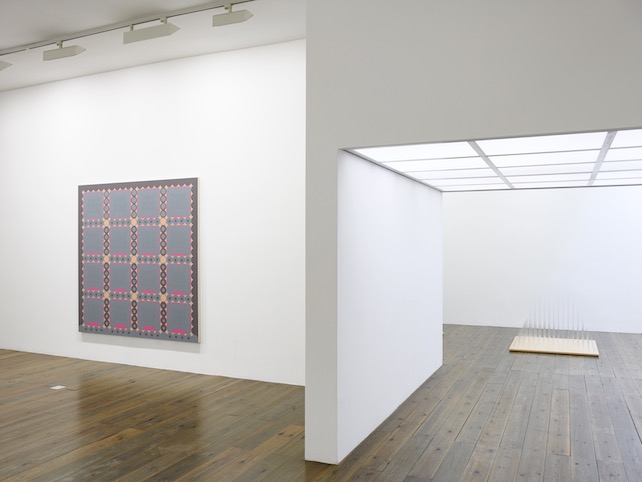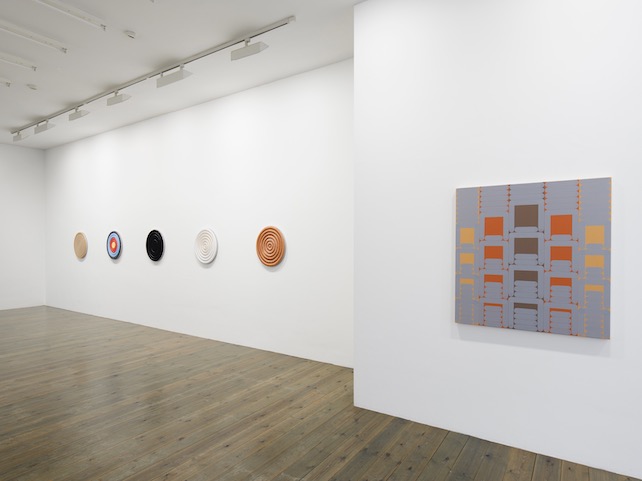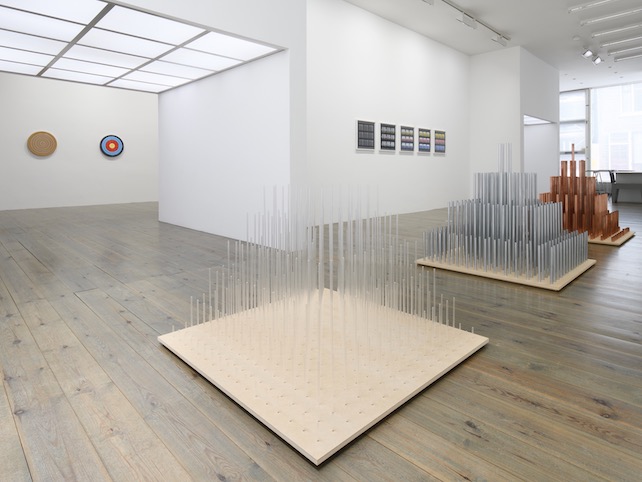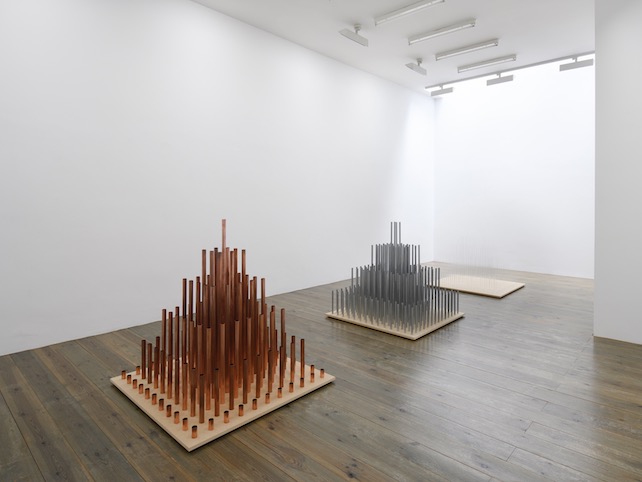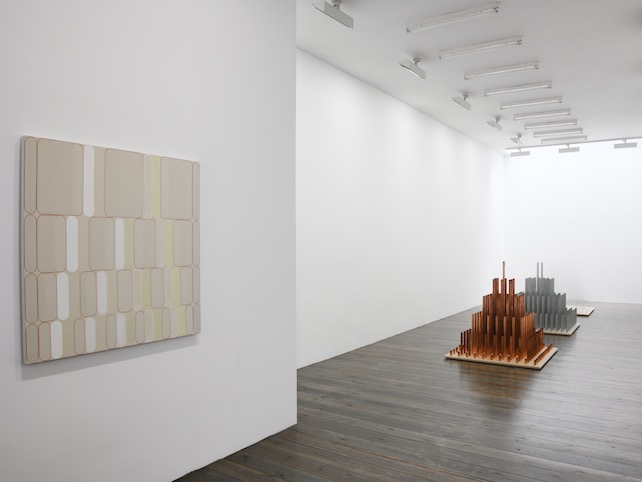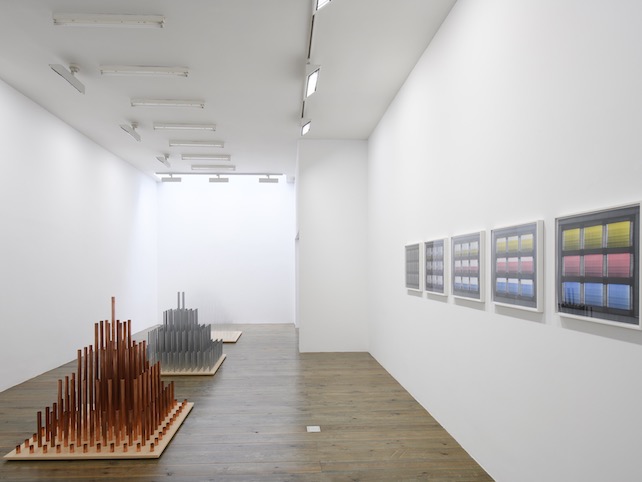 Slewe Gallery is pleased to announce the opening of Apostrophe, an exhibition with new works by American artist Dan Walsh, whose work is currently subject of a solo show at the Bonnefantenmuseum in Maastricht, entitled Pressing Matter. Walsh, known for his playful minimal abstract paintings, will show both now new painting, as well as new works on paper, books and objects. The exhibition opens Saturday March 2 and lasts until March 30, 2019. You can listen to an interview with Walsh on his exhibition at the gallery on line here.
Dan Walsh, born in 1960 in Philadelphia (US), is one of the most remarkable abstract artists in the United States today. He was one of the participating artists at the Whitney Biennial in New York in 2014. He makes minimal abstract paintings, which are playful in their use of process and historical references. In addition, he makes drawings, sculptures and books. This exhibition will show new works showing all these aspects of his wide artistic spectrum. It will be his sixth solo show at Slewe Gallery …
Read more
Joris Geurts, Untitled: 6 April – 11 May 2019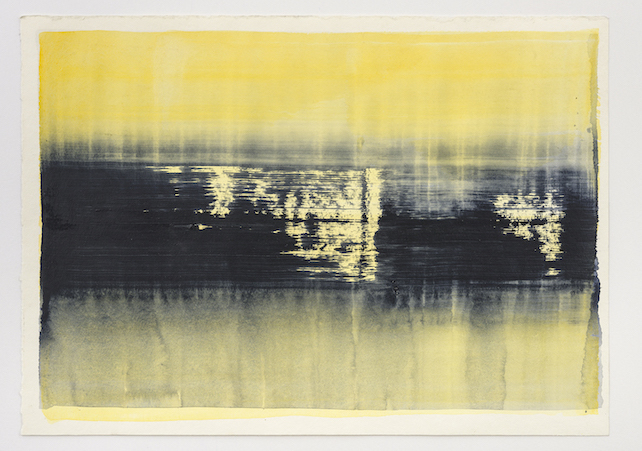 Slewe Gallery is pleased to anounce the opening of the exhibition Untitled with new watercolours by Joris Geurts. It opens Saturday April 6 and will run until May 11. Along with the exhibition a new publication will be launched, designed by Irma Boom, with texts by Taco Dibbits and Frits de Koning.
Joris Geurts is known for his lyric abstract paintings, drawings and prints. They are assiociatively built up, but transparantly layered and traceble. Graphis elements float on deep purple blues and yellow greens, giving associations with the kosmos or landscape. The new watercolours are made with broad brushstrokes on several sizes of sheets of paper.…
Read more