Adam Colton, Silver: 3 March – 1 April 2018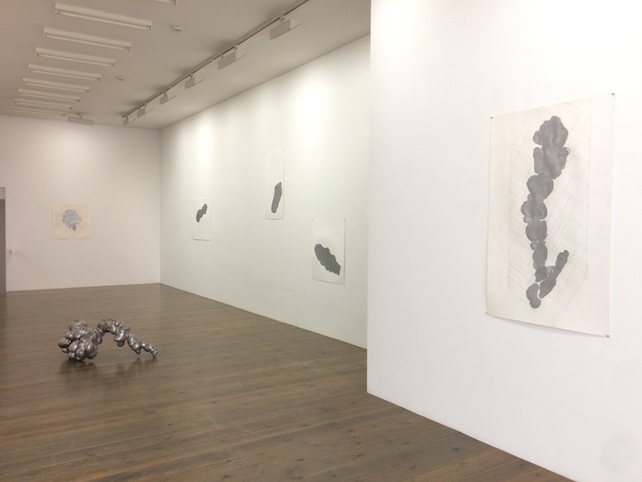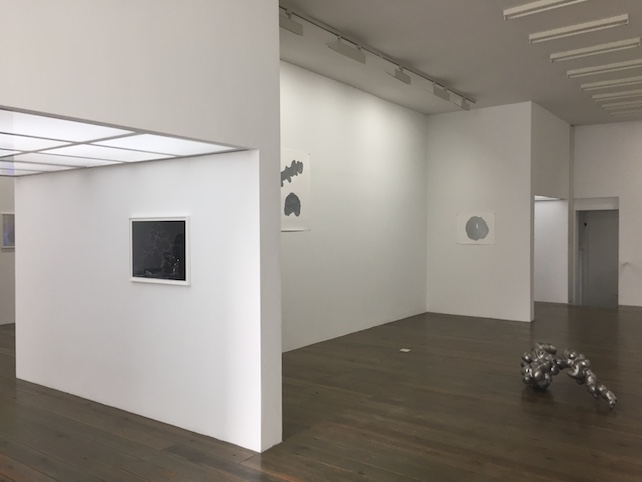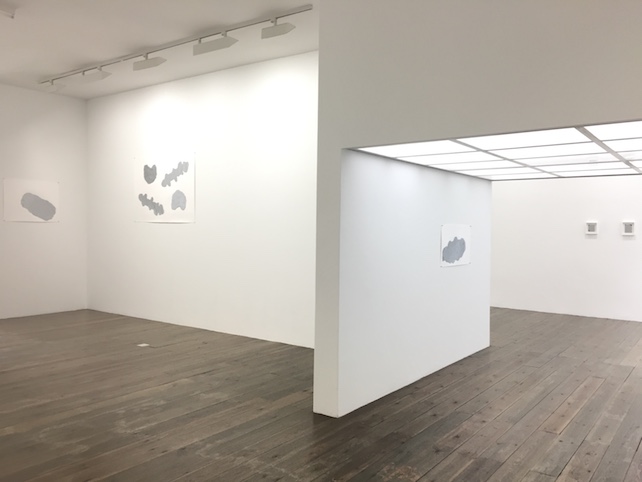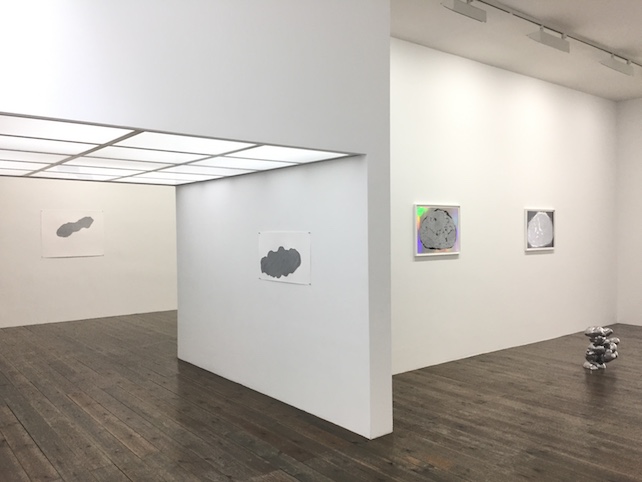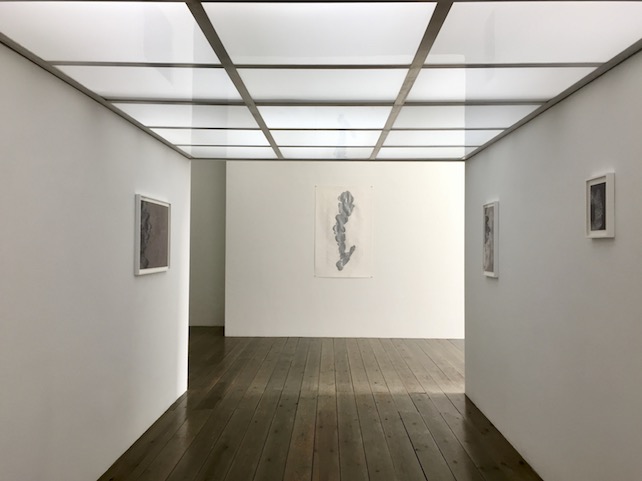 Slewe Gallery is pleased to announce the opening of the exhibition Silver by Adam Colton. It opens Saturday March 3 and will run until April 1. Colton, who is known as a sculptor of organic shaped carvings, will show new works on paper and two recent aluminium cast sculptures.
Colton's career began in the early eighties with white plaster constructions based on his own leg. His work developed through geometric stone and wood carvings towards organic shaped carvings in the artificial material of polyurethane foam, which he gave a natural feel through sanding and painting them in an off whitish colour. The last years he also casts these forms in aluminum. At the same time, he still occupies himself with sculptural principles as volume, space and weight. The practice of drawing is the underpinning for all his works. The developing process from initial drawing to a three-dimensional object is essential for the outcome of the work. For this exhibition he specially created some different series of drawings, experimenting with various material, like silver paint and iridescent paper, reflecting light and space …
Read more
Marthe Wéry, Tour & Taxis: 7 April – 19 May 2018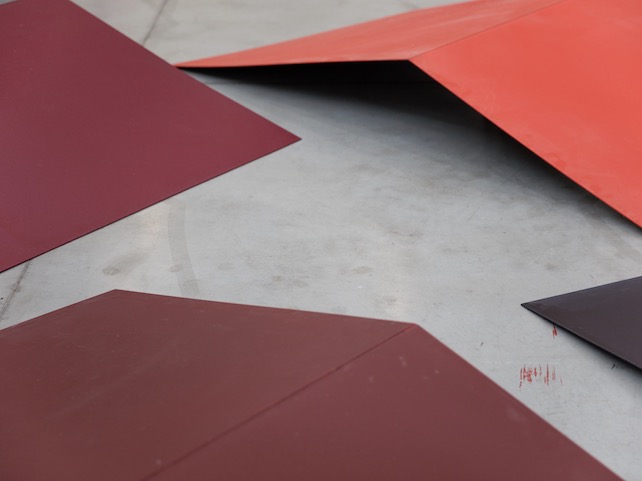 Slewe Gallery is pleased to announce the opening of the exhibition Tour & Taxis with works from the estate of Belgian artist Marthe Wéry (1930-2005). It will open Saturday April 7 and will run until May 19. Wéry had an exhibition at Slewe Gallery fifteen years ago in the winter of 2003-2004, a year before she passed away. In this exhibition she will be commemorated with an installation of her famous floor works, she created for Tour et Taxis, an industrial restored building in Brussels in 2001.
Marthe Wéry was one of the most famous Belgian women artists of her generation. She got known with her poetic installations of monochrome coloured panels. When installed in a space, these paintings form together a new composition and get into a dialogue with the surrounding architecture. Though she is often categorized as an analytical painter, typical for her generation, it appears in her writing she felt more related to the spirituality of the Polish Constructivist Strzeminski or Barnett Newman …
Read more