Jan van Munster, HARDCORE: 9 November – 21 December 2019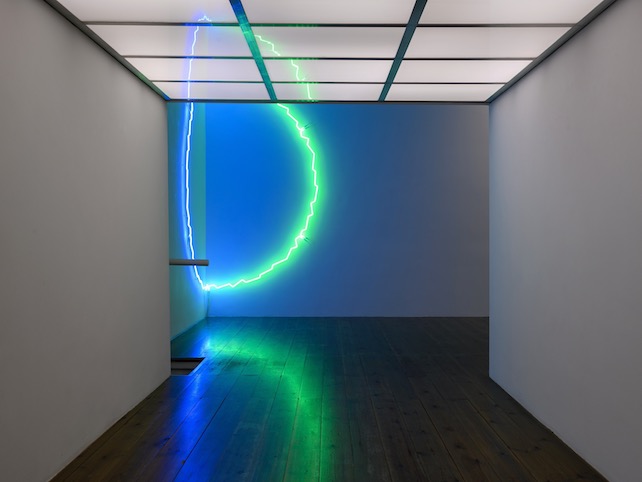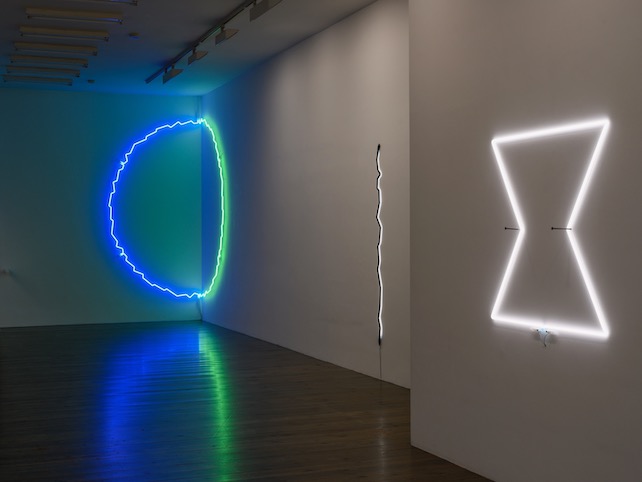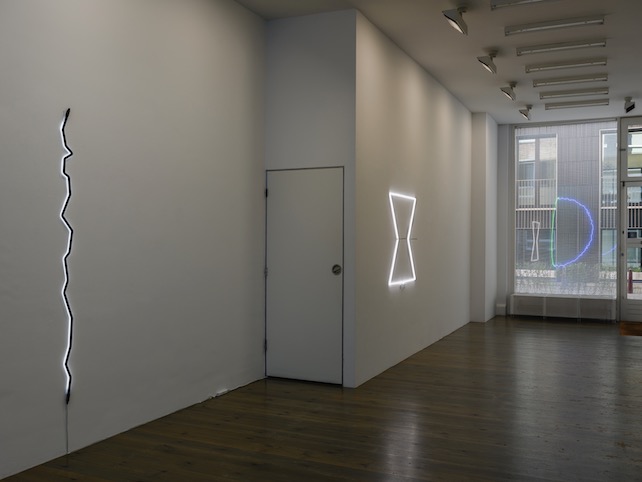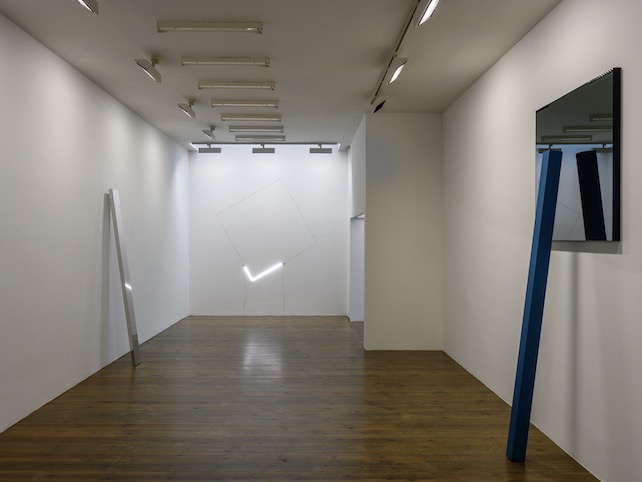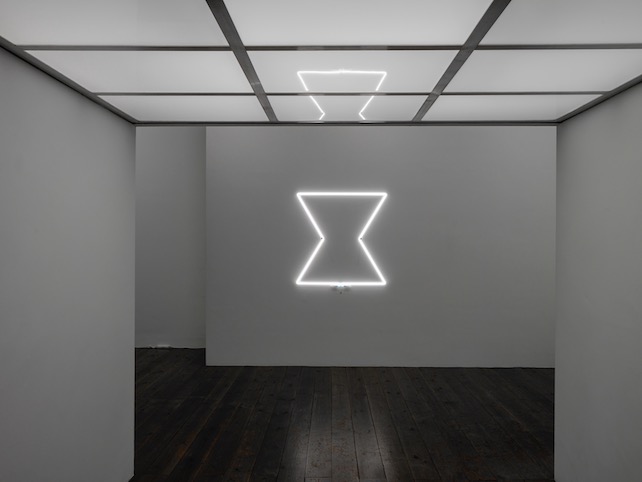 Slewe Gallery is pleased to announce the opening of the exhibition HARDCORE by Dutch artist Jan van Munster (*1939). Van Munster, known for his impressive oeuvre of minimal geometric sculptures visualizing the phenomena of energy, will show new light works. It will be his first show at Slewe Gallery The exhibition opens Saturday November 9 and lasts until December 21and will be part of the Amsterdam Art Weekend from November 21 to 24. You can listen to an interview with Jan van Munster on his exhibition on line here.
Jan van Munster, whose work was recently subject of a solo show at the Museum Kröller-Müller in Otterlo, is one of the most remarkable and influential artists in the Netherlands today. He works with various sources of energy, such as cold and heat, light and electricity or magnetism. His work is about contrasts, positive-negative, light-dark or warm-cold. In addition to a strong physical element, they also show spiritual powers as a metaphor for life. In the sixties his career started showing along with other famous artists as Ad Dekkers, Peter Struycken and Marinus Boezem. In these years Van Munster worked with traditional materials, such as marble, stone, iron and steel, but since the seventies he started to use polyester, granite, mercury and neon tubes as materials to load with energy. In the same period, he made films of his performances, in which he used his own body to show energy. Recently he translated his brainactivities into neon sculptures.…
Read more
Lesley Foxcroft, Alice Schorbach: 20 September – 2 November 2019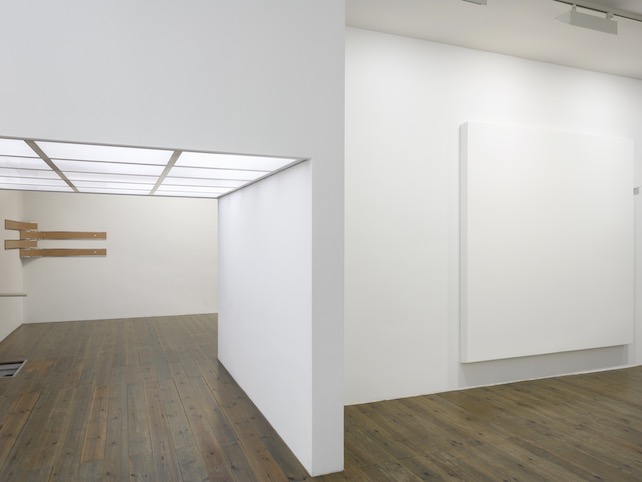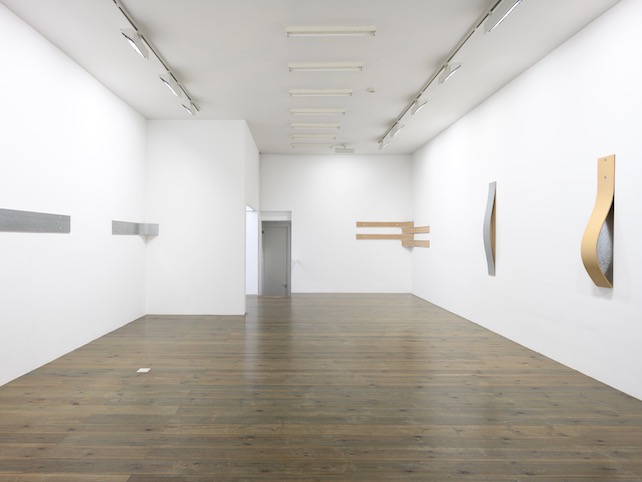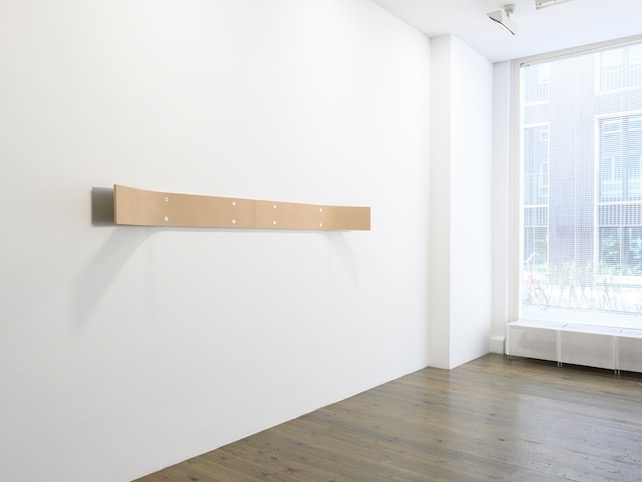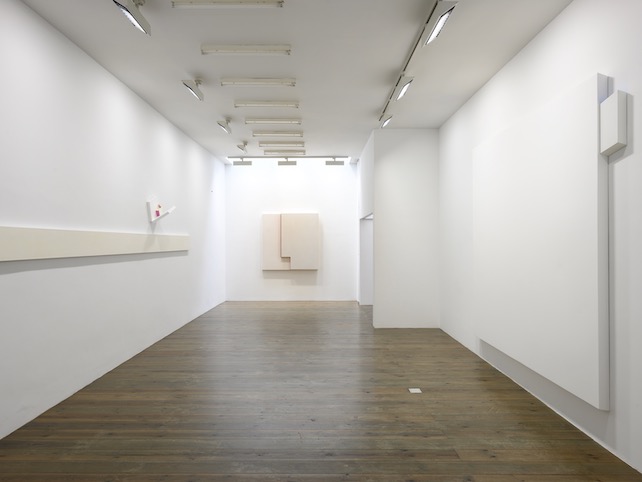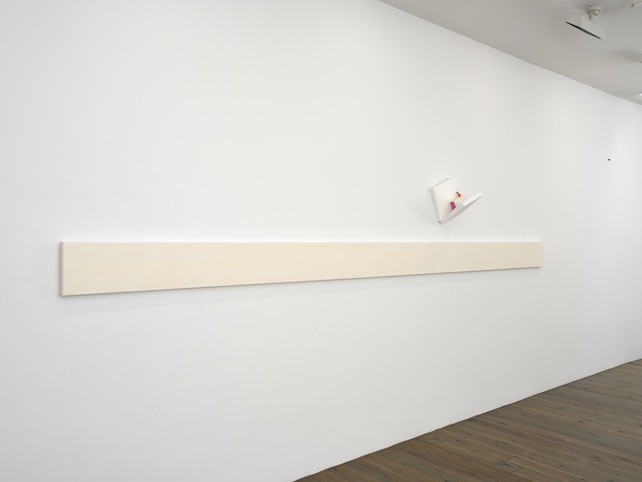 Slewe Gallery will celebrate her 25th anniversary in October. During that period the gallery gives room to two solo exhibitions. In one of the gallery spaces Amsterdam based artist Alice Schorbach, who was the first exhibitor at Slewe 25 years ago, will show new works. The other space features recent works by British sculptor Lesley Foxcroft. For Foxcroft it will be her first show at Slewe Gallery. Both artists share a fundamental approach to their medium and their delicate simple works relate to space and light of the architecture. The exhibition opens Friday September 20 and lasts until November 2.
Lesley Foxcroft is known for her works created in MDF. But she also uses other ordinary materials, such as rubber, card and paper. Her use of these ordinary, everyday products, is an integral part of her expression as a whole: "I like the idea that the uncomplicated has a purpose: that the material does not give a sculpture its value, it is the artist that does'. By methods of folding, cutting, pressing and stacking Foxcroft arranges the material on the floor and up walls to create a dialogue between the two; her installations thereby make the commonplace aesthetic and the two-dimensional architectural. For her show at Slewe Gallery she will exhibit works created from MDF and galvanzied iron. Foxcroft, born in 1949, studied at Camberwell School of Fine Art and has had numerous solo and group shows throughout the UK and Europe from 1974 onwards. You can listen to an interview with Lesley Foxcroft on her exhibition on line here …
Read more