Works on Paper : 5 November – 17 December 2016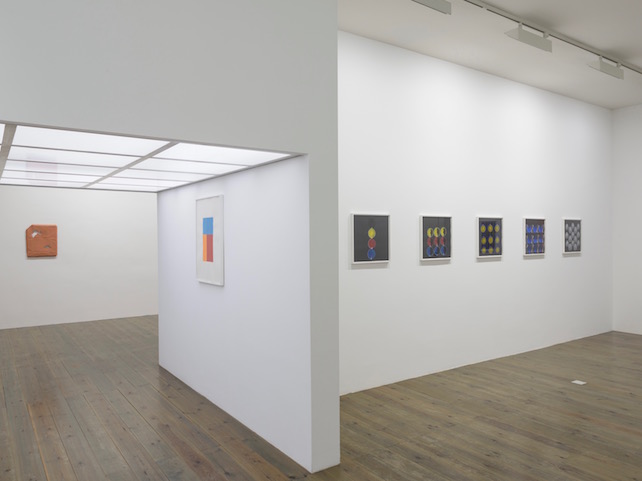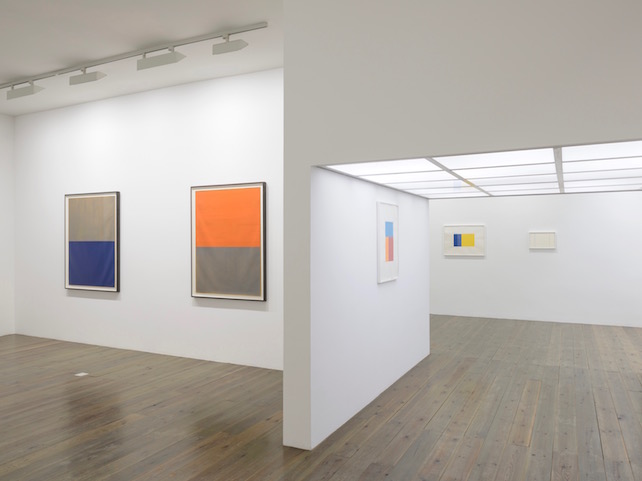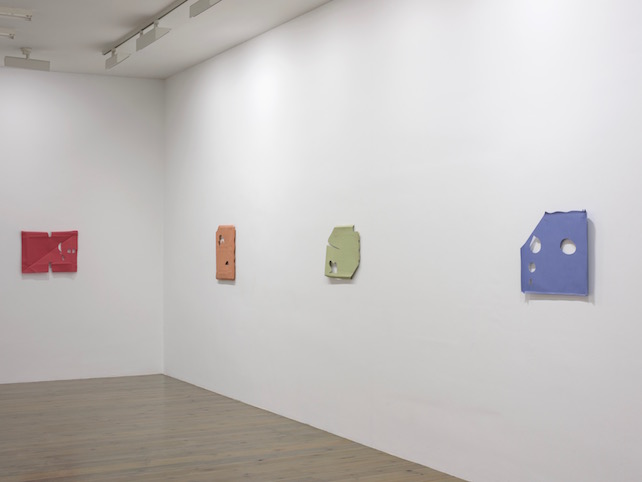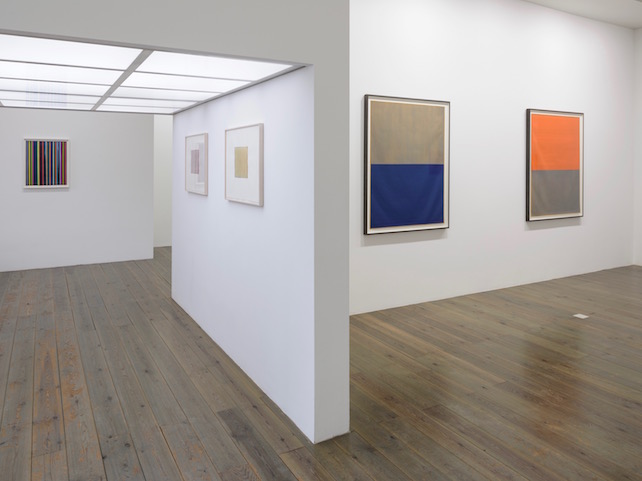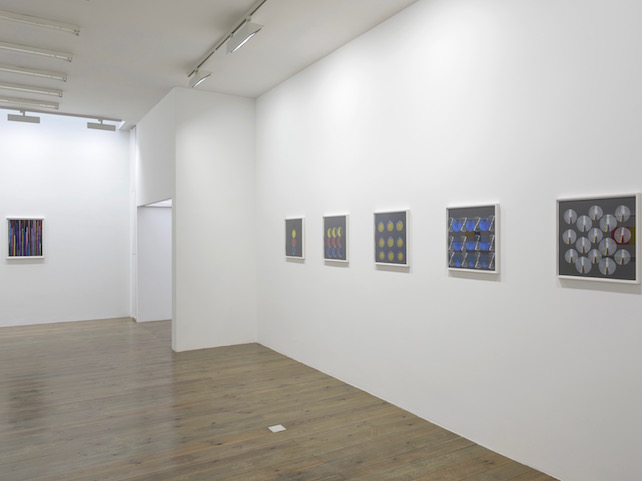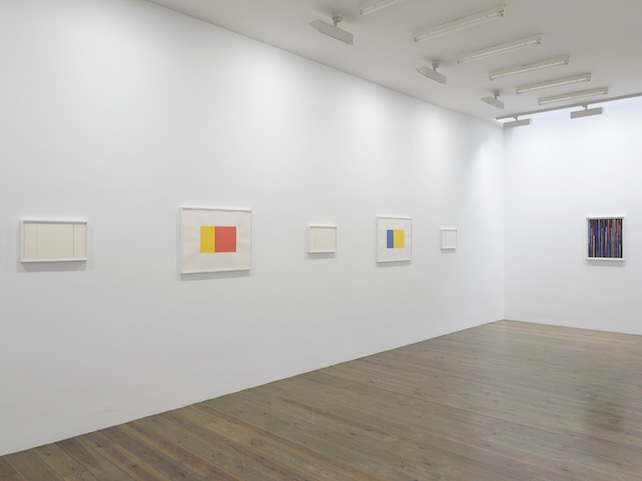 From November 5 until December 17 Slewe Gallery will host the exhibition Works on Paper: Callum Innes, Dan Walsh, Ian Davenport, Paul Drissen, Steven Aalders. All five artists are from the same generation and internationally known as painters, having built up an abstract vocabulary each in their own way. The exhibition will also be on view during Amsterdam Art Weekend from November 24 until 27.
Washing away paint and exposing the ground is characterisitic for the painting process by Scottish artist Callum Innes (*1962). Exhibiting at Slewe Gallery in the late nineties he has currently a solo show at Museum De Pont in Tilburg from October 15 until February 26, 2017. His main gallery is Frith Street Gallery in London.…
Read more
Michael Jacklin, Inner Space Outer Space II: 14 January – 25 February 2017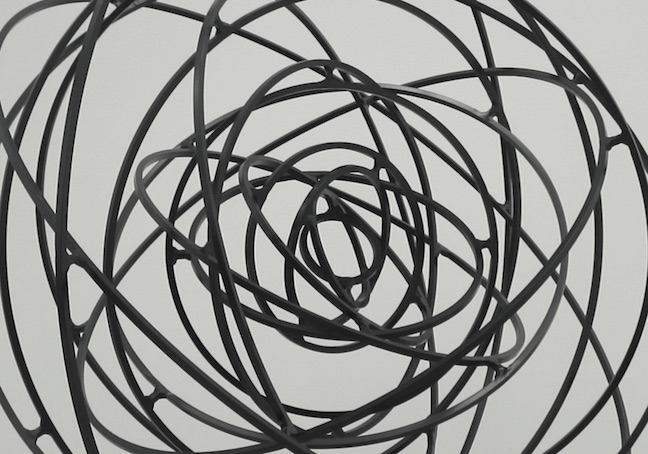 Michael Jacklin, Oculus, 2015 (detail)
Slewe Gallery is pleased to announce the upcoming exhibition Inner Space Outer Space II with new sculptures by Dutch artist Michael Jacklin (*1956). The exhibition opens Saturday January 14 and runs until February 25.
Michael Jacklin, known for his man-sized grid sculptures, made of iron, will exhibit a new series of open iron constructions based on events in outer space, in which transparent spheres and circles of thin staff iron are hanging in each other or stacked on each other. A subtle play of lines and intervals occurs when you move around them. Jacklin is one of the rare fundamental working sculptors of his generation. He focuses on the specific qualities of the material as well as on the sculptural principles such as mass, rhythm and gravity. Since 1984 he works exclusively with iron. His preference for this material derives from his fascination for iron constructions in architecture …
Read more