Meanwhile...: 29 May – 27 June 2020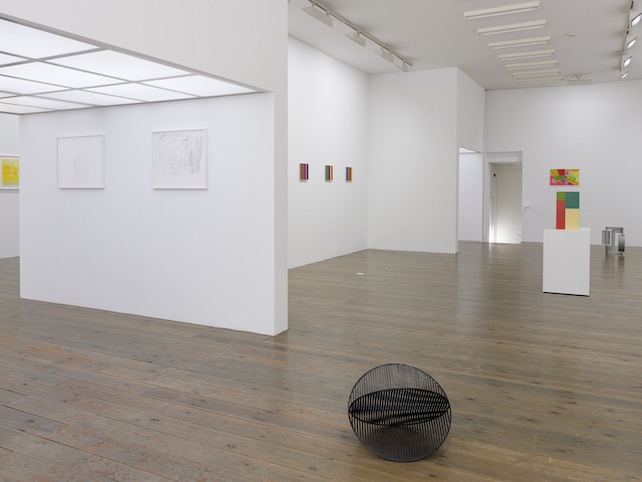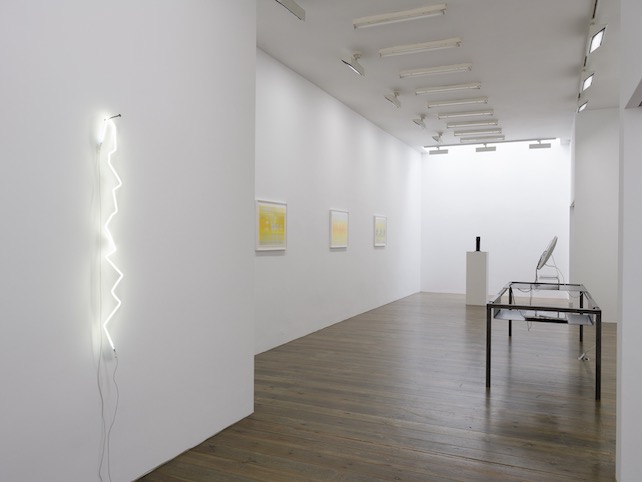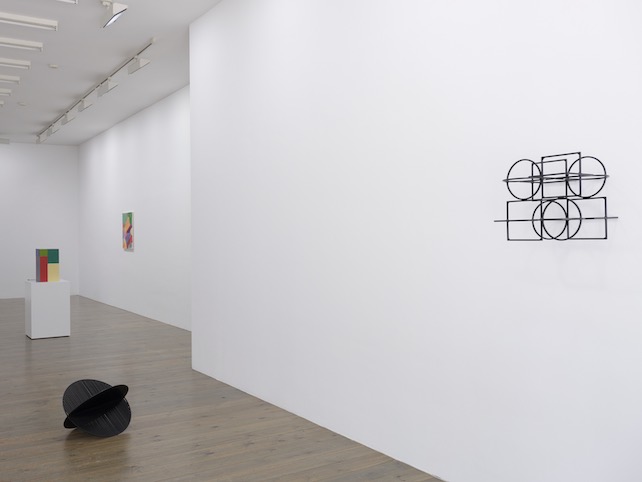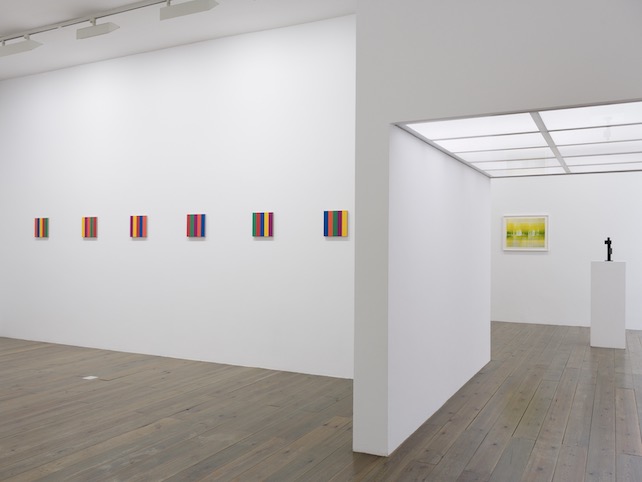 Slewe Gallery is pleased to announce the (re)opening of the gallery after more than two months of temporarily closure with a group exhibition of new works, made during the recent lockdown by some locally based artists.
Participating artists: Adam Colton, Alice Schorbach, Jan van Munster, Joris Geurts, Krijn de Koning, Lon Pennock, Michael Jacklin, Paul Drissen, Roos Theuws, Ruud Kuijer, Steven Aalders …
Read more
Jerry Zeniuk, Paintings: 22 February – 23 May 2020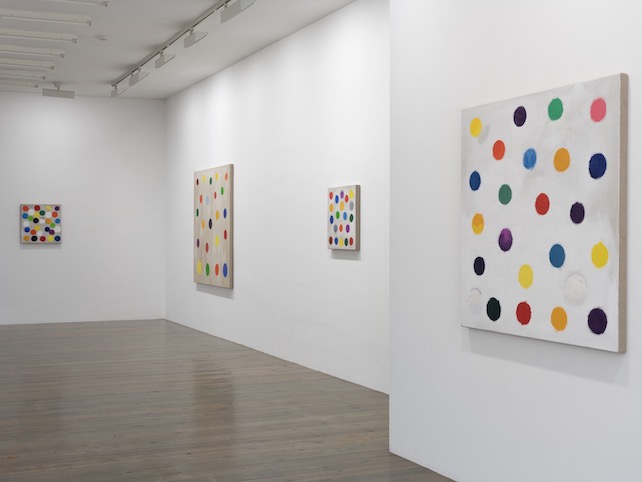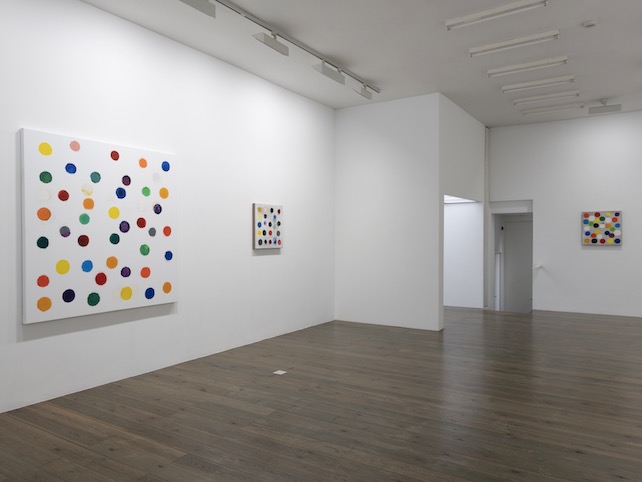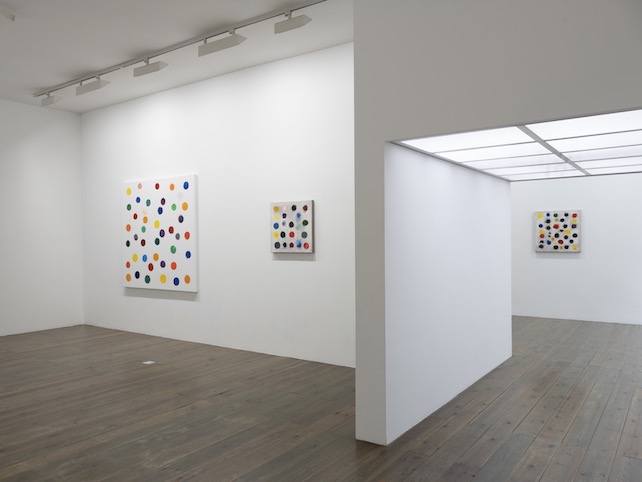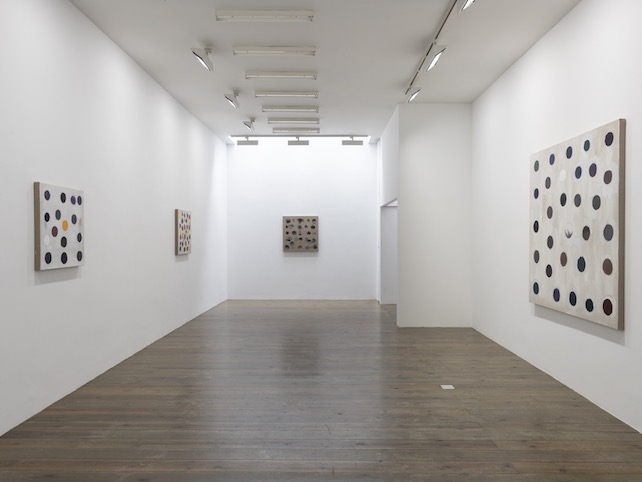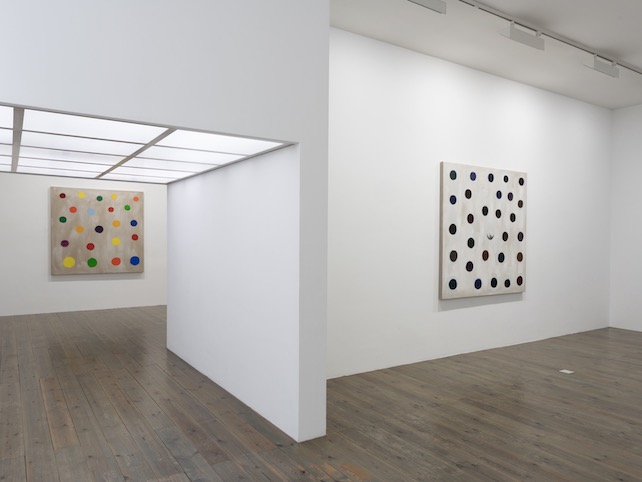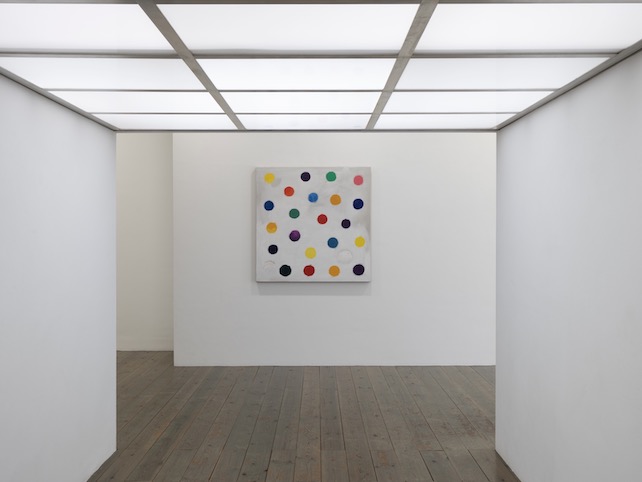 Slewe Gallery Slewe Gallery is pleased to host the exhibition with new paintings by the Munich based American artist Jerry Zeniuk (*1945). The show opened Saturday February 22 and was scheduled to last until March 28, 2020. Due to the Corona measures the exhibition is extended until further notice. You can visit the exhibition temporarily by appointment only. You can listen to an interview with the artist by Robert van Altena on line here. 
Color is essential in the painting of Zeniuk. According to Zeniuk colors are not only carriers of emotion, but their interaction reflects social and human relationships in general as well. His recent canvases use different colored circles or dots or forms to create color interactions that create a specific pictorial space. They float on a whitish-grayish colored or raw canvas, that suggest space, occupied with light. The edges of these dots are in some cases sharp, in other vague and atmospheric. They are brought into a harmonious equilibrium and have a strong spatial effect. 'Beauty', philosophically and visually, is the ultimate goal in the paintings. Zeniuk became known in the seventies, when he participated at the Fundamental Painting show in the Stedelijk Museum in Amsterdam in 1975. Since then his paintings developed from a monochrome plane, in which several colored layers have been put on top of each other, towards compositions of contrasting color planes or dots next to each other …
Read more