Steven Aalders, In Search of Red, Yellow and Blue: 4 November – 16 December 2017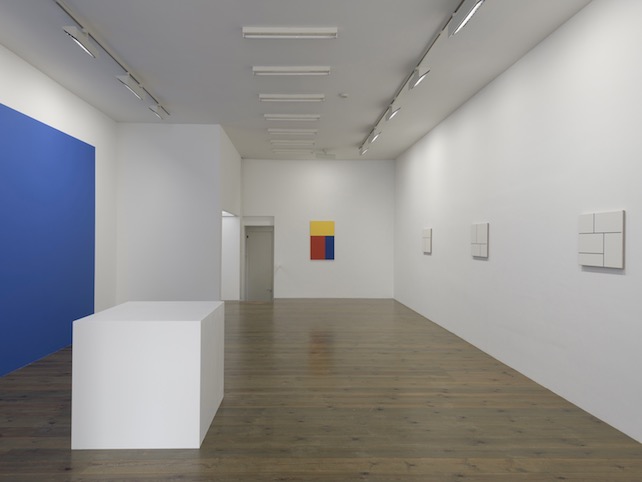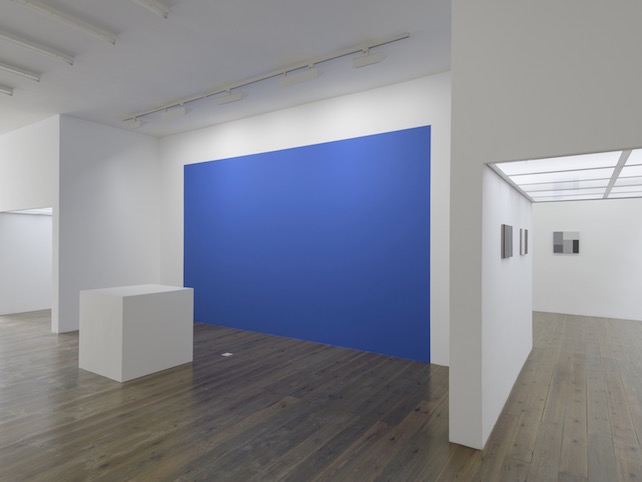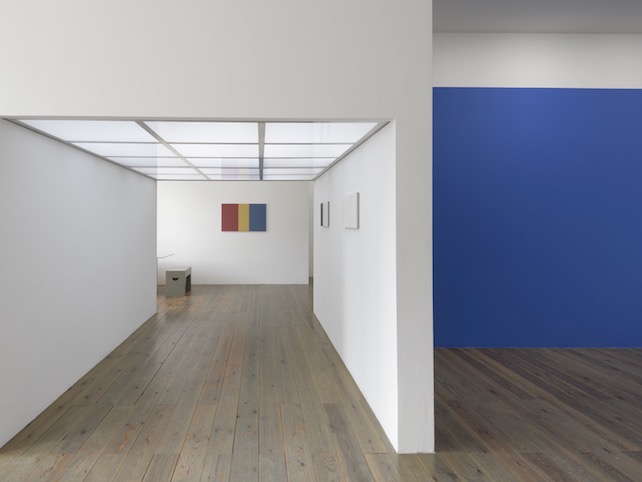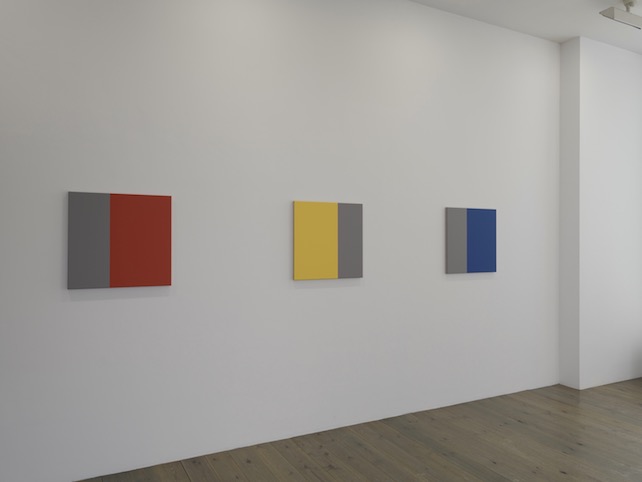 Slewe Gallery is pleased to announce the opening of In Search of Red, Yellow and Blue by Steven Aalders, on Saturday November 4, in which he presents the results of his residency at the Van Doesburghuis in Meudon near Paris this summer. At 17.30 Wies van Moorsel, heir and niece of Nelly van Doesburg, will open the exhibition. During Aalders' four-month stay in the famous studio house of the founder of De Stijl movement, he explored the concept of the Golden Section in relation to the primary colours. As an homage to Theo van Doesburg, the artist will place a white painted cube central in the gallery. A brochure with an illustrated text by Aalders on Van Doesburg, designed by Irma Boom, will be published to accompany the exhibition. The show will be open during Amsterdam Art Weekend (23-26 November) and will remain on display until December 16.
Three new series of paintings will be shown. In one of the series, the surface of the paintings is gradually divided into multiple planes following the Golden Section ratio in different shades of grey. These are acquired by mixing only the three primary colours, red, yellow and blue and white to a neutral grey, without using any black. Another series shows the primary colours, red, yellow or blue, each in relation to a mid-tone grey. These series are related to Van Doesburg's colour theory in which he proclaims that the colour grey gives a platform for bright colour planes. The third series shows two squares interpenetrate each other, dividing three primary-colour planes in different shades, from bright to dark and greyish tones …
Read more
Roos Theuws, DUALs: 23 September – 28 October 2017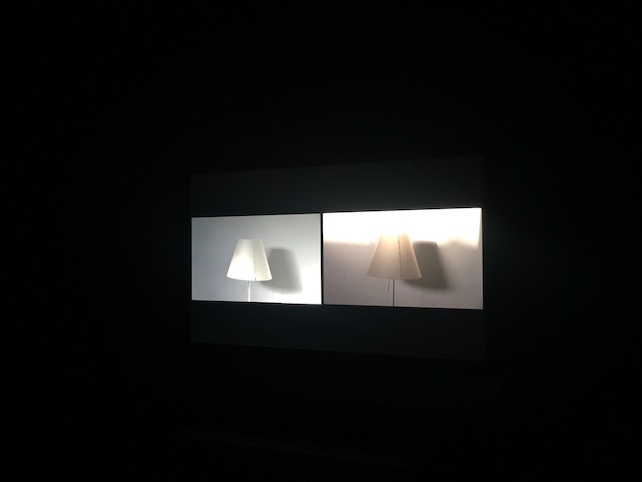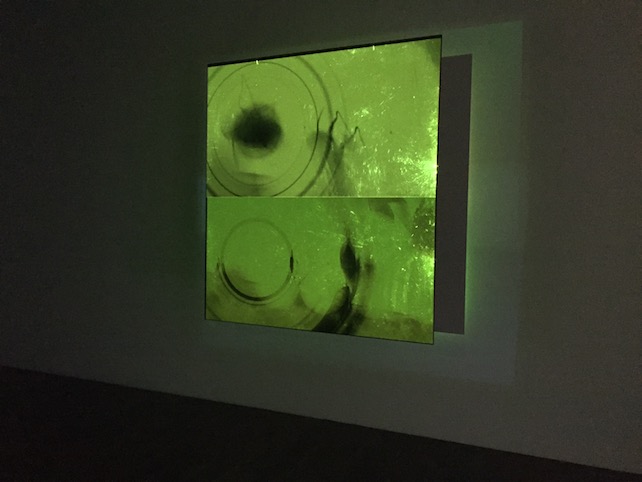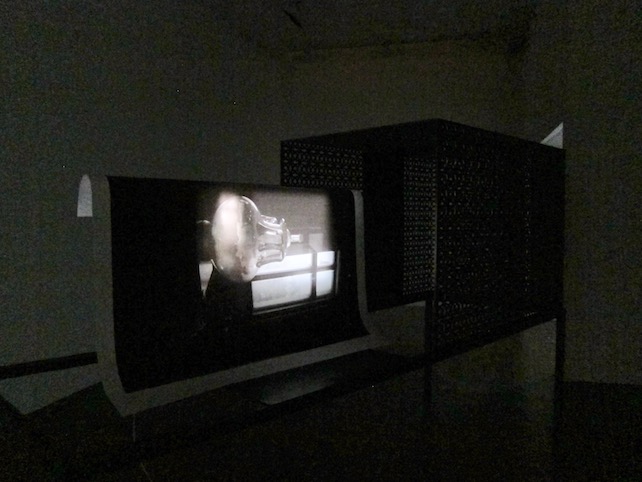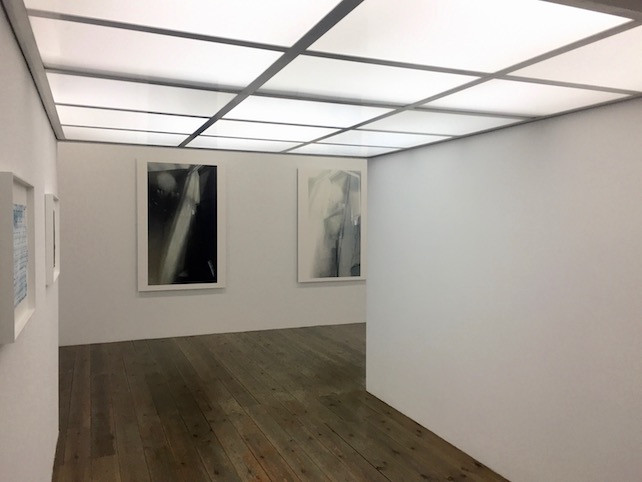 Slewe Gallery is pleased to announce the opening of the exhibition DUALs by Roos Theuws. It will be her second exhibition at Slewe.
Theuws is known for her video installations in which she questions the intrinsic qualities of light and sound and video and sound as media themselves. In this exhibition she will present three new video pieces and some related photo works (inkjet prints) …
Read more