Meanwhile...: 29 May – 22 August 2020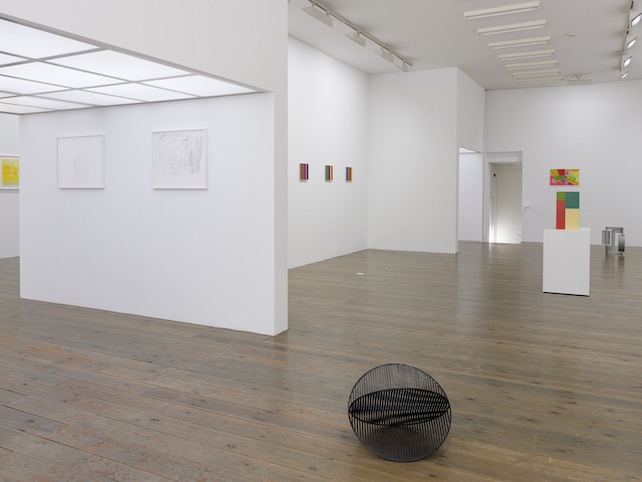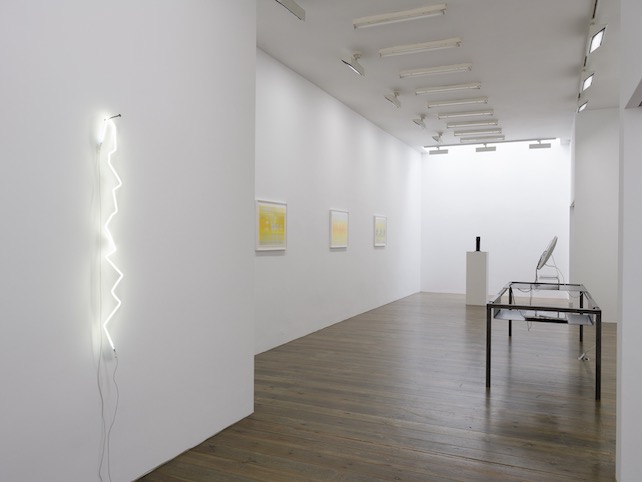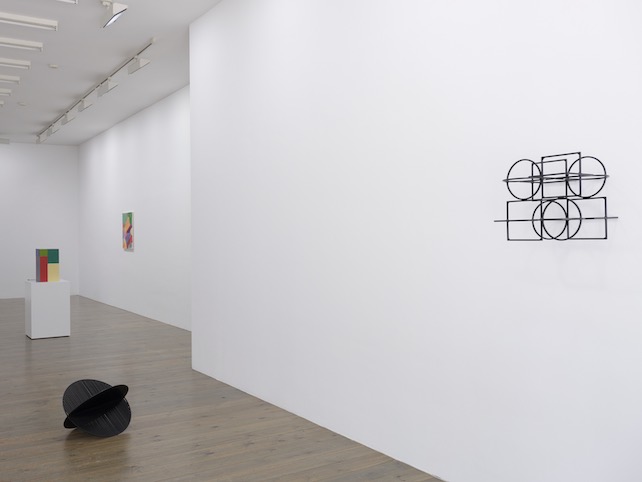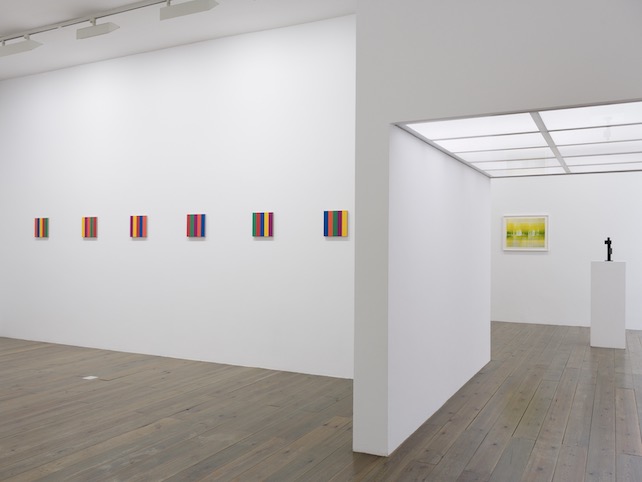 Slewe Gallery is pleased to announce the (re)opening of the gallery after more than two months of temporarily closure with a group exhibition of new works, made during the recent lockdown by some locally based artists.
Please note that during the summer months of July and August the gallery will be only open by appoitment …
Read more
Martin Gerwers: 3 September – 10 October 2020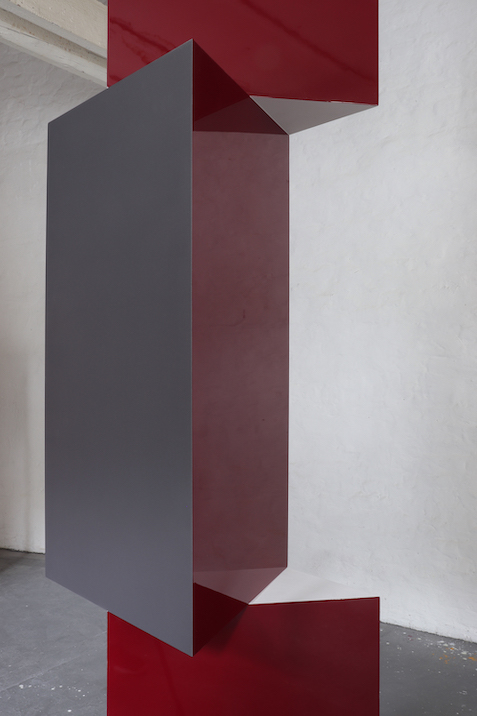 Slewe Gallery starts the new season with an exhibition of new works by German artist Martin Gerwers (*1963). The exhibition opens Thursday September 3 and runs until October 10.
Gerwers, known for his monumental abstract geometric paintings, will show a new series of paintings with oblique lines and planes, and some triangular three-dimensional objects. These wooden structures of a stack of three triangular shapes are painted in his well-known subtle color range of different yellow, dark red and blue-gray …
Read more