Peter Davis, Martina Klein: 2 June – 30 June 2018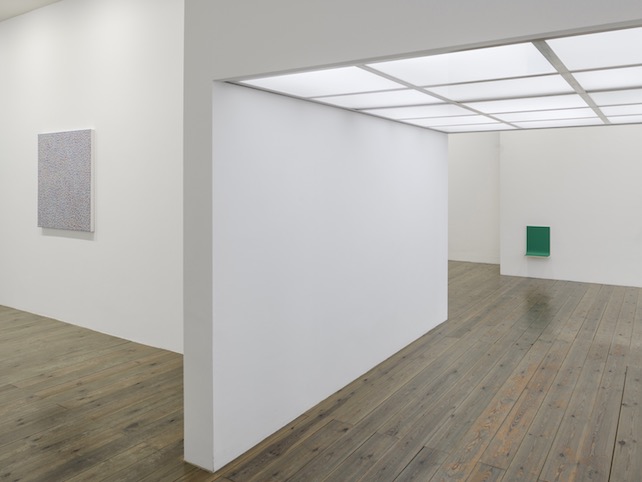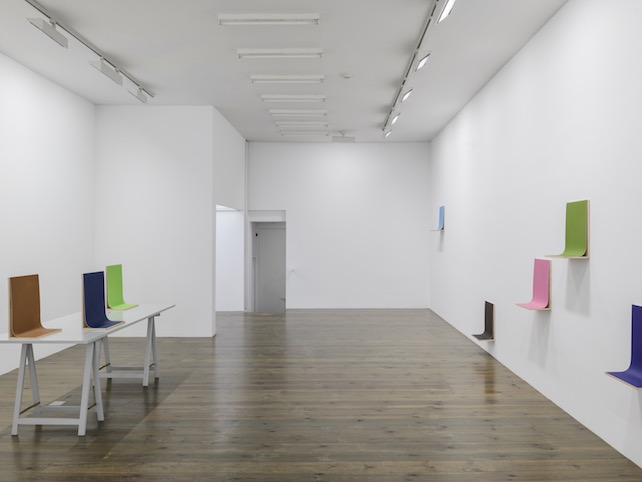 Slewe Gallery is pleased to announce the opening of the exhibition with a new series of small works by British artist Peter Davis and German artist Martina Klein. The exhibition opens Saturday June 2 and will run until June 30.
Martina Klein makes monochrome canvases, which are most of the time not just hanging on the wall, but they stand against the wall or stand free in space, like an object. According to Klein the composition is not made in the painting itself but occurs in the space, within the relation of other paintings. The various monochromes make a choreography of colour planes that defines the space and gives it character. She builds up her painting with several layers of self-made recipes of paint. Adding more pigments to the oil, gives the painting a radiant effect. Her specific use of colours and the way of painting gives her work an extra quality. Recently she cuts the canvases loose of the stretchers, so that they hang partly free form their support. For this exhibition she will show a new series of some small of these free hanging canvases, supported by a wooden shell …
Read more
Marthe Wéry, Tour & Taxis: 7 April – 26 May 2018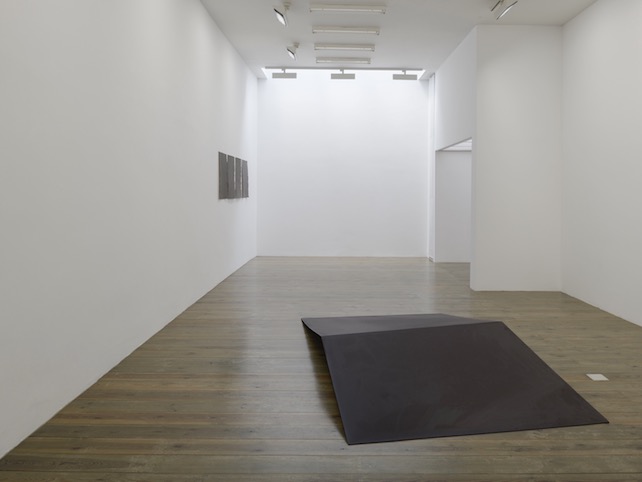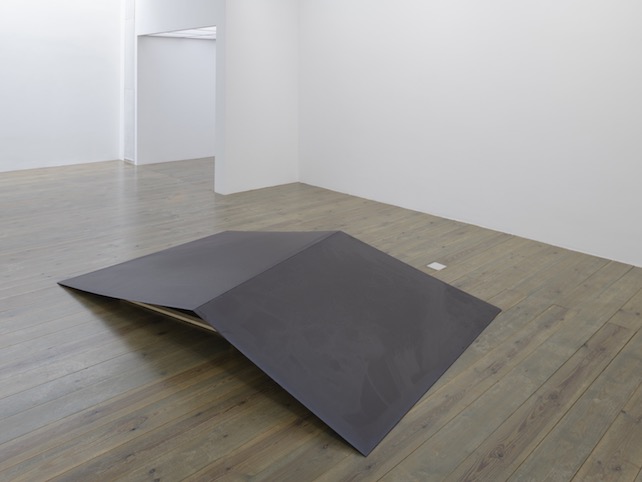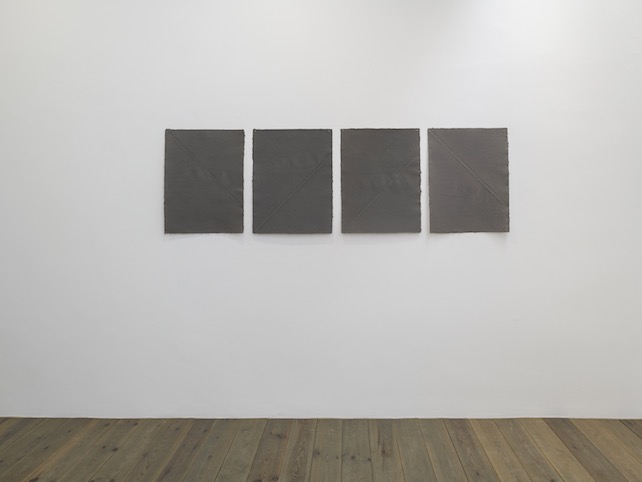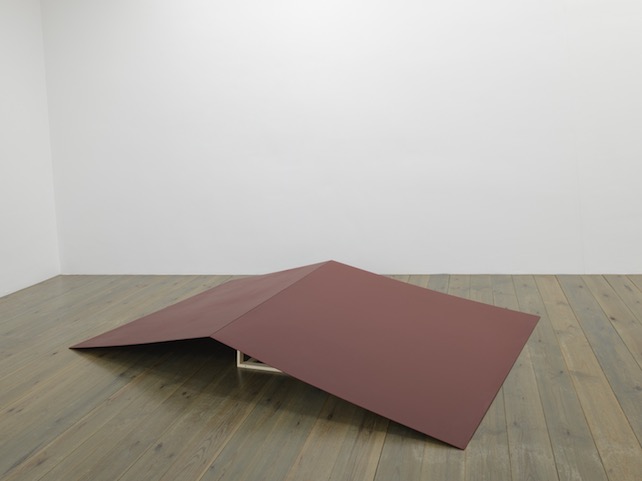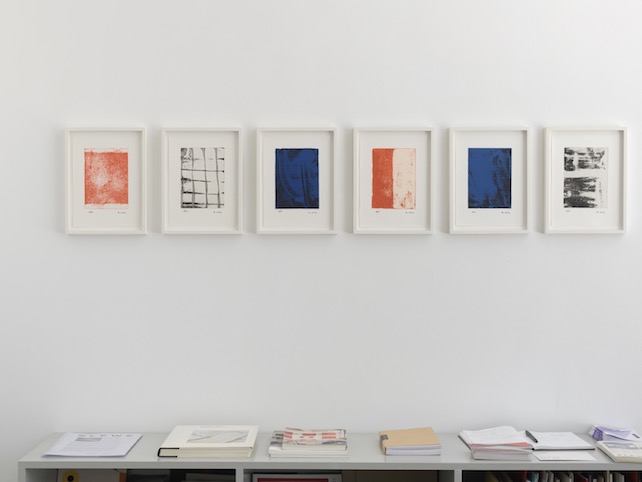 Slewe Gallery is pleased to announce the opening of the exhibition Tour & Taxis with works from the estate of Belgian artist Marthe Wéry (1930-2005). It will open Saturday April 7 and will run until May 26. Wéry had an exhibition at Slewe Gallery fifteen years ago in the winter of 2003-2004, a year before she passed away. In this exhibition she will be commemorated with an installation of her famous floor works, she created for Tour et Taxis, an industrial restored building in Brussels in 2001.
Marthe Wéry is one of the most famous Belgian women artists of her generation. She got known with her poetic installations of monochrome coloured panels. When installed in a space, these paintings form together a new composition and get into a dialogue with the surrounding architecture. Though she is often categorized as an analytical painter, typical for her generation, it appears in her writing she felt more related to the spirituality of the Polish Constructivist Strzeminski or Barnett Newman …
Read more