Jan Roeland, Last Works: 11 March – 15 April 2017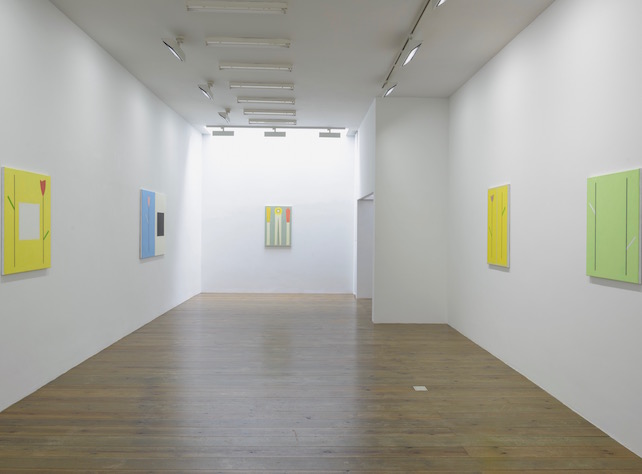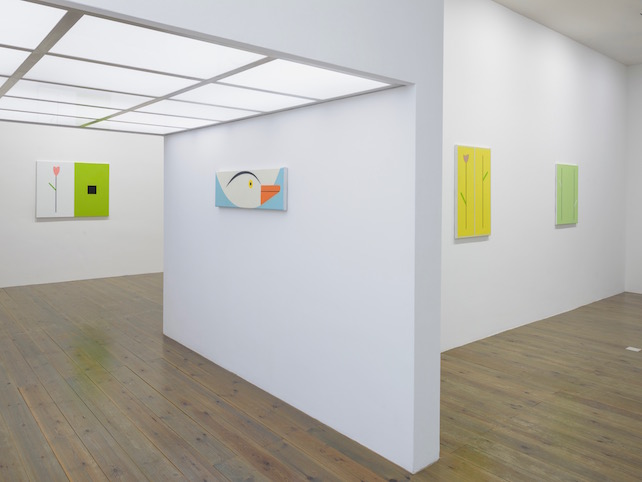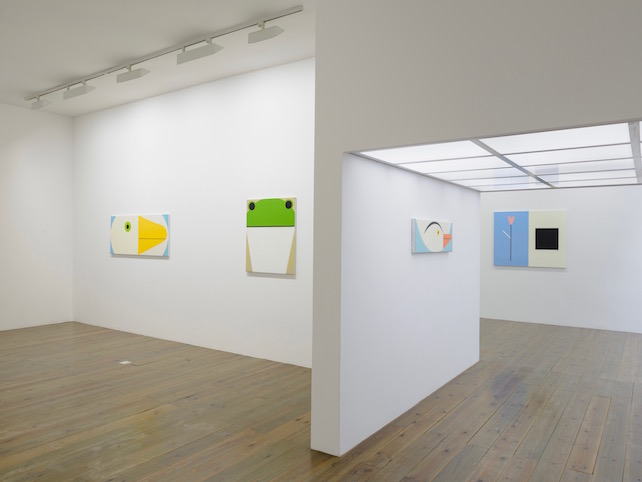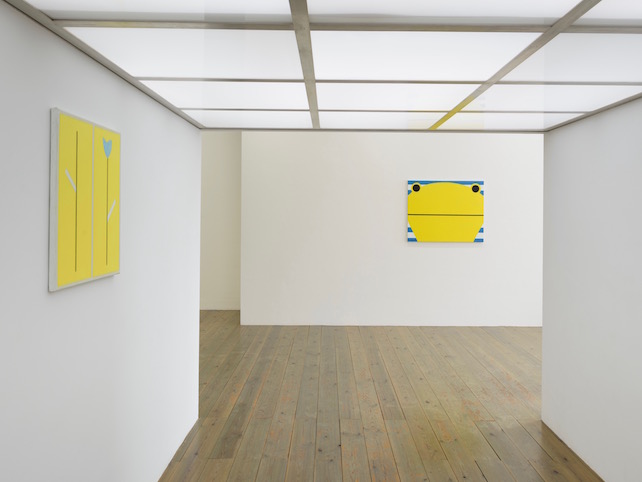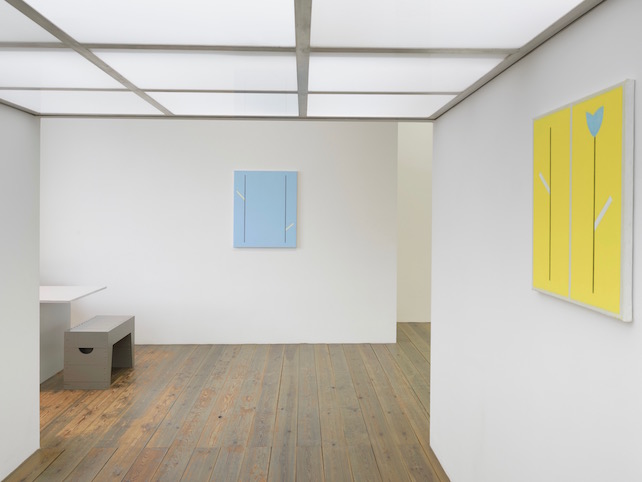 Slewe Gallery is proud to announce the upcoming exhibition with the last paintings by Jan Roeland, who recently passed away. His last works include paintings with a single flower or branches as motif but also some birds and a frog, his last motif. The show will open Saturday March 11 and will last until April 15. A week later an overview of his work will open in the Kunsthal Rotterdam on Saturday March 18. This exhibition will be an hommage and will show the astonishing consistent and varied artistic development of a Dutch master painter. Along with the exhibition a catalogue will be published by Waanders with illustrations of all shown works at the Kunsthal and texts by some artists and critics' friends of Roeland. 
Jan Roeland has built up an oeuvre of paintings which moves between geometric abstraction and figuration. Recognisable simple motifs of everyday objects, such as hammers, toy-aeroplanes, plants and ducks give his formally built up abstract painting some sense of humor. His paintings are precisely constructed and built up with several layers of oil paint, in which color plays an important role. The relatively small formats of his canvases fit in the old Dutch tradition of Easel-painting.…
Read more
Michael Jacklin, Inner Space Outer Space II: 14 January – 25 February 2017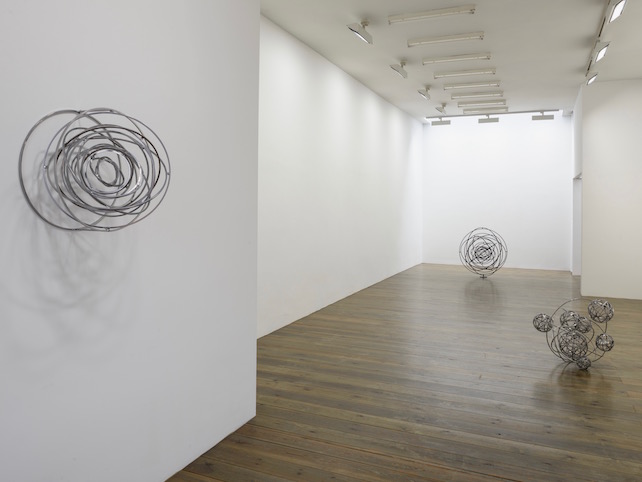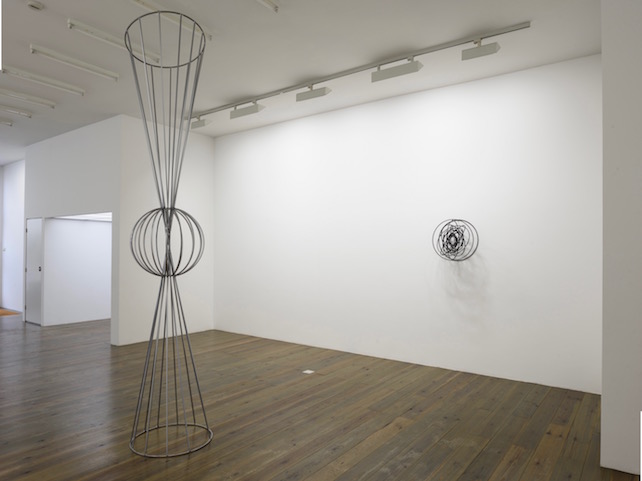 Slewe Gallery is pleased to announce the opening of the exhibition Inner Space Outer Space II with new sculptures by Dutch artist Michael Jacklin (*1956). The exhibition opens Saturday January 14 and runs until February 25.
Michael Jacklin, known for his man-sized grid sculptures, made of iron, will exhibit a new series of open iron constructions. It will be his second show with the same title showing sculptures based on events in inner space and outer space. Whereas his first show in 2014 was focusing more on the outer space, this time the inner space will be the main theme with the smallest elements, the particles at the base. Both transparent and small massive spheres are positioned within many open circles of thin staff iron. A subtle play of lines and intervals occurs when you move around them. Jacklin is one of the rare fundamental working sculptors of his generation. He focuses on the specific qualities of the material as well as on the sculptural principles such as mass, rhythm and gravity. Since 1984 he works exclusively with iron. His preference for this material derives from his fascination for iron constructions in architecture …
Read more