Joris Geurts, New Watercolours: 17 September – 29 October 2016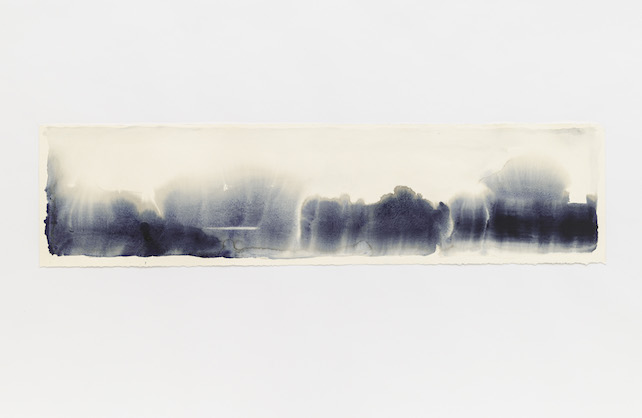 Joris Geurts, Untitled, 2016, watercolour on paper, 25 x 100 cm
Slewe Gallery is pleased to announce the upcoming exhibition with new watercolours by Joris Geurts. It will open September 17 and will run until October 29.
Joris Geurts is known for his lyric abstract paintings, drawings and prints. They are assiociatively built up, but transparantly layered and traceble. Graphis elements float on deep purple blues and yellow greens, giving associations with the kosmos or landscape. The new watercolours are made on long horizontal sheets of paper, on which a broad brushstroke is the main theme.  …
Read more
Domenico Bianchi: 28 May – 2 July 2016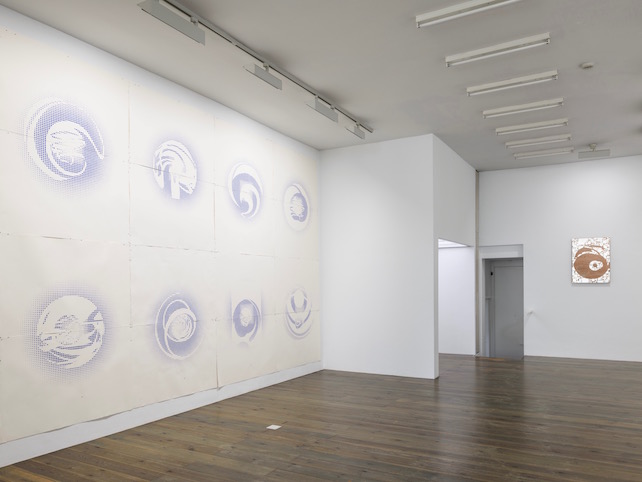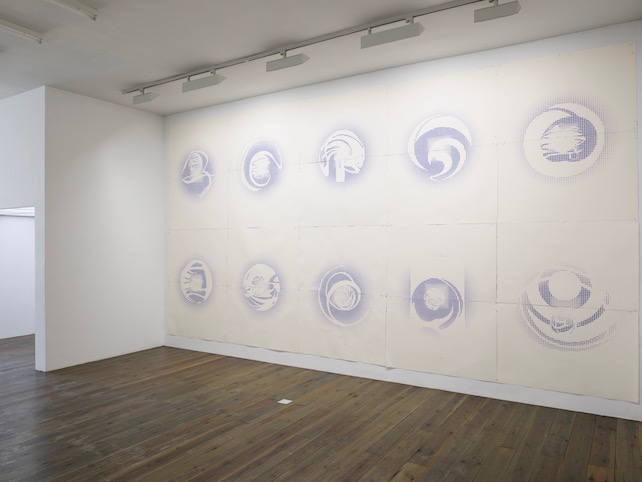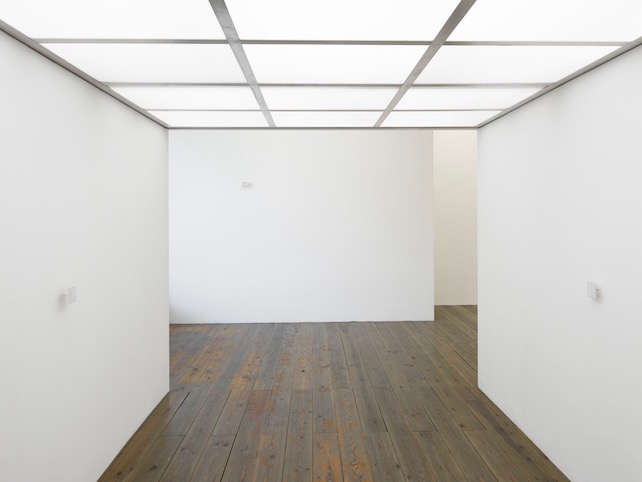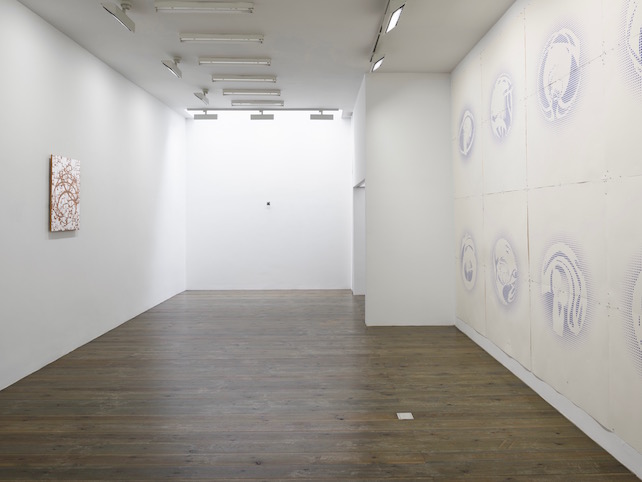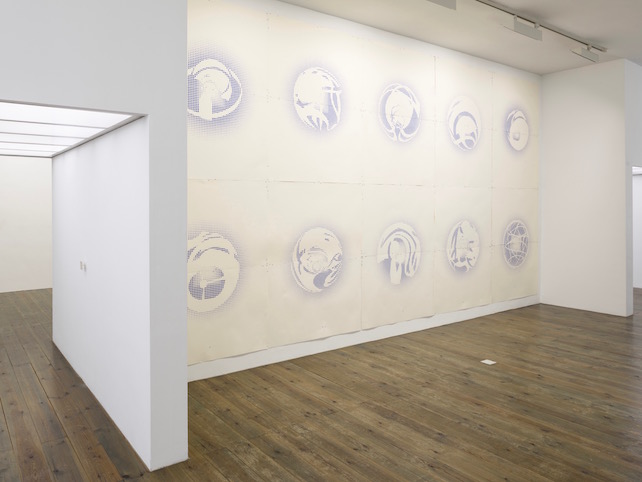 Slewe Gallery is pleased to announce the opening of the exhibition with new works by Italian artist Domenico Bianchi (*1955). The exhibition opens Saturday May 28 and will run until July 2, 2016.
Bianchi is known for his paintings made with his own developed technique of mixing wax and oil paint, sometimes combined with Palladium leaf. His images with a perpetuum mobile motive derive from computer program stills. The exhibition will show also some new works on paper in addition to some paintings and some small silver works …
Read more