Alan Charlton, Painted/Unpainted: 25 May – 22 June 2019
Slewe Gallery is pleased to announce the opening of the exhibition with new works by the British artist Alan Charlton (*1948, Sheffield). The exhibition features a new series of multi-panelled works, of which one panel is painted and the other one is left blank, or unpainted. These new series, entitled Painted/Unpainted, are made especially for this occasion. It will open Saturday 25 May and will last until 22 June, 2019. It will be his third solo show at Slewe Gallery.
Alan Charlton is one of the most famous representatives of the minimal and conceptual art in England. For more than 40 years his work consists of pure monochrome grey paintings, made with acrylic paint on canvas. When he was twenty-one years old, while still studying at the Camberwell School of Art, he took the decision to focus exclusively on making grey paintings. For Charlton the colour grey is the most emotional and diverse colour. All his works are based on a module measuring 4,5 cm. Their balanced compositions of usually several grey panels give the paintings a monumental and specific expression …
Read more
Joris Geurts, Untitled: 6 April – 18 May 2019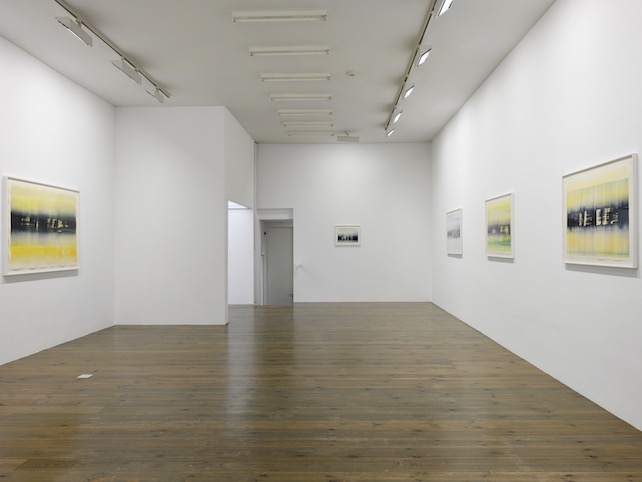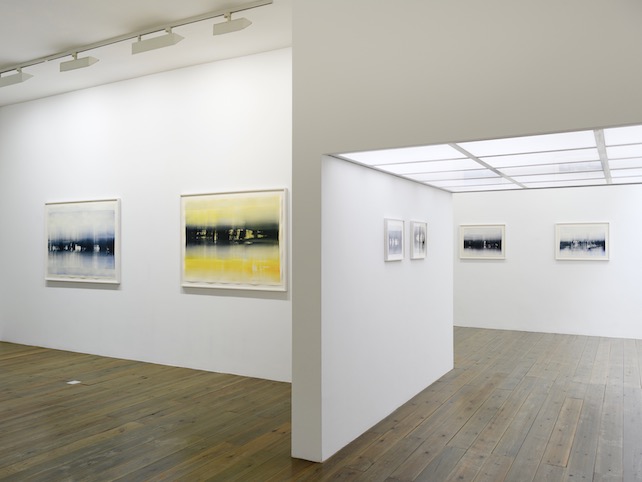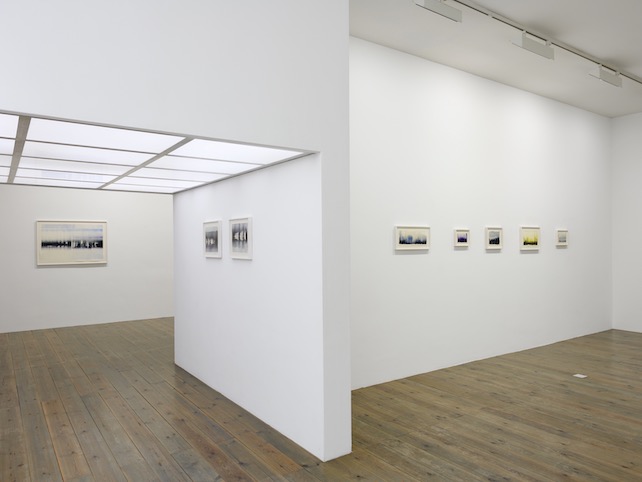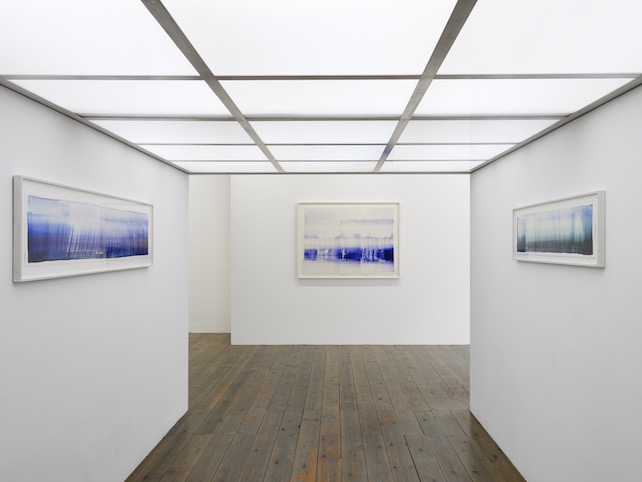 Slewe Gallery is pleased to anounce the opening of the exhibition Untitled with new works on paper by Joris Geurts. It opens Saturday April 6 and will run until May 11. Along with the exhibition a new publication will be launched, with texts by Taco Dibbits and Frits de Coninck, designed by Irma Boom. You can listen to an interview with Joris Geurts on his exhibition at the gallery on line here.
Joris Geurts is known for his lyric abstract paintings, drawings and prints. They are assiociatively built up, but transparantly layered and traceble. Graphic elements float on deep purple blues and yellow greens, giving associations with the kosmos or landscape. The new works on paper are made with acrylic, horizontally applied with broad brushstrokes on various sizes of sheets of paper.…
Read more