Ruud Kuijer, Lon Pennock: 19 January – 23 February 2019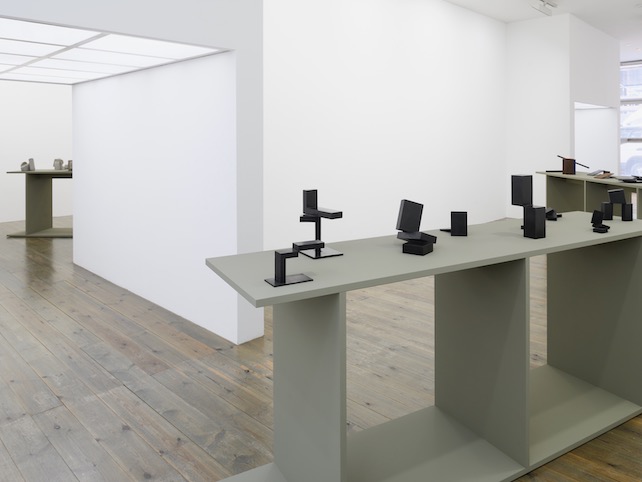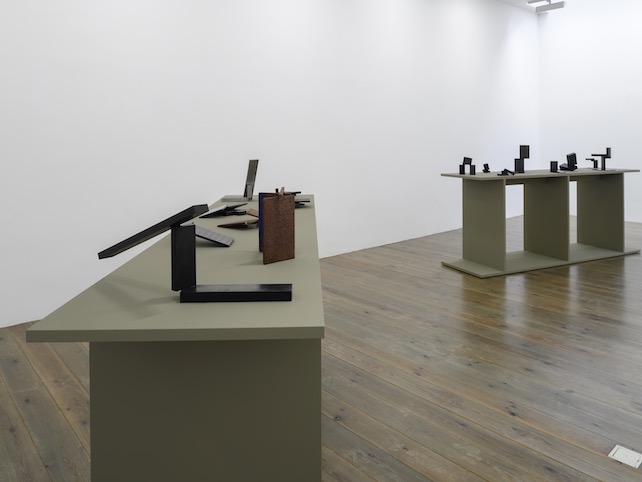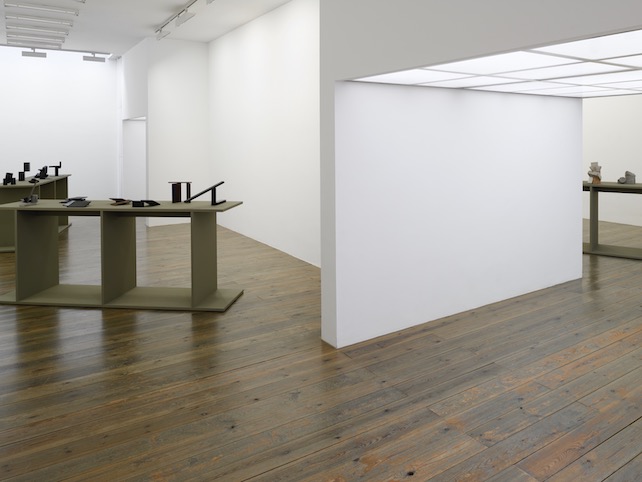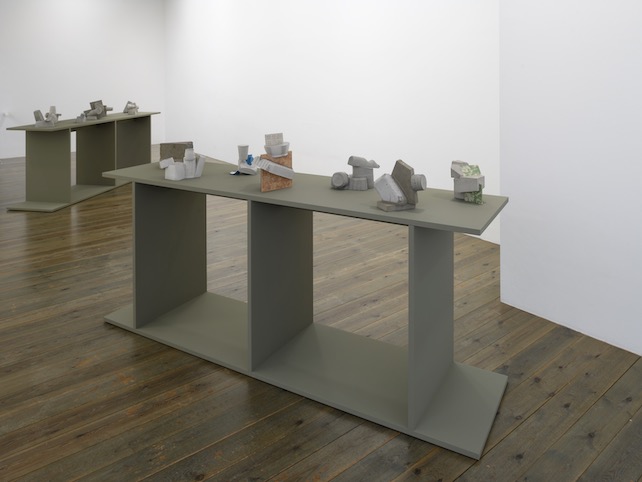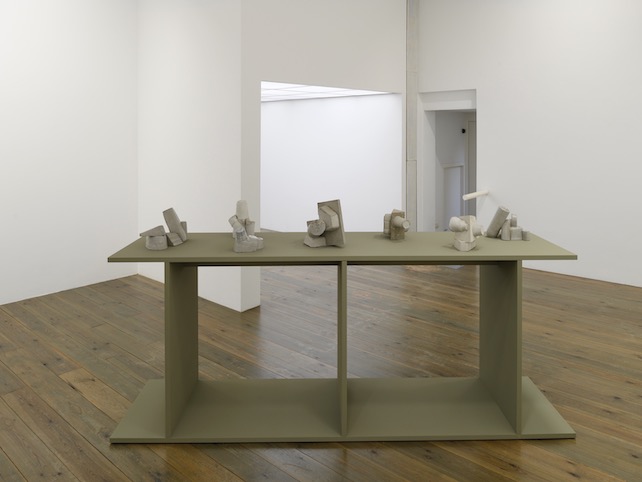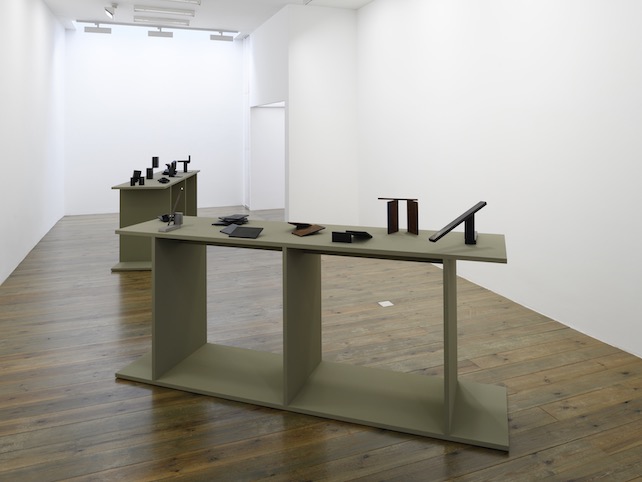 Slewe Gallery is pleased to announce the opening of the exhibition of small sculptures by two Dutch artists: Ruud Kuijer and Lon Pennock. Both artists are known for their large-scale outdoor (public) abstract sculptures throughout the Netherlands. Kuijer works in concrete and Pennock in steel. The exhibition will be opened by Rudi Fuchs on Saturday January 19 and will run until February 23.
Known for his series of large concrete sculptures along the banks of the Amsterdam Rijnkanaal in Utrecht, the so-called Waterworks, Ruud Kuijer has made a series of small cast concrete sculptures in the past few years. For these casts he uses plastic waste material, such as ordinary plastic bottles and boxes that we use every day. The forms of these found objects are stacked and linked into his abstract assemblages. His fascination for concrete as material for his sculptures began soon after his study. The artist considers it a sustainable material and a modern variant of bronze …
Read more
Paul Drissen: 23 November – 22 December 2018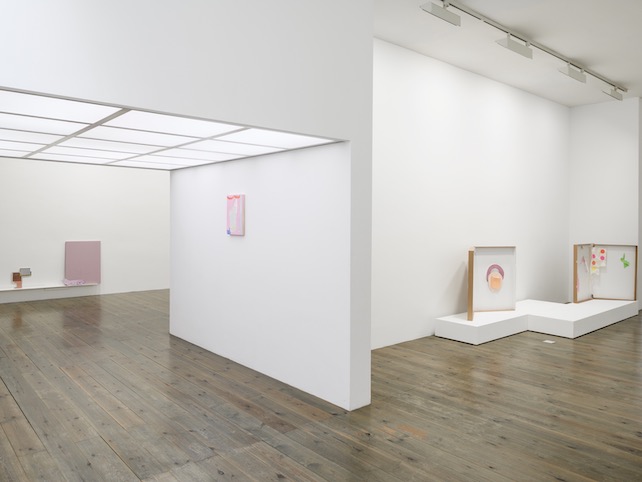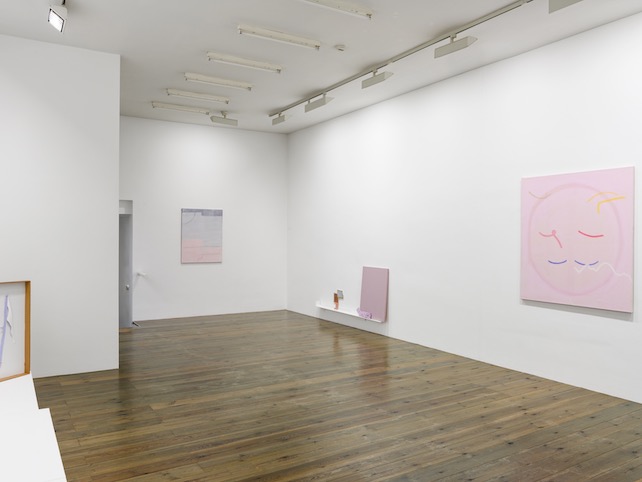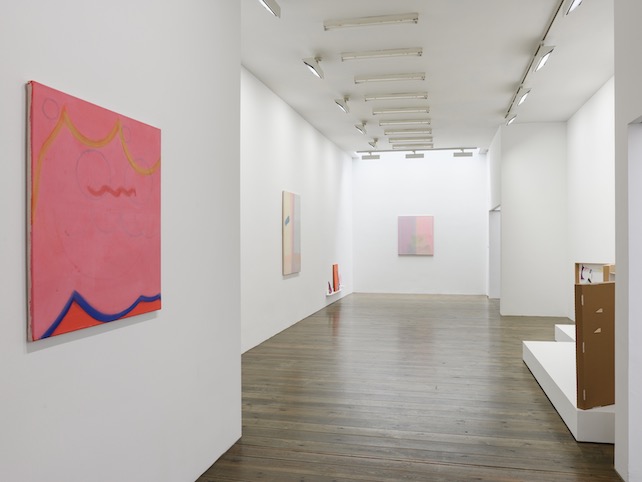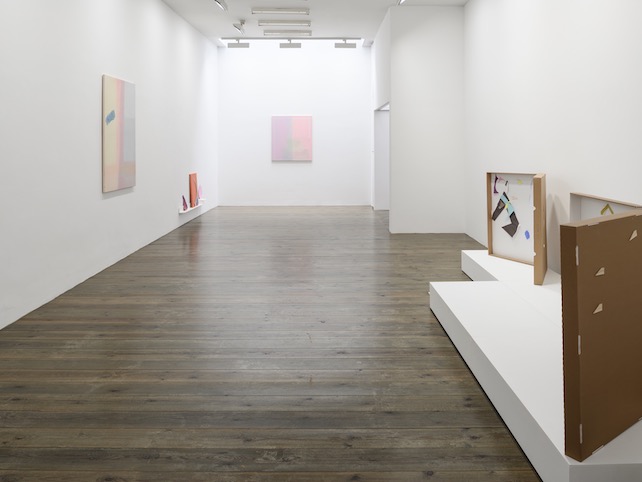 Slewe Gallery is pleased to announce the opening of the exhibition THE PRESENT, PRESENT, PRESENT by Paul Drissen. He shows recent works, he made between 2014 and 2018. The present, the actual moment, is difficult to catch in painting, since each aspect of the medium always reflects the past. The exhibition opens Friday November 23 during Amsterdam Art Weekend (22-25 November) and will run through December 22.
Paul Drissen makes colourful paintings with casein tempera on canvas. He uses elements from the modernist tradition in an almost nostalgic way. Therefore, he used to call his paintings Ghostpaintings. His newest works are more collages than classic paintings. Cut-out and folded colour paper and found cloth are playfully pinpointed as 'moments' in a cardboard archival box. A composition trying to find a way out of the past …
Read more