Amsterdam Art Weekend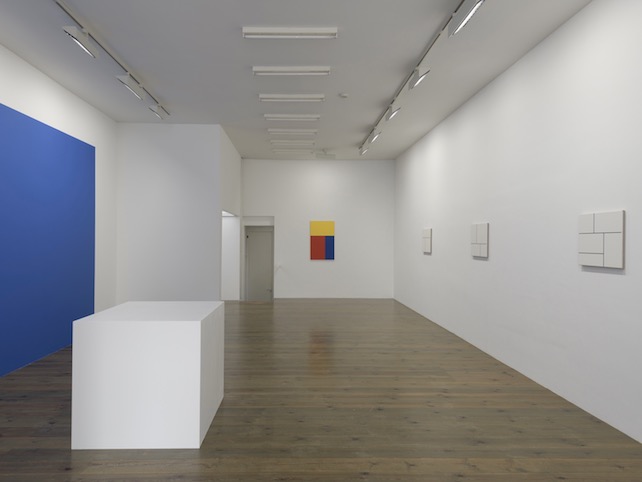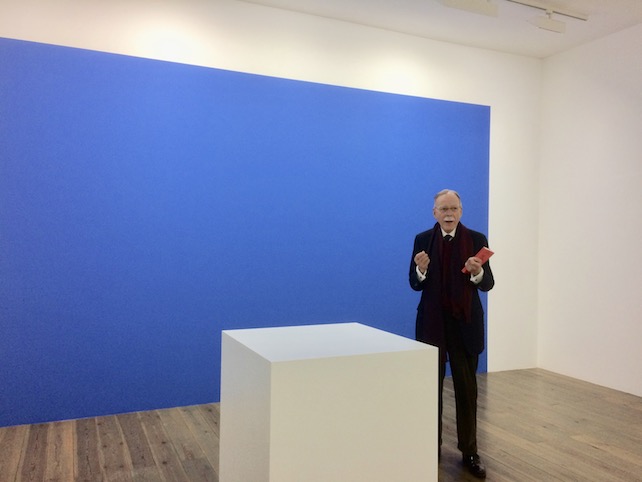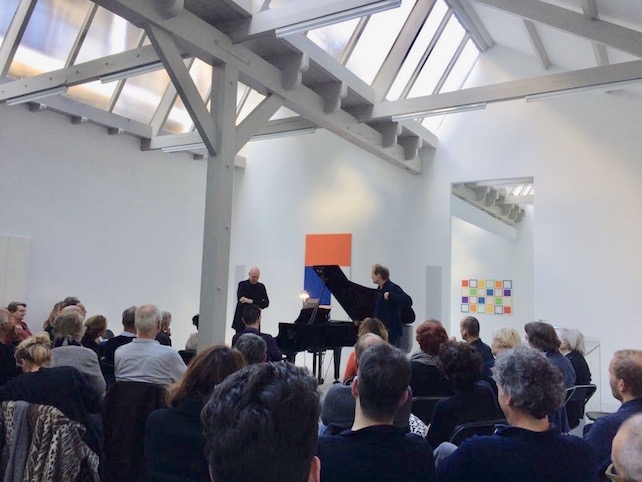 Slewe Gallery participates at the sixth edition of Amsterdam Art Weekend from Thursday November 23 through Sunday November 26, 2017 with extended opening hours of the gallery.
During Amsterdam Art Weekend the exhibition In Search of Red, Yellow and Blue by Steven Aalders will be on view at the gallery.
At the Gallery Opening Night Friday November 24 there is a book lauch of The Fifth Line. Thoughts of a Painter at the gallery from 5 to 7 pm. The book consists of interviews that Robert van Altena conducted with Steven Aalders about art, and particularly abstract painting and how it relates to the world.
Sunday 26 November there will be a performance by John Snijders (piano) of Proeven van Stijlkunst at the recently renovated studio of Steven Aalders on the Derde Kostverlorenakde 4 in Amsterdam West.
This 100-year-old, early modern piece of music by Dutch composer Jacob van Domselaer, is a translation of Mondrian's path to abstraction and has been performed by Nelly Van Doesburg during the celebrated Dada Evenings organized by Theo van Doesburg in the early nineteen twenties. This composition was previously performed by John Snijders at the Van Doesburghuis this summer.
There are extended opening hours of the gallery during Amsterdam Art Weekend:
Friday 24 November 1-9 pm
Saturday 25 November 12-8 pm
Sunday 26 November 12-6 pm
For more information please visit www.amsterdamart.com