Adam Barker-Mill, Alan Johnston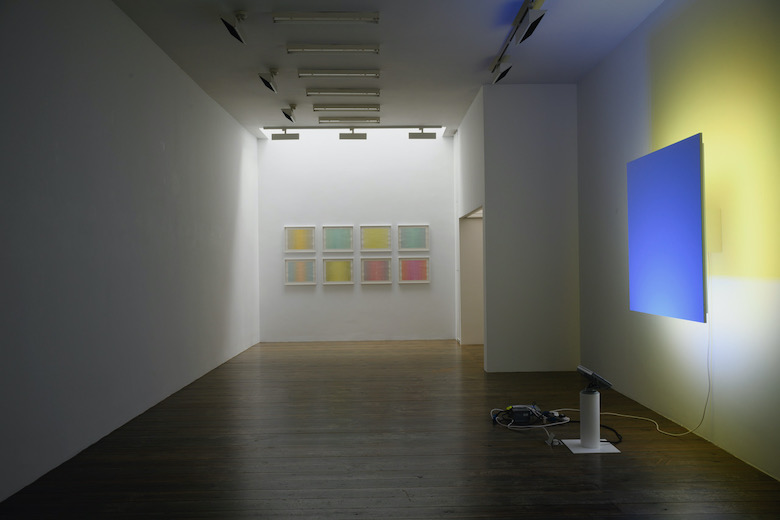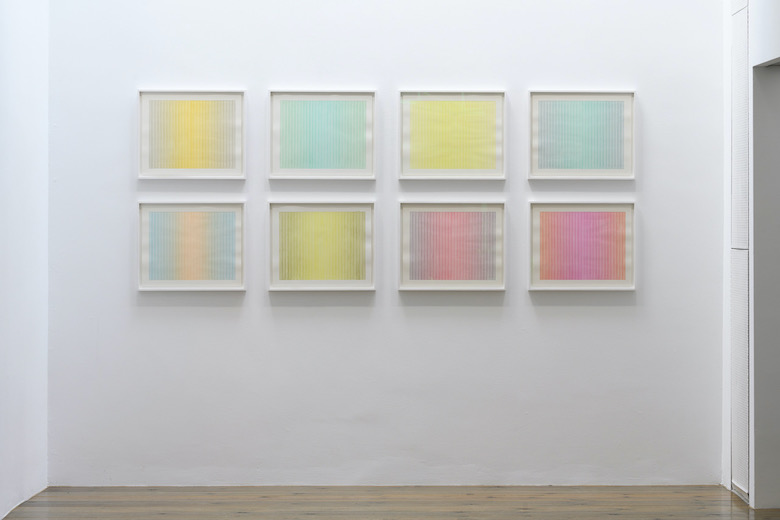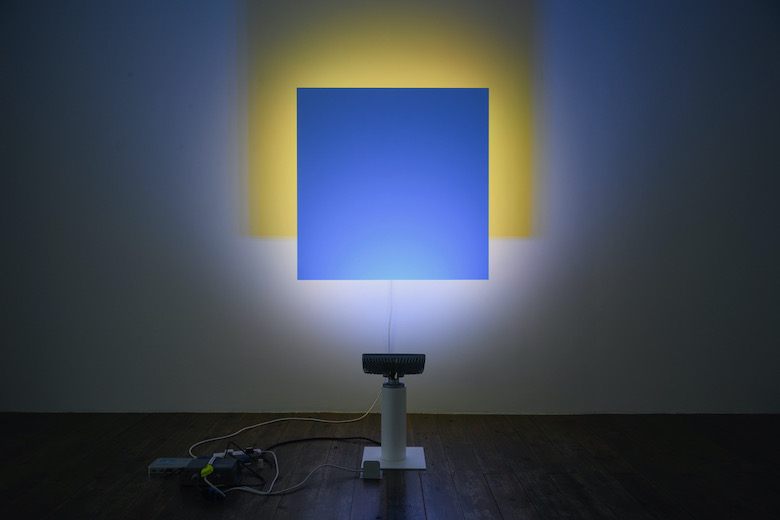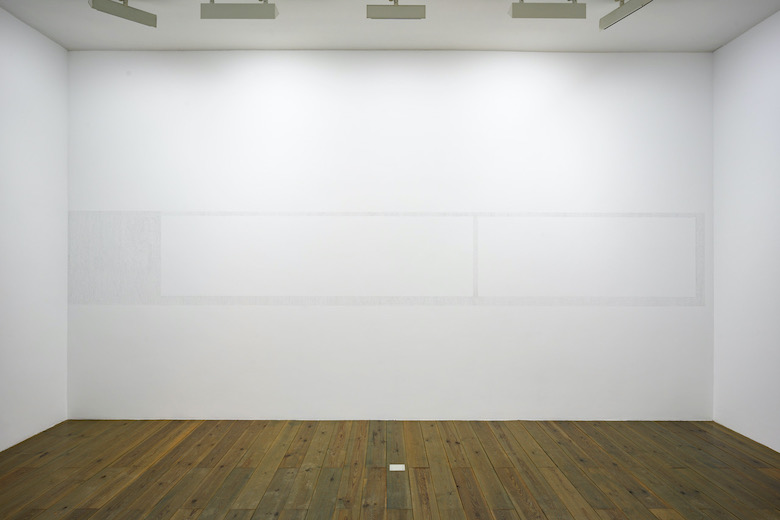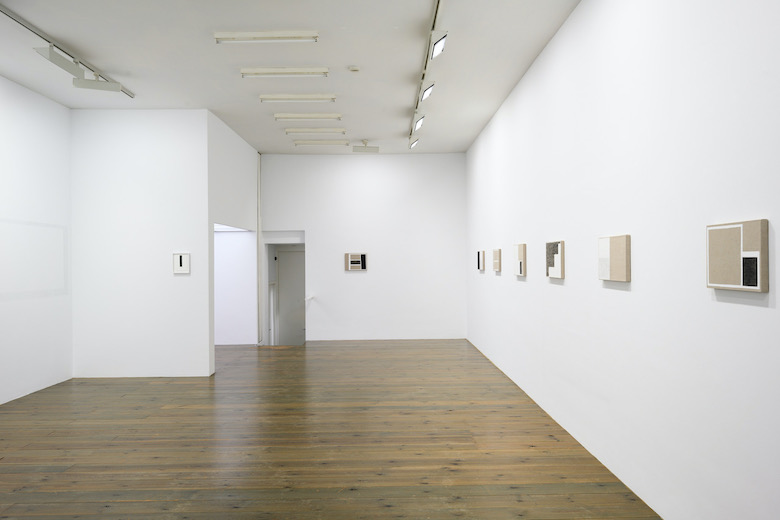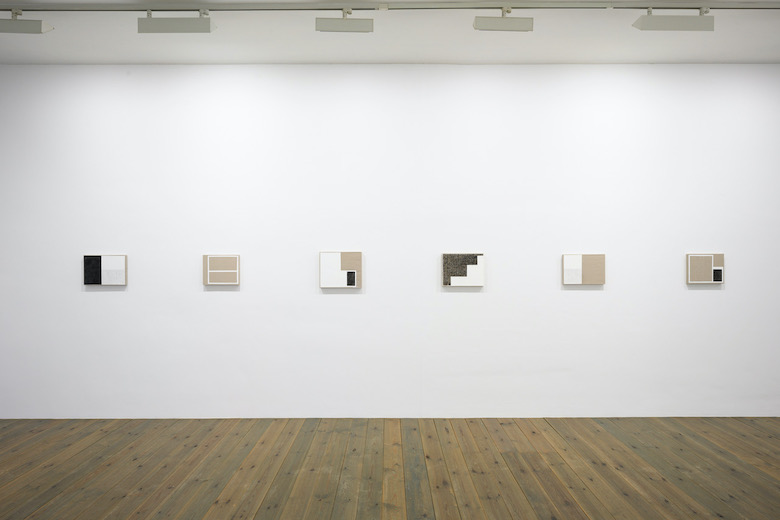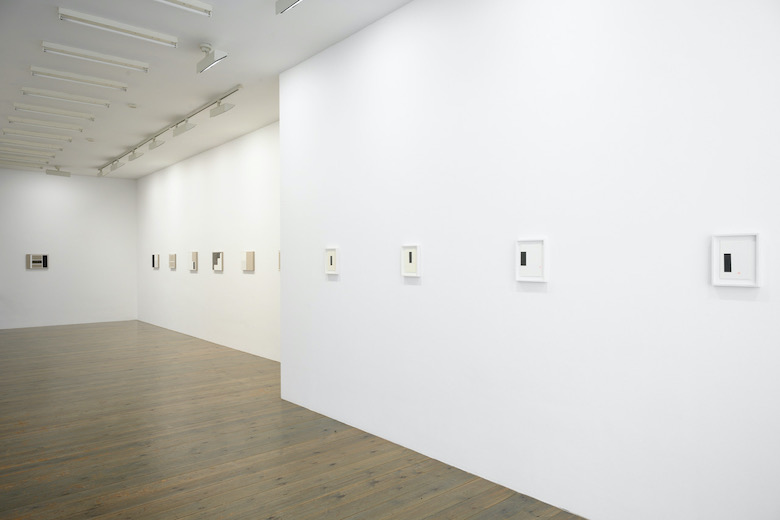 Slewe Gallery is pleased to announce the opening of the third duo exhibition in a row in the gallery this Spring with new works by the London based artist Adam Barker-Mill and the Scottish artist Alan Johnston. Both artists are internationally known, belong to the same generation and have been friends for a long time. Moreover, they are artistically linked in their fascination for light. Both artists have shown their work previously at the gallery. The exhibition opens on Thursday May 12 during the tenth edition of Amsterdam Art Week, which takes place from May 11 to 15.
Adam Barker Mill, born in 1940, is known for his films and light sculptures. He will be showing a new light sculpture entitled Flow. This large-scale installation consists of an alternating cycle of eleven colours (including black and white). It creates a mesmerizing flow of slowly evolving colour combinations. The work lasts 30 minutes, after which all possible colour permutations have been seen. The cycle then returns to the beginning. In addition, several recent water colours by him are on display.
Edinburgh-based Alan Johnston, born in 1945, known for his landmark murals featuring tiny repetitive pencil scribbles, will make a new wall drawing especially for the gallery. In addition, he will exhibit some of his small black and white paintings, made with charcoal, pencil, wax and acrylic on linen or wood panel. He is interested in the reflection of light and shadow and tries to define space. He is strongly inspired by the Japanese tradition of experiencing space (ma) and subtle balance (wabi). Some of his small works on paper will be shown as well.